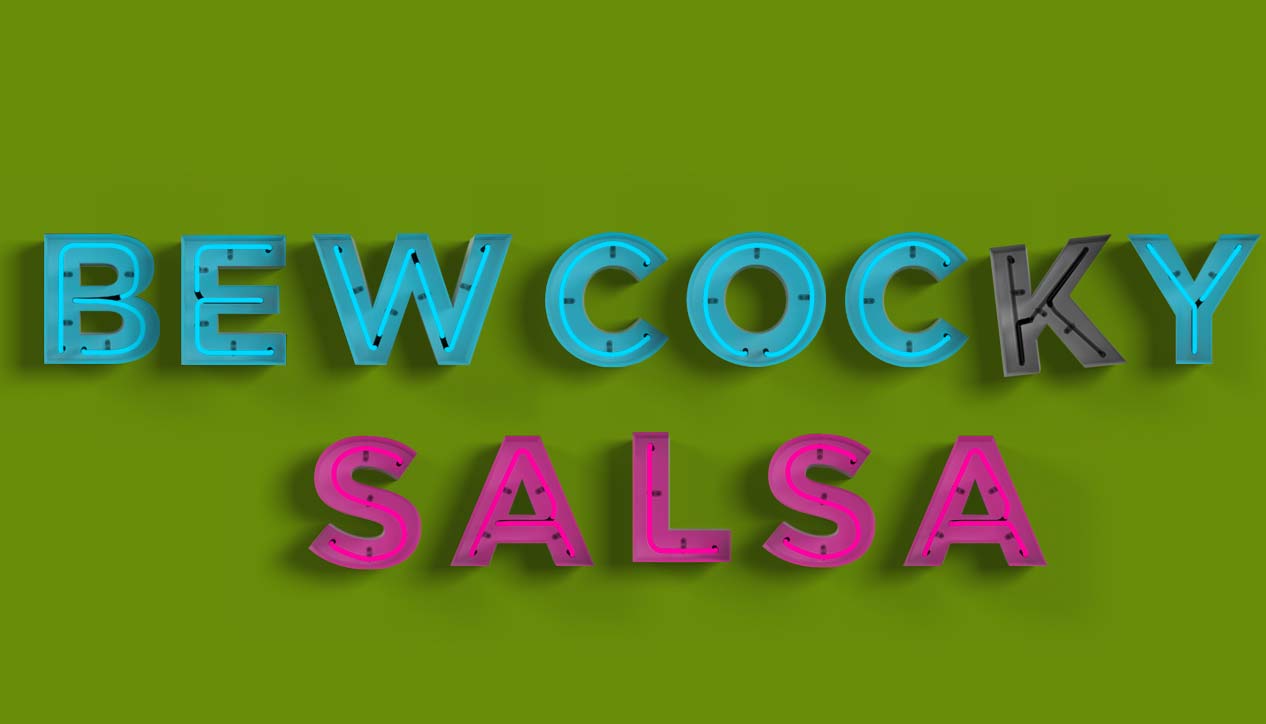 Bew Cocky Salsa
Tuesday June 9th, 2015 with Tim Anderson
Songs for a Teenage Summer
Take a trip in a musical time machine, all the way to way back when, a time period during the yesteryear era, and feel some nostalgia for your teenage days of summer. Tonight is an hour long shout-out to my teenage years in the 90's & early 2000's. If you were a teen around the same time, I hope you appreciate the nostalgia, and if you're a teen now, SEIZE THE DAY! Spend your summer being as irresponsible as possible. You won't regret it!
Steal My Sunshine
Len - You Can't Stop the Bum Rush

Mr. Brightside
The Killers - Hot Fuss
Buddy Holly
Weezer - Blue Album
Mr. Jones
Counting Crows - August and Everything After
Broadway is Dark Tonight
Goo Goo Dolls - Dizzy Up the Girl
Money City Maniacs
Sloan - Navy Blues

Basket Case
Green Day - Dookie
12:51
The Strokes - Room on Fire
Aliens Exist
Blink 182 - Enema of the State
Stacy's Mom
Fountains of Wayne - Welcome Interstate Managers
Sex and Candy
Marcy Playground - Marcy Playground
Sweetness
Jimmy Eat World - Bleed American
Semi Charmed Life
Third Eye Blind - Third Eye Blind
Promise
Eve 6 - Horrorscope
What I Got
Sublime - Sublime