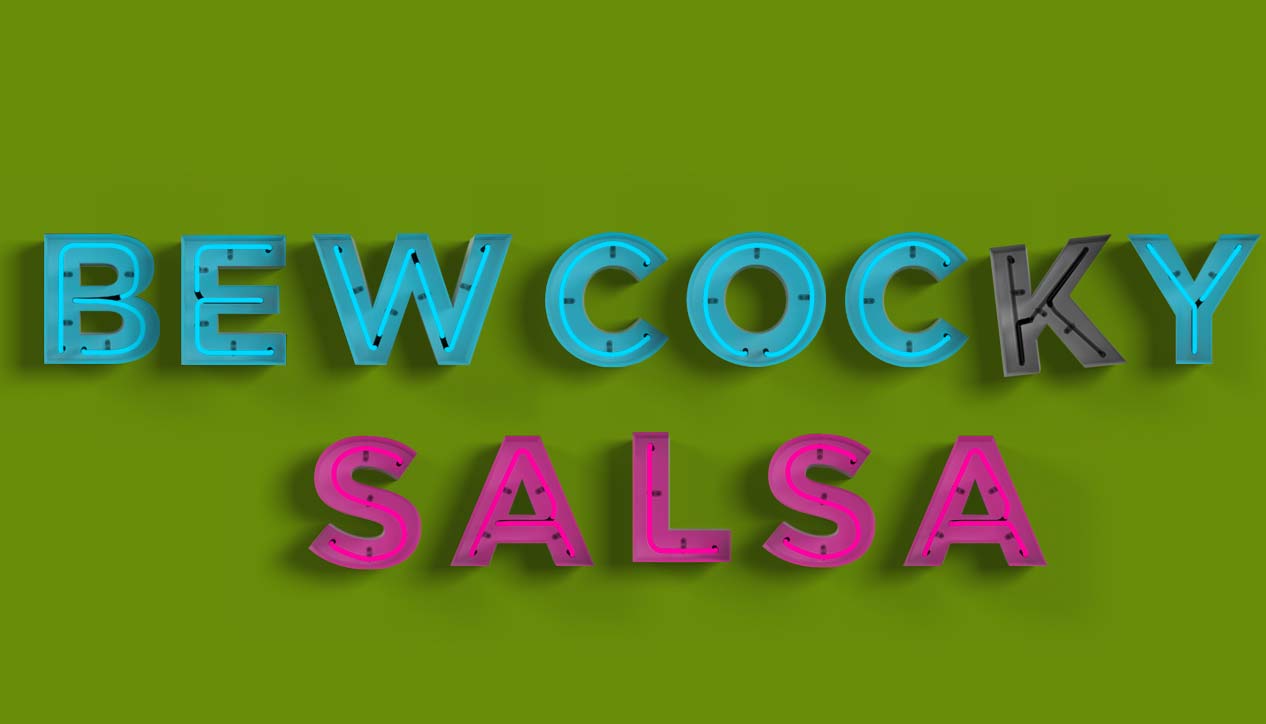 Bew Cocky Salsa
Tuesday December 16th, 2014 with the Staples
Local Heroes
Ottawa has an eclectic, if not rich background in musical acts. Here are some of the Staples' favorites!
Emergency Street
the Hilotrons - Happymatic

Lumiere
Busboyeez - Virgin Emergency

M's Lament
the Reverb Syndicate - Operation: Jet Set

Submarine
Protein - Been People

Drive to Capri
Rise Ashen - Urban Fugues

Paint By Numbers
Shawna Caspi - Paint By Numbers

In a Heartbeat
Maryann Harris - Crow Girls

Portrait: Levity May Call
...as the Poets Affirm - the Jaws That Bite, the Claws That Catch

401 Theme
nero - is it morning?

Capsule
Sound of Lions - 11:44