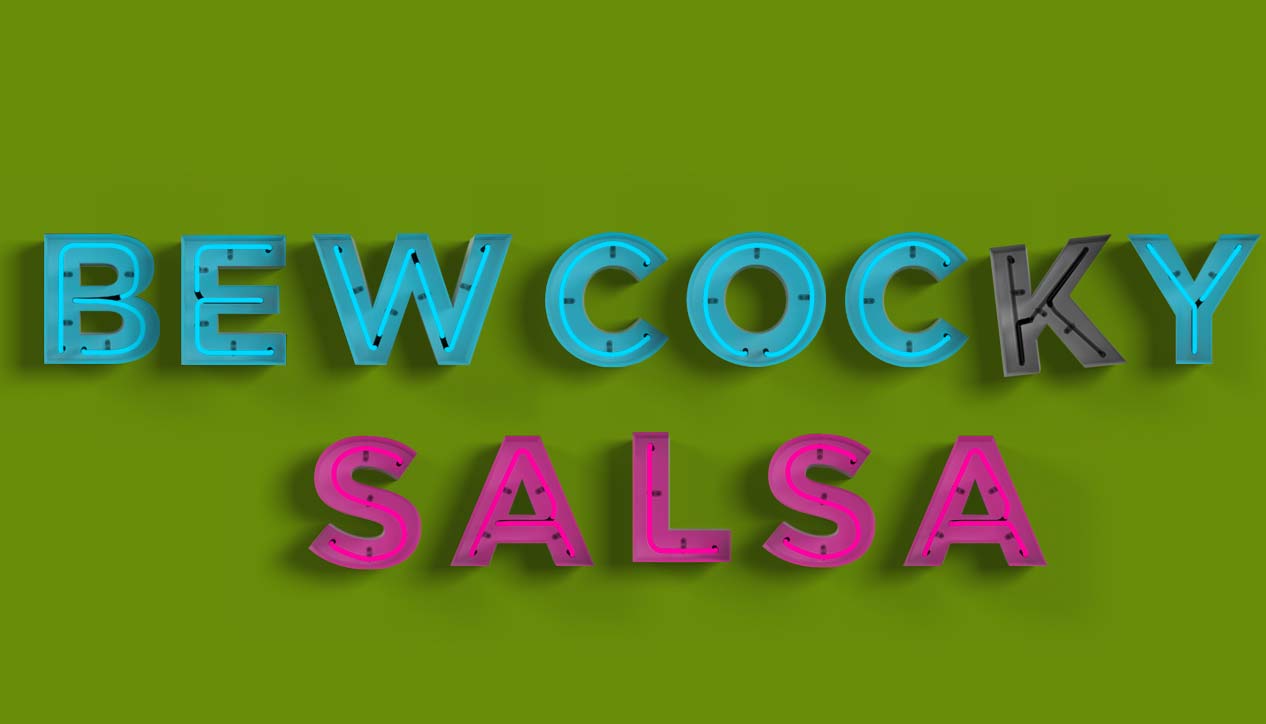 Bew Cocky Salsa
Tuesday July 20th, 2010 with jessrawk & the Staples
Songs that make us happy!!
Happiness may not be a fish that we can catch, but we can certainly throw grenades into the lake it swims in, and hope for the best.
Scott Pilgrim
Plumtree - Predicts The Future

From The Back Of The Film
Thrush Hermit - Clayton Park

Better Call
The Superfriendz - Sticktoitiveness

The Comandante
Luke Doucet - Blood's Too Rich

Off The Rails
The Pop Shove Its - The Pop Shove Its

Disco The Secretaries Blues
Beulah - Shifty Disco Single
Tina's Glorious Comeback
Dan Mangan - Nice Nice Very Nice

Maybe You Can Find It In Your Heart
Danny Michel - Sunset Sea


Love Makes the World Go Round
Bis - the Power Puff Girls: Heroes & Villians
Hedonistic Me
the Born Ruiffians - Red, Yellow & Blue

Western Biographic
the Bound Stems - Appreciation Night
M79
Vampire Weekend - Vampire Weekend
Heimdalsgate Like a Promethean Curse
Of Montreal - Hissing Fuana, Are You the Destroyer?
Hard to Beat
Hard-Fi - Stars of CCTV
We Are the Sleepyheads
Belle and Sebastian - the Life Pursuit
Dear Hearts and Gentle People
Bob Crosby - Fallout 3 Trailer