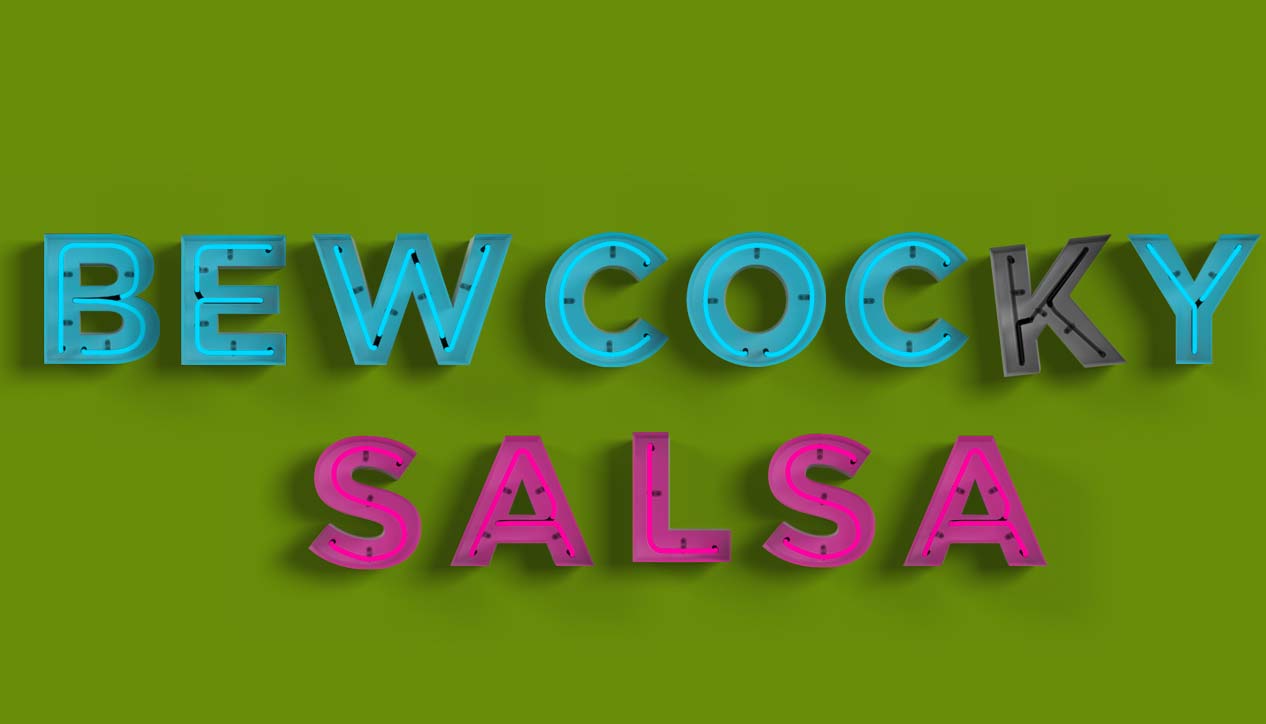 Bew Cocky Salsa
Tuesday November 11th, 2014 with DJ TnA & the Staples
All Request Show
Big ups to all our generous donors! We are playing a request from each of our donors! Thanks once more for keeping CKCU alive and strong! TOO STRONGK(sic)!!!!!!!
Thanks Marta!
Reckoner
Radiohead - In Rainbows
Thanks Matty!
Future is the Future
Electric Six - Senor Smoke
Thanks Fay!
These Are the Days of Our Lives
Queen - Innuendo
Thanks Anonymous!
I Will Follow You Into the Dark
Death Cab For Cutie - Plans
Thanks Desi!
Codex
Radiohead - the King of Limbs
Thanks Alex!
Unofferable
Half Moon Run - Live at the BBC

Thanks Katie!
Debra
Beck - Midnight Vultures
Thanks D!
Give Peace a Chance
John Lennon & the Plastic Ono Band - Live in Toronto 1969
Thanks Renee!
Masters of War
Bob Dylan - The Freewheelin Bob Dylan
Thanks Buddy!
Spit on a Stranger
Pavement - Terror Twilight
Thanks Lisa!
How Can You Really
Foxygen - ... And Star Power
Thanks Anonymous!
Come Alive
Mr. Scruff ft. Nico - Trouser Jazz