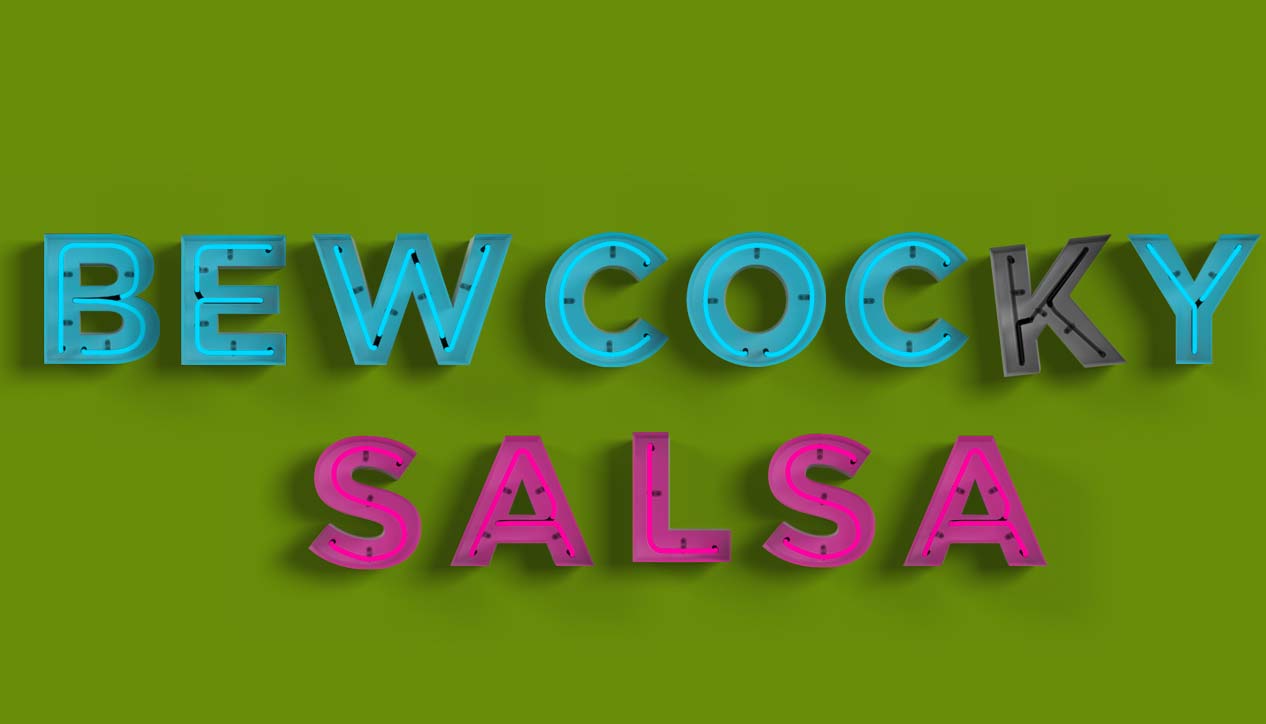 Bew Cocky Salsa
Tuesday September 9th, 2014 with the Staples & KaAaaaaaaAAAAaaaA
Memorabilia
The human mind constantly collects memories that you can re-visit through various stimuli. Tonight, we present songs that tickle the memories in our heads to remind us of times in our lives and the people we were with.
the Staples' set:
Apeman
the Kinks - Part One Lola Versus Powerman and the Moneygoround
Neighborhood #2 (Laika)
the Arcade Fire - Funeral

I Want You Back
Jackson 5 - Diana Ross Presents the Jackson 5
Airplane/Primitive
the Slip - Eisenhower
Heimdalsgate Like a Promethean Curse
Of Montreal - Hissing Fauna, Are You the Destroyer?
Going to California
Led Zeppelin - IV
KaaAaAAaAaaaAAAAAAaaa's set:
Sun is Shining
Bob Marley vs. Funkstar Deluxe - Kaya
0% Interest
Jason Mraz - Rhythm Cafe #3
#41
Dave Matthews Band - Crash
Trouble in the Fields
Sarah Harmer - Songs for Clem

In My Life
the Beatles - Rubber Soul