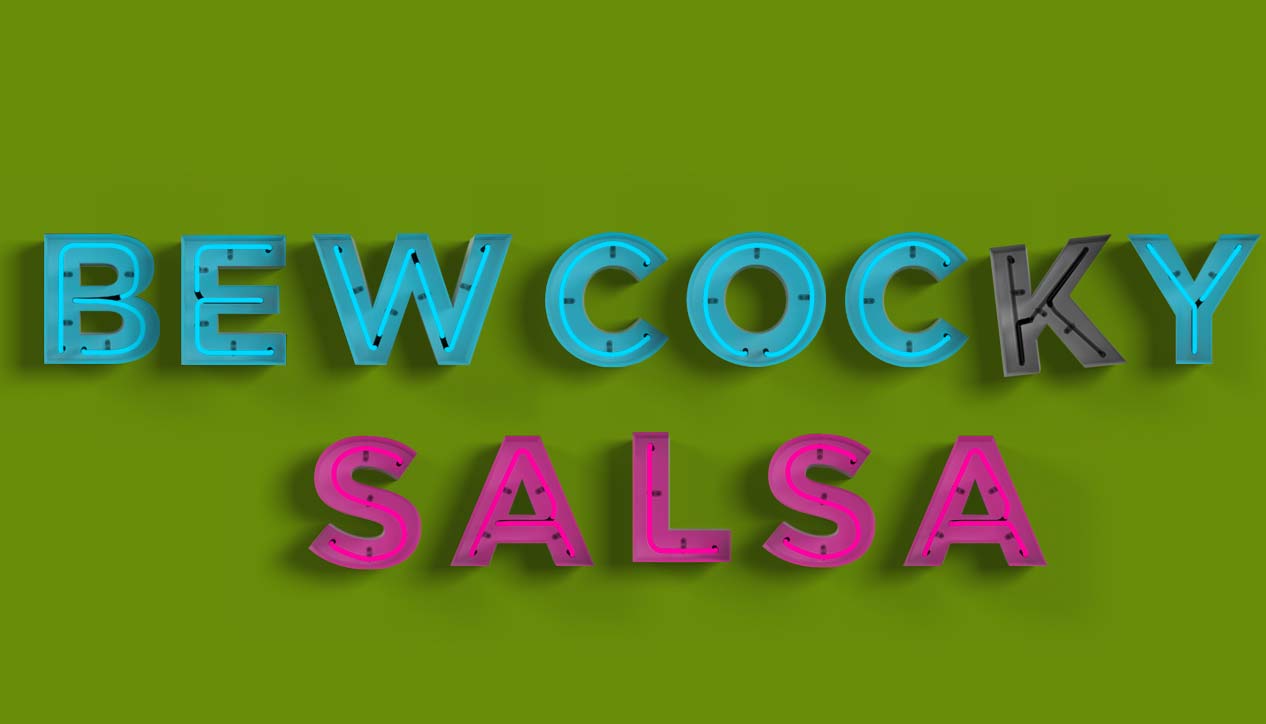 Bew Cocky Salsa
Tuesday May 20th, 2014 with the Staples
Lvl. 3 Boots: Homeguard
Whenever you are at your fountain, you regenerate 35% of your missing health and mana per second and gain a 200% movement speed boost that decays over 8 seconds. The bonus movement speed is lost upon entering combat. The movement speed bonus does not activate until after 6 seconds of leaving combat.
Skyline
Sound of Lions - Take Me With You


Apparatus
Death Cake - Youth's Last Luxury [Unreleased]


Vermouth
Rise Ashen - Urban Fugues

Return of the Angry Gentlemen
the Reverb Syndicate - Mondo Cacti

Randy
the Gatineau Steamers - [Unreleased]

Packin' Joris
nero - [Unreleased]

Baptism or Drowning
Pleather - [Old mp3.com exclusive release]

Snow-White Wings in the Bottomless Blue
... as the Poets Confirm - the Jaws That Bite, the Claws That Catch

Lovesuit
the Hilotrons - Happymatic

Incinterate
This Minor Tremble - This Minor Tremble

Jesus Was a Busboy
Busboyeez - Virgin Emergency