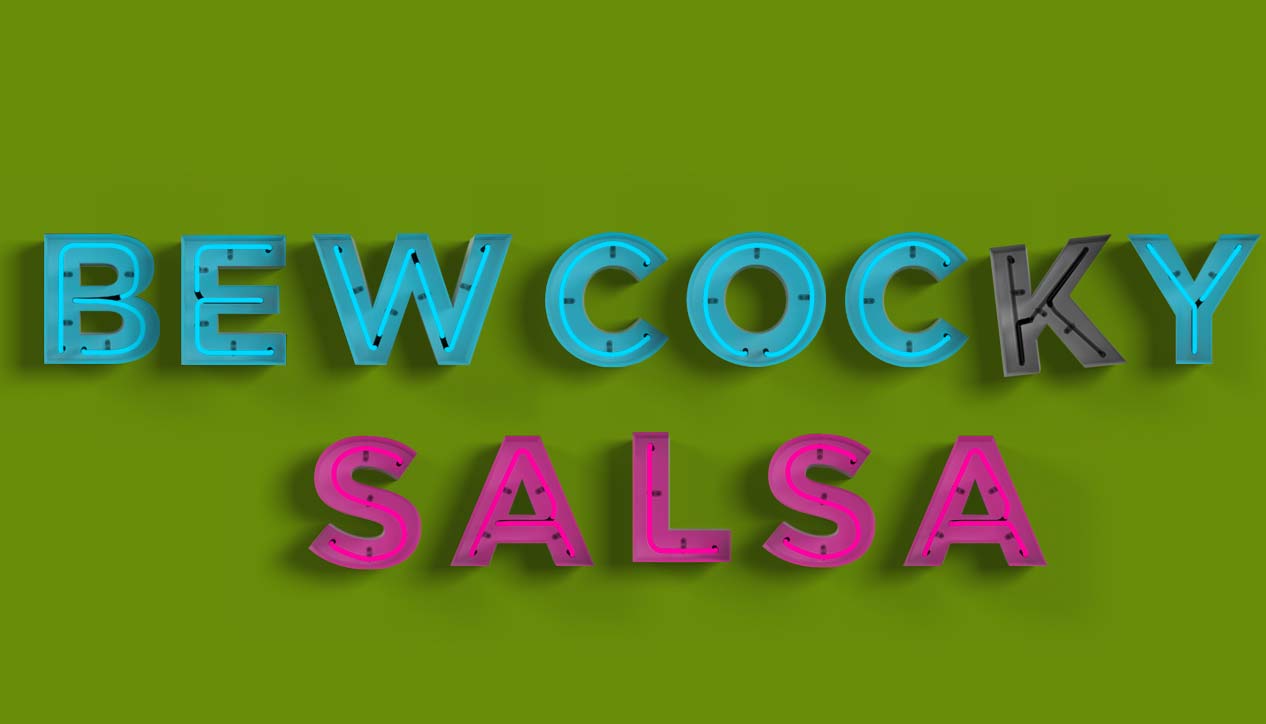 Bew Cocky Salsa
Tuesday April 8th, 2014 with the Staples
Just the Girls - 2014 edition!
I do one of these playlists a year, so I tried to make sure it was at least different from 2013's. This one is comprised both of favorites from the past along with some newer things I been digging. Hope you enjoy. :D
Deceptacon
Le Tigre - Le Tigre
Dragon Queen
the Yeah Yeah Yeahs - It's Blitz
Queens Will Play
Black Mountain - In the Future

Hyper Ballad
Bjork - Telegram
Came Out of a Lady
Rubblebucket - Omega La La
Bottle Rocket
the Go! Team - Thunder Lightning Strike
I Found You
the Alabama Shakes - Boys & Girls
Lucky One
Cake Like - Goodbye, So What?
With Arms Outstretched
Rilo Kiley - The Execution of All Things
Gonna Get Along Without You Now
She & Him - Vol. 2
Just One Dance
Caro Emerald - Deleted Scenes From the Cutting Room Floor
Printemps
Coeur de Pirate - Coeur de Pirate

Laisse Autant le Vent Tout Emporter
les Breastfeeders - Dejeuner sur L'Herbe

Sleep Tonight
Stars - Set Yourself on Fire

Honeydew
Mr. Scruff ft. Fi - Keep it Unreal