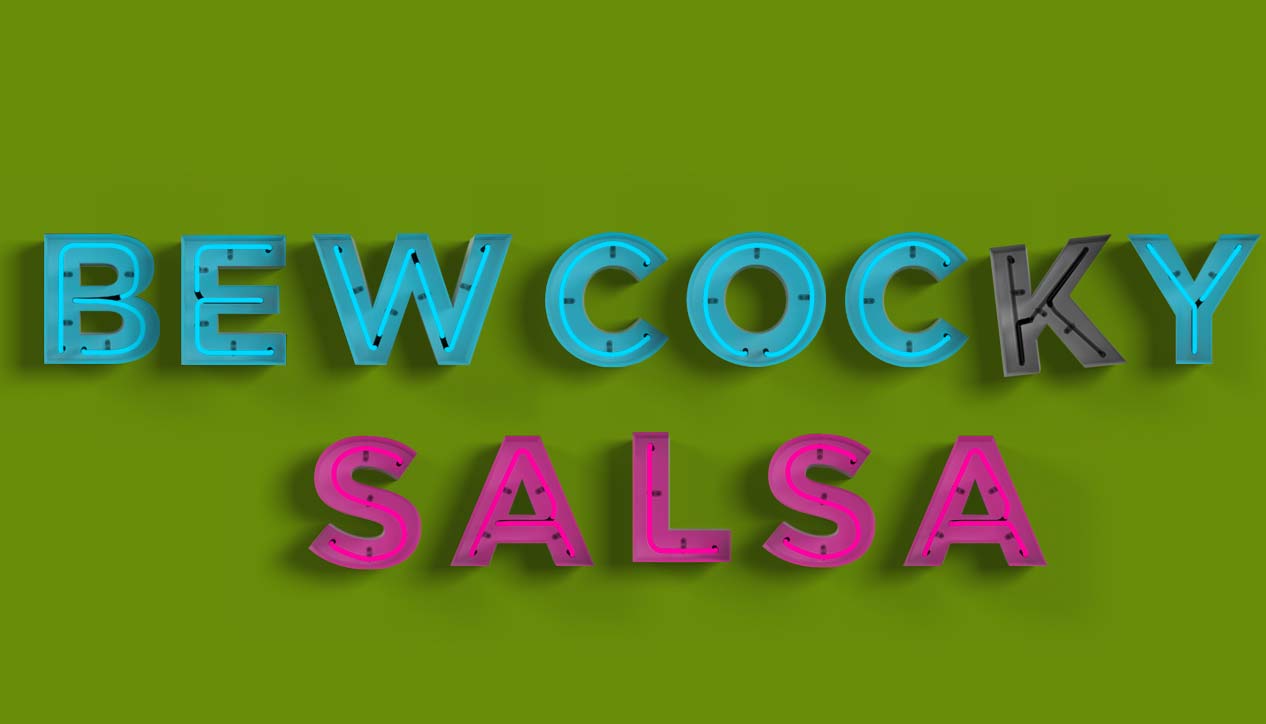 Bew Cocky Salsa
Tuesday March 18th, 2014 with the Staples
Off to a Good Start
These tracks, all of them being the starts of albums, are wonderful. Tonight, we toast starting songs. Maybe you have some favorites yourself?
One More Time
Daft Punk - Discovery
Goin' Against Your Mind
Built to Spill - You in Reverse
Race for the Prize (Remix)
the Flaming Lips - the Soft Bulletin
Happy Up Here
Royksopp - Junior
Odessa
Caribou - Swim

Galaxie
Blind Melon - Soup
Requiem for o.m.m.2
Of Montreal - Sunlandic Twins
the Suburbs
the Arcade Fire - the Suburbs

Be Gentle With Me
the Boy Least Likely To - Best Party Ever
Dirty Town
Mother Mother - Touch Up

Your Ex-Lover is Dead
Stars ft. Final Fantasy - Do You Trust Your Friends?

Lisztomania
Phoenix - Wolfgang Amadeus Phoenix
Bye Bye Bye
Plants and Animals - Parc Avenue