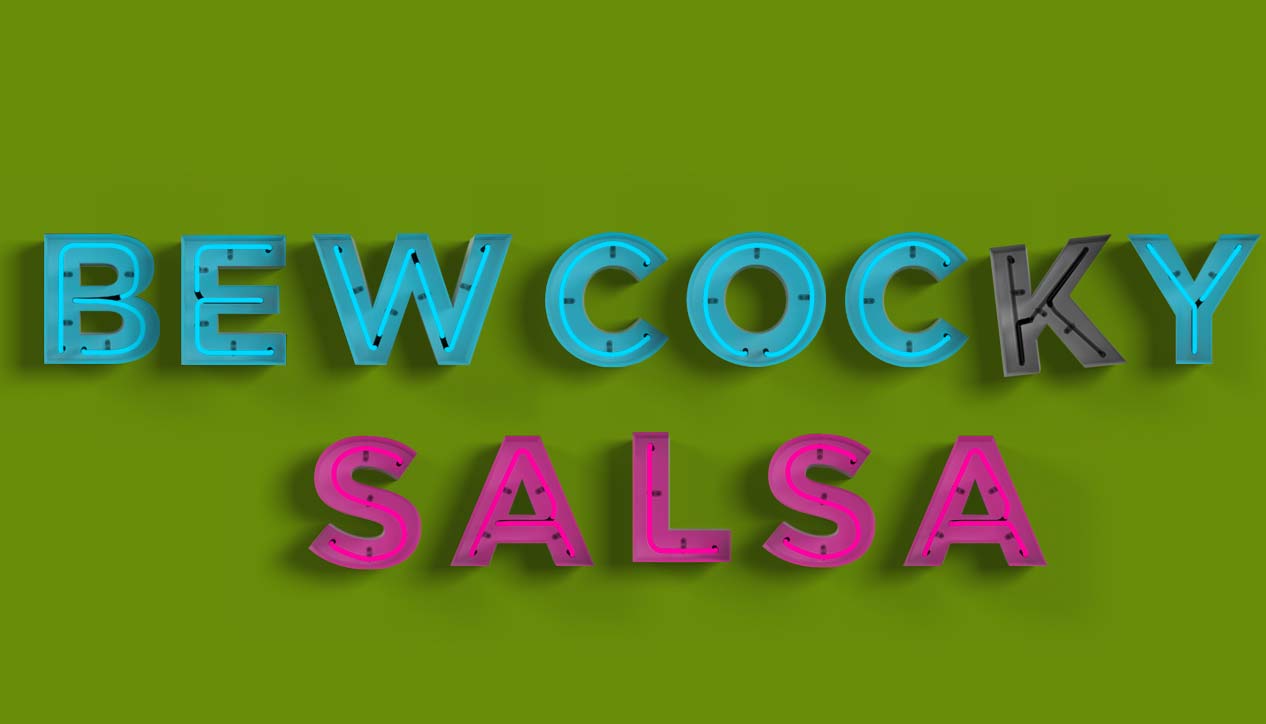 Bew Cocky Salsa
Tuesday June 1st, 2010 with the Staples & jessrawk
Acrostic Poems!
This evening we bring you a twist on our usual theme. Each set consists of a song titles that spell out our names.
S uffer for Fashion
Of Montreal - Hissing Fuana, Are You the Destroyer?
T ank
Yoko Kanno - Cowboy Bebop OST
A ll Alone
Gorillaz - Demon Days
P arasites
Ugly Casanova - Sharpen Your Teeth
L ife on Mars?
David Bowie - Hunky Dory
E asy Living
Billie Holiday - Fallout 3 OST
S ay It Ain't So
Weezer - Weezer (Blue Album)
J ogging Gorgeous Summer
Islands - Return To The Sea

E aster Suit
The Phonemes - There's Something We've Been Meaning To Do

S he Is.
OWL - Chants (The Vibrations In The Streets Keep Me Weak In The Knees)


S tood Up
Sloan - The Party Album

I n The Morning
Thrush Hermit - The Complete Recordings


C hange The Record
The Recoilers - For Decoration Only

A ny Sense Of Time
The Inbreds - Kombinator