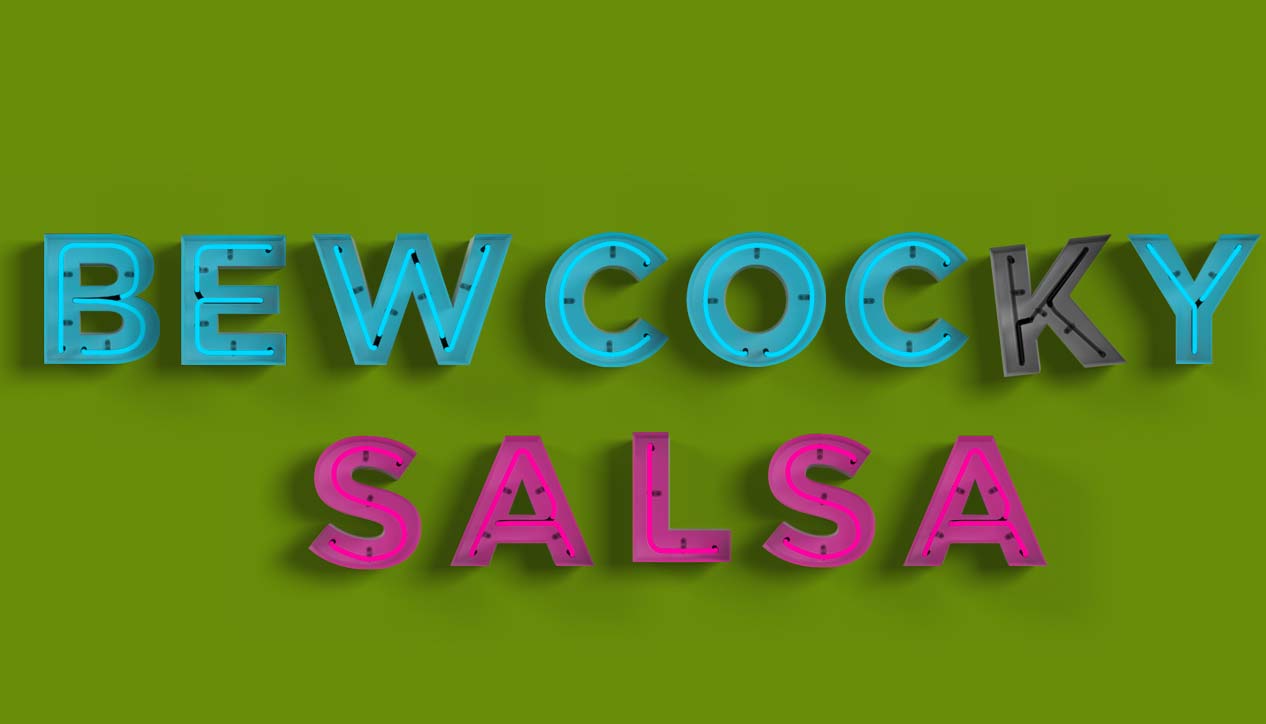 Bew Cocky Salsa
Tuesday November 12th, 2013 with the Staples
Shorties
Every song tonight is no shorter than 1 minute, and no longer than 2. This will make, I think you'll find, for a show of crazed eccentricity. You decide!!
Where Eagles Dare
the Misfits - the Misfits
History
Tenacious D - Pick of Destiny OST
Sink the Seine
Of Montreal - Hissing Fauna, Are You the Destroyer?
Greater Times on the Wayside
Zeus - Say Us

Wild Wind
Black Mountain - In the Future

Monday (End Credits)
Jon Brion - I <3 Huckabees OST
The Matador Has Fallen
Danger Mouse & Daniele Luppi - Rome
I Wanna
Matt & Kim - Grand
Kindling (Winter Version)
Architecture in Helsinki - Kindling EP
Meet James Ensor
They Might Be Giants - John Henry
Space Travel is Boring
Modest Mouse - This Is A Long Drive For Someone With Nothing To Think About
Comrade Elvis
the Hilotrons - Happymatic

Lord Leopard
Caribou - the Milk of Human Kindness

I'm Dancing in the Show Tonight
Ween - the Mollusk
Blue
Ken Nordine - Colors
Baby Snakes
Frank Zappa - Shiek Yerbooti
Mean Mr. Mustard
the Beatles - Abbey Road
Walter Waters Addresses the Bonus Army
the Bound Stems - Appreciation Night
The Way I Feel Inside
Daft Punk - Discovery
The Way I Feel Inside
the Zombies - Life Aquatic with Steve Zissou OST
Trust Yourself
Brendon Small - Home Movies OST
Petite Feet
Tim and Eric - Awesome Record, Great Songs
Twin Falls
Built to Spill - There's Nothing Wrong With Love
I'm So Ronery
Trey Parker - Team America World Police OST
Absolutely Cuckoo
the Magnetic Fields - 69 Love Songs
Clonie
Nellie McKay - Get Away From Me
Cigarette
Ben Folds Five - Whatever & Ever Amen
Let's Go Sunning
Jack Shaindlin - Fallout 3 OST
Terminal Preppie
the Dead Kennedys - Plastic Surgery Disasters
Feel Good Lost
Broken Social Scene - Feel Good Lost

Don't Get Lost in Heaven
Gorillaz - Demon Days