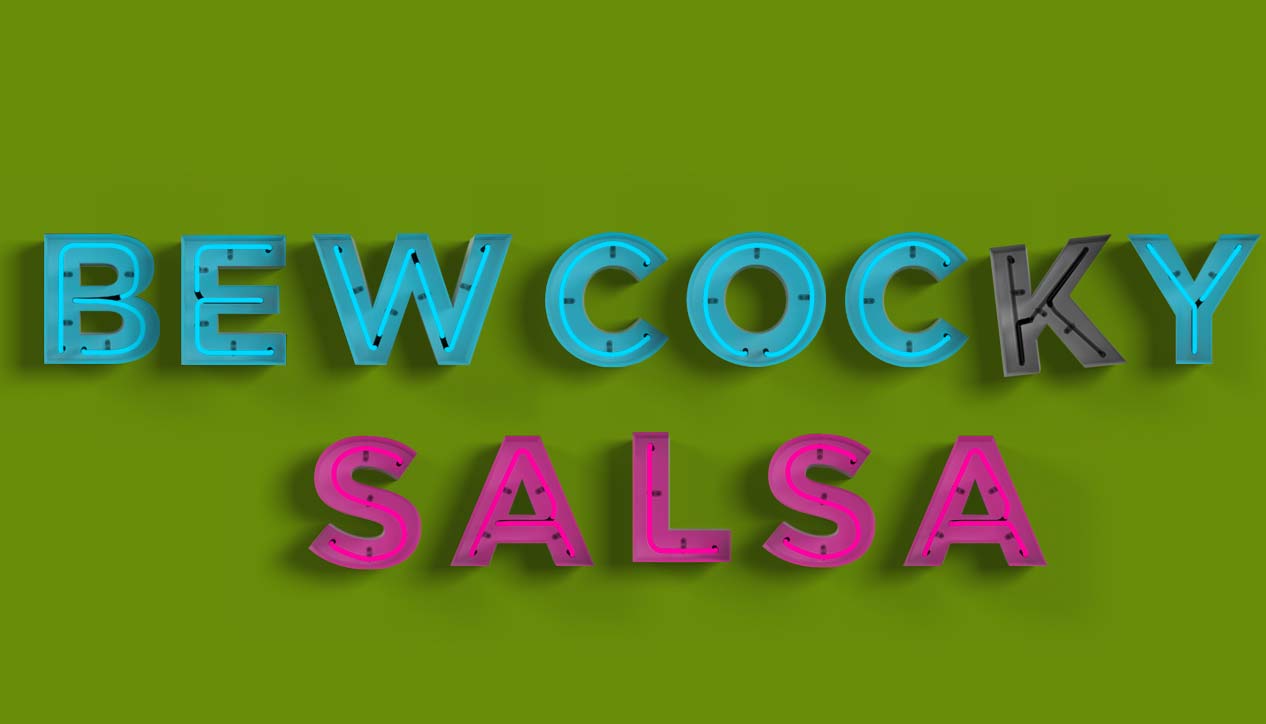 Bew Cocky Salsa
Tuesday October 29th, 2013 with the Staples
Killers & Killing: A BCS Halloween Shawtee
PEOPLE DIE! People die, and music is written about it. Sometimes about the victims, sometimes about the victors, and sometimes about the act itself. Tonight, on a very special BCS, we listen to songs that feature this most heinous act: MOIDER!!
Chemical Warfare
the Dead Kennedys - Fresh Fruit for Rotting Vegetables
We're Comin' to Kill Ya
Zachariah and the Lobos Riders - Dead and Breakfast OST
the Killing Moon
Echo and the Bunnymen - Ocean Rain
Frenchy, I'm Faking
Architecture in Helsinki - In Case We Die
Psycho Killer
the Talking Heads - '77
Midnight Flight
Yeti - Yume!
Shankill Butchers
the Decemberists - the Crane Wife
Object
Ween - La Cucaracha
Wild Roses
Nick Cave & Kylie Minogue - Unreleased
Pretty Polly
the Sadies - Live
Skinned
Blind Melon - Soup
Murder in the Red Barn
Tom Waits - Bone Machine