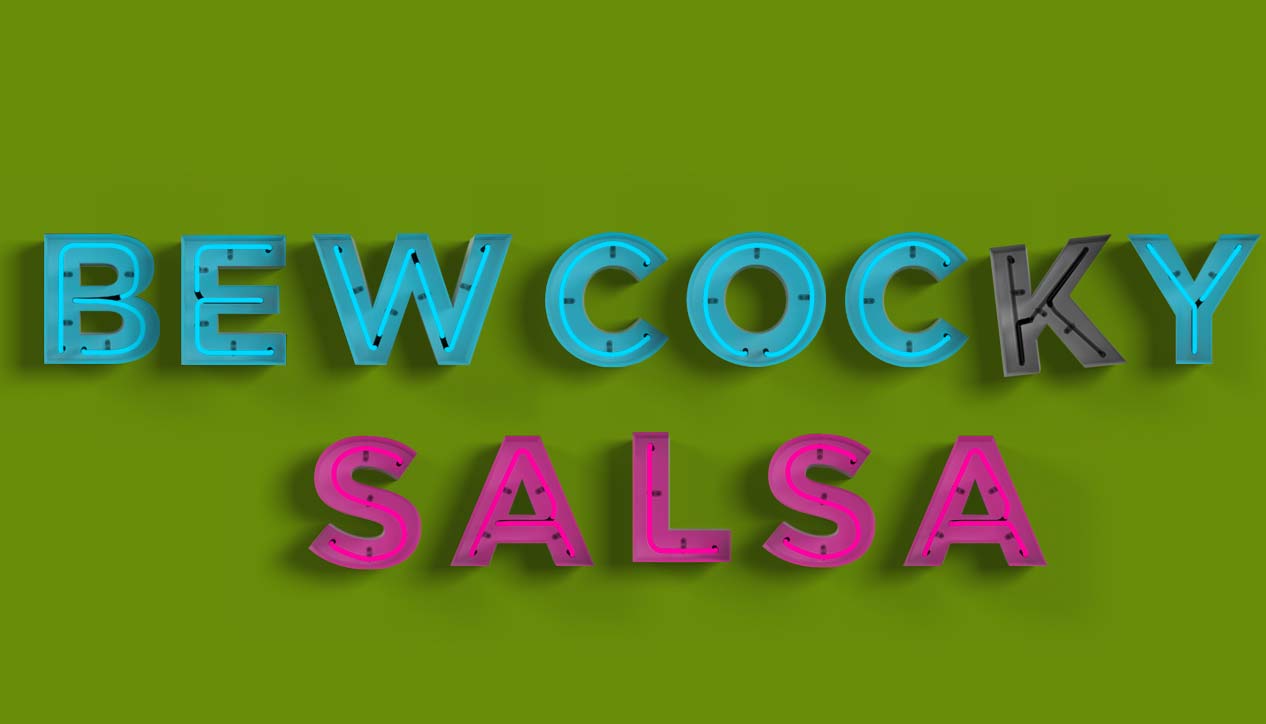 Bew Cocky Salsa
Tuesday August 27th, 2013 with the Staples
Lesser Children of the 1980s and 90s.
Tonight on the show, we listen to some lesser known tracks from the 80s and 90s. Well, mostly lesser known. Certainly nothing Top 40s, or still played on ye olde commercial radio. Honest!
Eisbaer
Grauzone - Eisbaer
Stairway to Heaven
Dread Zeppelin - 5,000,000
Bonin' in the Boneyard
Fishbone - Truth and Soul
Too Bad
Doug and the Slugs - Cognac and Bologna
Punk Rock Girl
the Dead Milkmen - Beelzabubba
Don't Let's Start
They Might Be Giants - They Might Be Giants
Song for the Gang
Thrush Hermit - Clayton Park

Lately (I've Come Home To You)
Protein - Been People

She Thinks She's Fat
Furnaceface - Just Buy It

Another Song About the Rain
Cracker - Cracker
Under 21
Save Ferris - the World is New
Food and Creative Love
Rusted Root - When I Woke
Twin Falls
Built to Spill - There's Nothing Wrong With Love
Crosseyed and Painless
the Talking Heads - Stop Making Sense