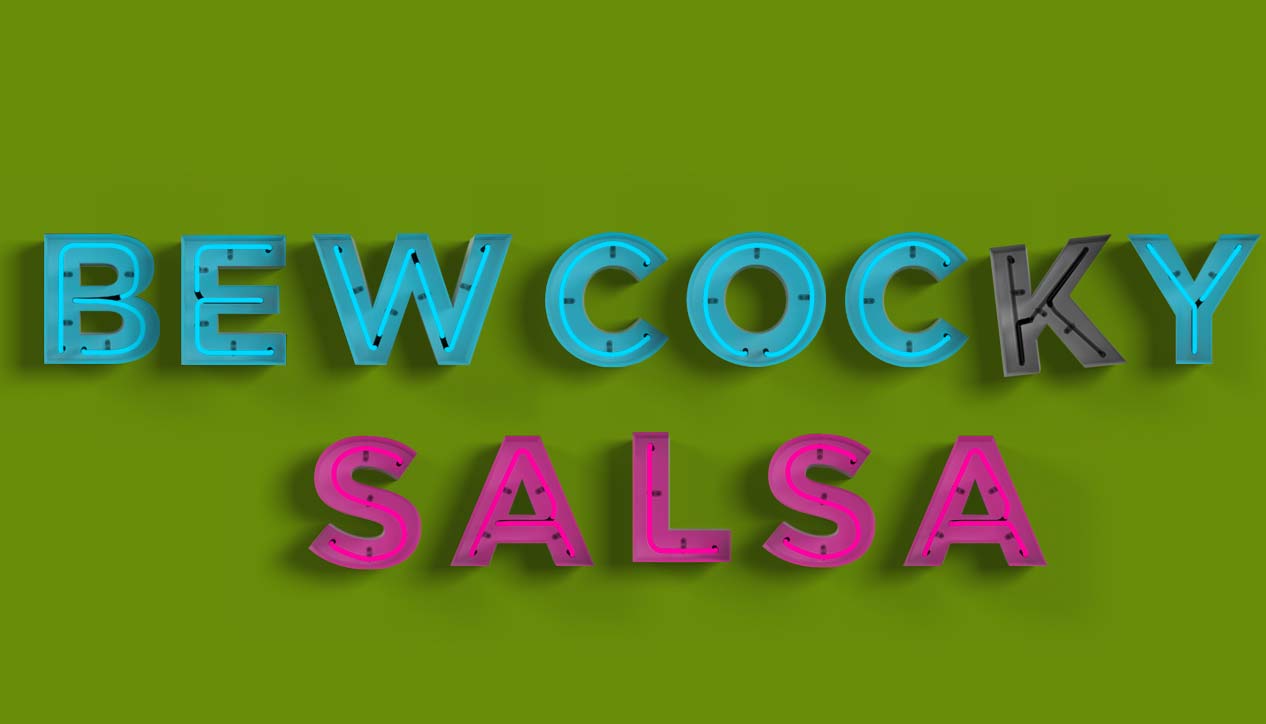 Bew Cocky Salsa
Tuesday August 6th, 2013 with the Staples & Cap'm Jumpkick
What We've Been Listening To Lately
The Cap'm! The Staples! Two long lost show co-hosts reuniting for the first time in... oh... let's say forever! Tonight, in attempt to broaden one another's horizons, the two share music they've been listening to recently.
the Cap'm's Playlist:
What Makes You Think You're the One
Fleetwood Mac - Tusk
Falling
Haim - Falling EP
You Got Me
Generationals - Generationals
Lightning Bolt
Joel Plaskett Emergency - Scrappy Happiness

Younger Us
Japandroids - Celebration Rock

the Staples' Playlist:
First Fires
Bonobo ft. Reverend Grey - the North Borders
Shanty
the Bright Light Social Hour - the Bright Light Social Hour
Can You Get to That
Funkadelic - Maggot Brain
Love in a Game
Zeus - Busted Visions

It Ain't Easy to Go
the Sheepdogs - the Sheepdogs

La Jolla
DJ Greyboy - Freestylin'