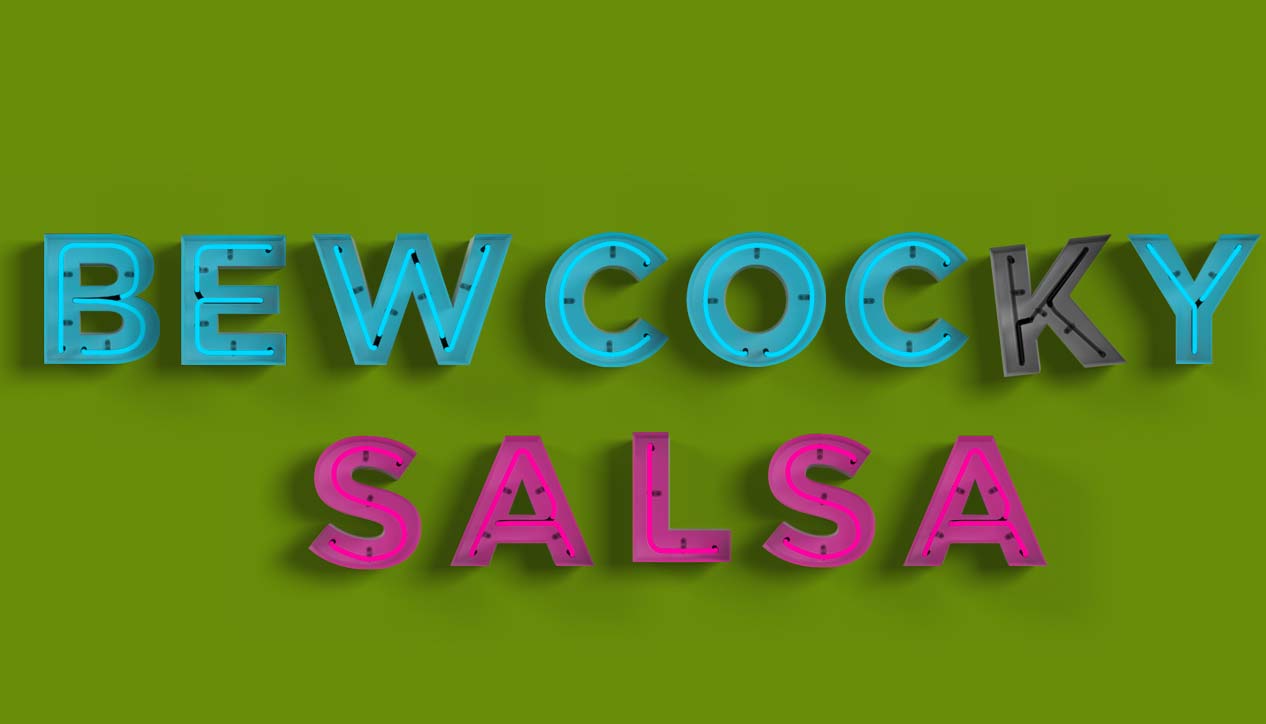 Bew Cocky Salsa
Tuesday May 11th, 2010 with jessrawk & the Staples
Cities!
Everyone but your garden-variety mountain man lives in some kind of community. This is a show for some of the ones that have had songs written about them.
If I Drop Names Of Exotic Towns That You'll Never See In The Songs That I Write...
Luke Doucet - Broken (And Other Rogue States)

Love This Town
Joel Plskett - La Dee Da

One Great City
John K Samson - Unreleased

Toledo
Danny Michel - Welcome Home (1997-2007)

Yelverton Hill
The Inbreds - Winning Hearts

Miss Toronto
A\V - Control Change

West Island Rockers
Thrush Hermit - Murderecords Edgefest 7"

San Francisco, BC
Silver Jews - Lookout Mountain, Lookout Sea
Come Back From San Francisco
the Magnetic Fields - 69 Love Songs
Los Angeles, I'm Yours
the Decemberists - Her Majesty
the Ice of Boston
Dismemberment Plan - the Ice of Boston
New York City
They Might Be Giants - Factory Showroom
Barrytown
Steely Dan - Pretzel Logic
Tallahassee
the Mountain Goats - Tallahasse
Chicago at Night
Spoon - Girls Can Tell