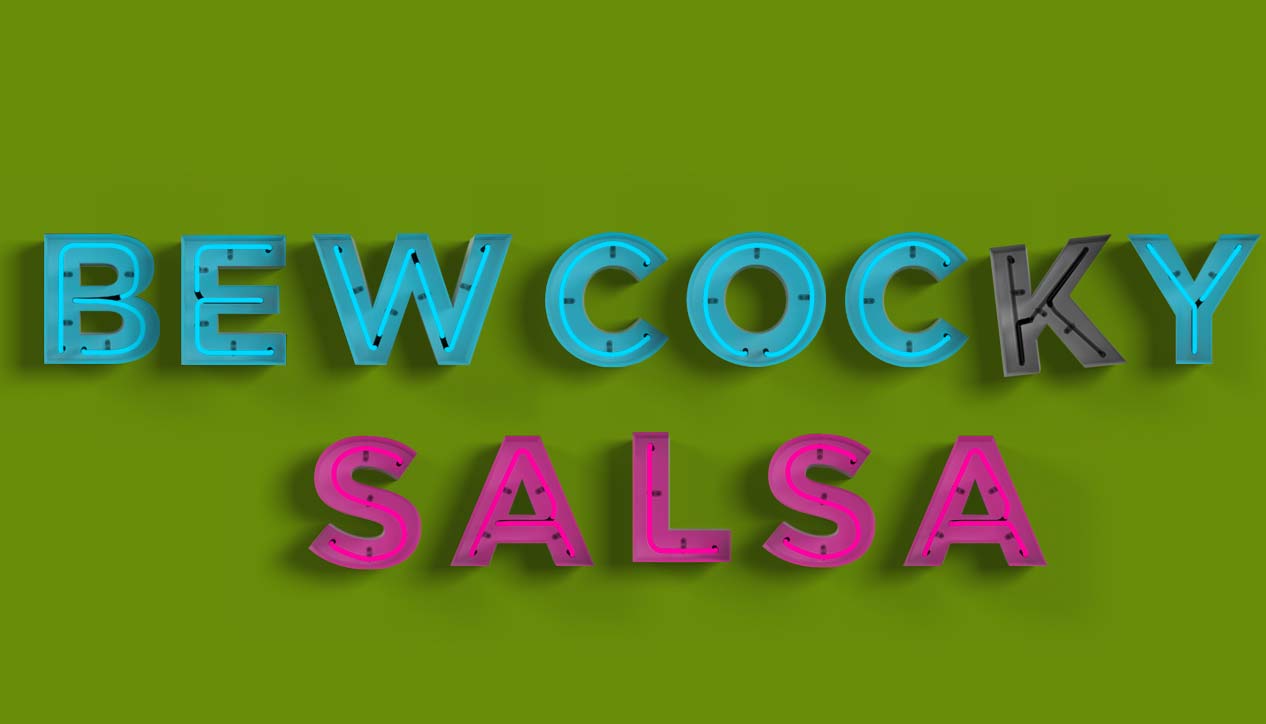 Bew Cocky Salsa
Tuesday July 9th, 2013 with the Staples
A Belated Canada Day Show
Freshly returned from a motor vehicle accident, the Staples continues along with his baffling program. This week he focused on artists from around Canada, to compliment the Quebec show he did two weeks ago. Next week? Who knows!!
6-5000
the Born Ruffians - Birthmarks

They're Going to Take My Thumbs
Holy Fuck - Breaking Bad OST

Skunks
Caribou (as Manitoba) - Up in Flames

Dissembler
the Woodhands - Remorsecapade

Hearts Trompet
Brasstronaut - Mount Chimaera

European Oils
Destroyer - Rubies

7/4 (Shoreline)
Broken Social Scene - Broken Social Scene

Heavy on Me
Zeus - Say Us

Wilderness Heart
Black Mountain - Wilderness Heart

Room in your Brain
Grand Theft Bus - Flies in the No Fly

Bank Accounts
Sarah Slean - Night Bugs

Tina's Glorious Comeback
Dan Mangan - Nice, Nice, Very Nice

Andy
Mike O'Neill - What Happens Now?