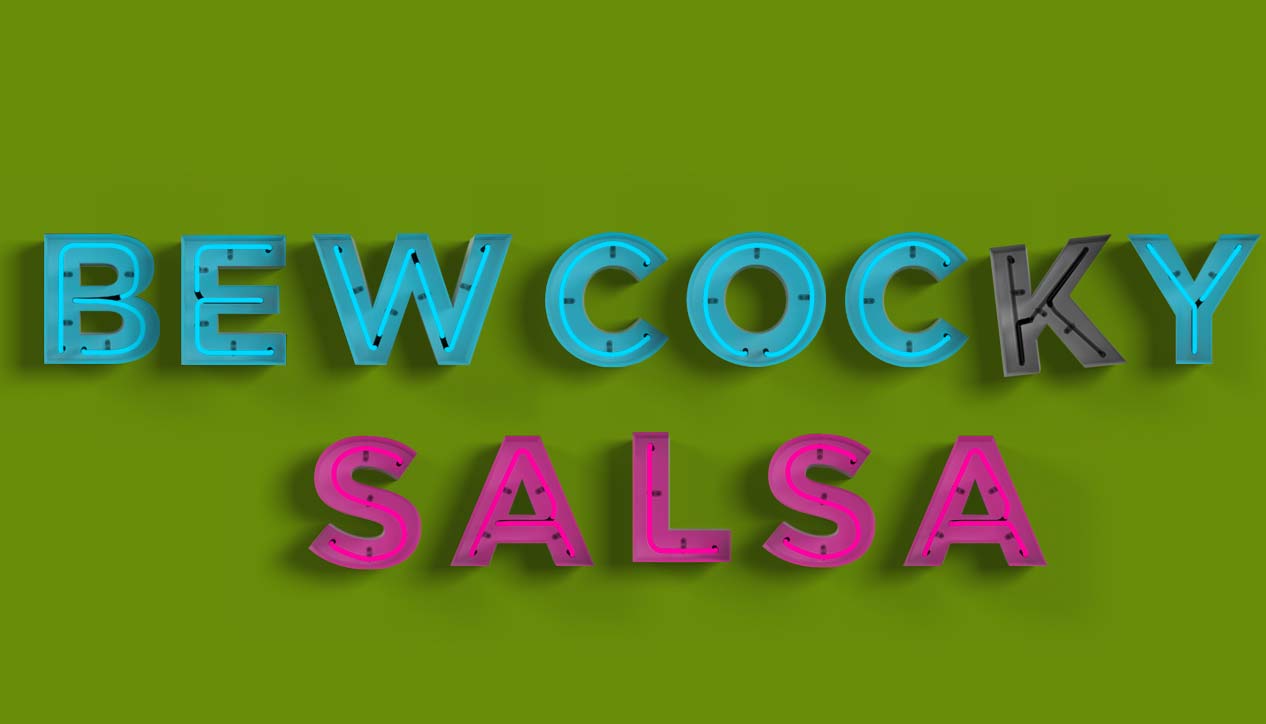 Bew Cocky Salsa
Tuesday June 18th, 2013 with the Staples
Scratching Up a Storm
Turns out the Staples has really been digging albums that are largely made up of samples. Tonight he features some cuts off of classic examples of this genre.
Since I Left You
the Avalanches - Since I Left You
Two Can Win
J Dilla - Donuts
Natural Blues
Moby - Play
All Covered in Darkness (Pt. 1)
DJ Food - the Search Engine
Sad and Lonely
DJ Shadow - the Less You Know, the Better
Rifle Eyes
cLOUDDEAD - Ten
Skanky Panky
Kid Koala - Some of My Best Friends are DJs

Bounce That
Girl Talk - Night Ripper
You Are My High
Daft Punk - Decks and Drums
One For Pep Pep
Tim and Eric ft. Flying Lotus - Awesome Record, Great Songs!
M1 A1
Gorillaz - Gorillaz
Cab Fare
Souls of Mischief - Archives Inc.
Farewell Spaceman
Blockhead - the Music Scene