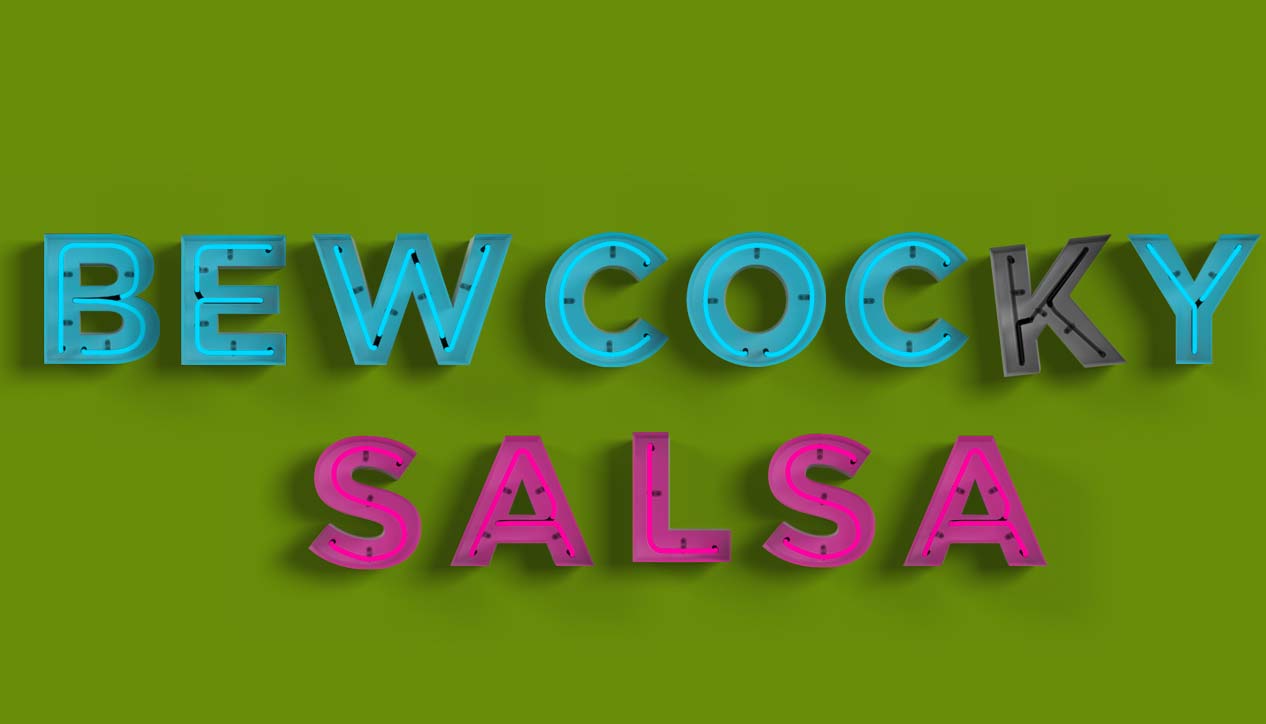 Bew Cocky Salsa
Tuesday April 27th, 2010 with jessrawk & the Staples
FUN FUN FUN
WE ARE JUST ON THE RADIO HAVING FUN MAN YOU MAD BRO?? special appearance by Mushkat & Mike Aube!
Dance Yrself Clean
LCD Soundsystem - This Is Happening

These Are The Days
Mike Aube - Live at CKCU

It's Good to be in Love
Mushkat - Live at CKCU

the Bomb
the Bucketheads - (Radio Edit)
Breaking Up
Woodhands - Heart Attack

Bunny Ain't No Kind of Rider
Of Montreal - Hissing Fuana, Are You the Destroyer?
Do the Whirlwind
Architecture in Helsinki - In Case We Die
Superfast Jellyfish
Gorillaz (feat. Gruff Rhys & De La Soul) - Plastic Beach

Jellybones
the Unicorns - Who Will Cut Our Hair When We're Gone?

Get it Together
the Go! Team - Thunder! Lightning! Strike!
I Can't Decide
Scissor Sisters - Ta-Da
Whoo! Alright-Yeah... Uh Huh
The Rapture - Pieces Of The People We Love