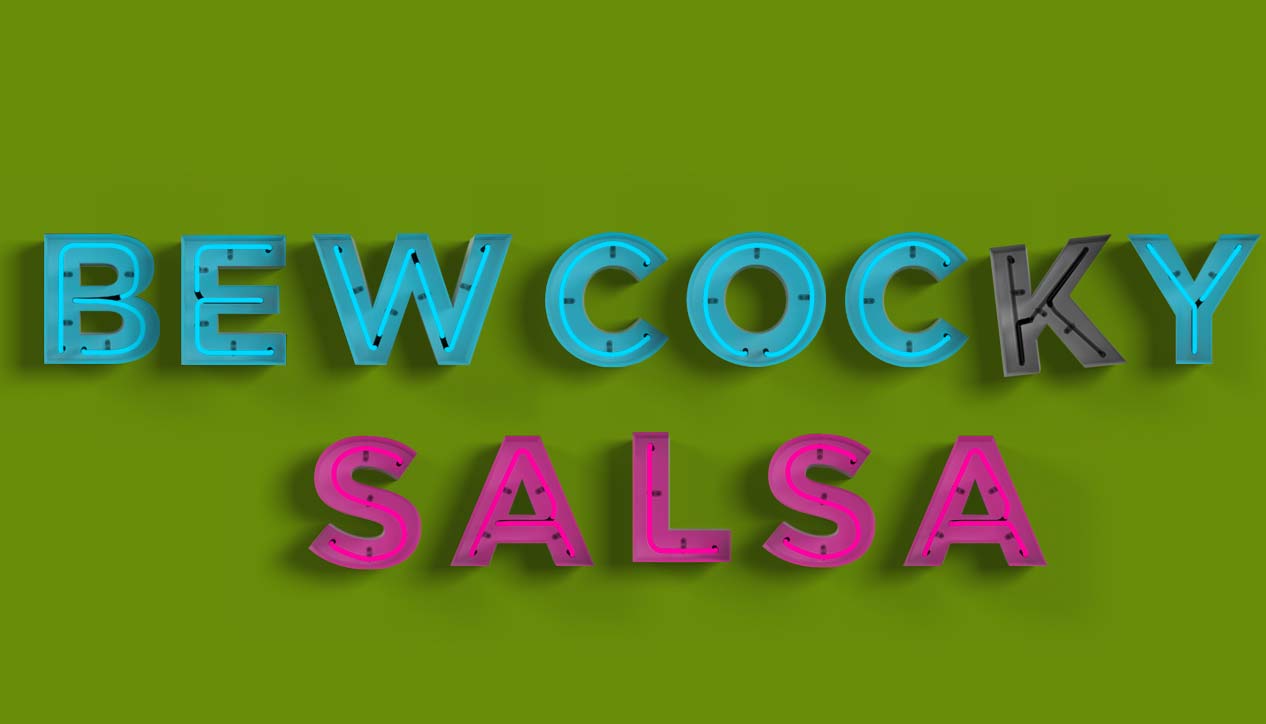 Bew Cocky Salsa
Tuesday April 16th, 2013 with the Staples
The Staples' Audio Troth
Sometimes, being a thematic music show, the theme needs to get metaphysical, and not exist. Still with me? Good. There was no theme to tonight's show, this is just a collection of ace tracks that I believe you could appreciate. Will you? That's not for me to decide, gentle listeners...
Lewis Takes Off His Shirt
Owen Pallett - Heartland

Silly Fathers
Rubblebucket - Omega La La
Lovesuit
the Hilotrons - Happymatic

Johnny Appleseed
Joe Strummer & the Mescaleros - Global A-Go-Go
Lost Coastlines
Okkervil River - the Stand Ins
Me and the Bean
Spoon - Girls Can Tell
M79
Vampire Weekend - Vampire Weekend
the Silvery Light of a Dream
the Apples in Stereo - Tone Soul Evolution
Tiny Paintings
Architecture in Helsinki - In Case We Die
Waiter
Portugal. The Man. - Waiter: "You Vultures!"
the Cold Part
Modest Mouse - the Moon and Antarctica
This Thing About You
Miracle Fortress - Five Roses

Faerie Dance
Plants and Animals - Parc Avenue