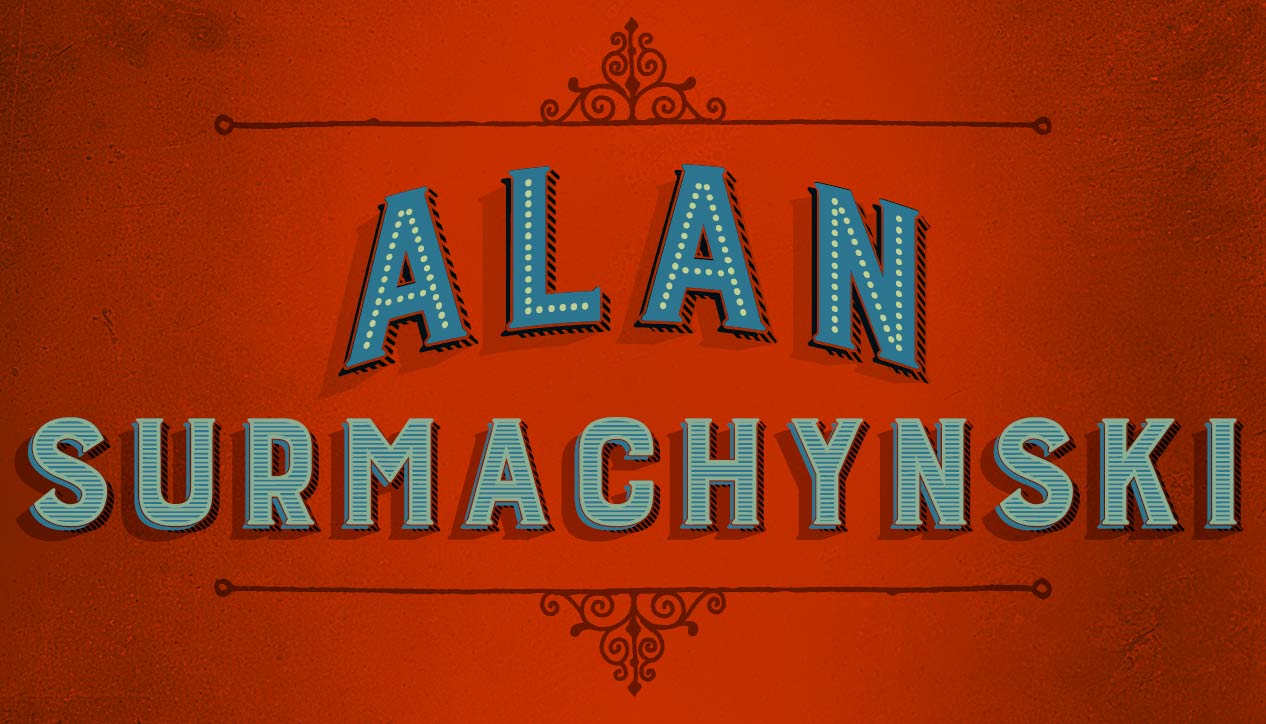 Alan Surmachynski
Tuesday April 3rd, 2012 with Alan Surmachynski
Expect to hear some rock,blues,celtic,surf,african & dub
Clinicly dead
Chad Van Gaalen - Infini Heart

Big Brother
Danny Michel - Loving the Alien

Rooms
Pick A Piper - Pop Montreal Comp.

Mykonos
Fleet Foxes - Sun Giant
Love theme from a movie
Ox - Tuco

Several shades of why
J Mascic - Several Shades of Why
Yuma
Justin Townes Earle - Yuma
Sleeping City
Parlour Steps - The Hidden Names

Talkin to your mama
Blind Willie McTell - The Devils Music
Go back old devil
Colin Linden - Southern Jumbo

So Tired
David Wall - The Spell I was Under

Gathering flowers
Dyad - No Pedlers or Preachers

Strings & dory plug
Stan Rogers - For the Family

Sally goes round the roses
Pentangle - Basket of Light
If I could have her tonight
Neil Young - Neil Young

It's a new baby
Paul Weller - Fly on the Wall
All the while
The Pines - Dark so Cold
Reinventing the laugh
Camp Radio - Kelp Most Career Hits

Incident at Rock Creek
Swank - The Survival Issue

Jaan Pehchaan Ho
Mohammed Rafi - Gumnaan (Sounstrack)
Shake n stomp
Dick Dale & His Del Tones - The Best of......
Loved on look
The Sadies - Tremendous Efforts

One more try
The Rolling Stones - Out of our heads
When I come home
The Spencer Davis Group - The Best of......
No smoke without fire
James Hunter - People Gonna Talk
Night Train
James Brown - 20 All Time Greatest Hits
Zombie
Fela Kuti & Afrika 70 - Zombie
Thriller
Michael Jackson - Michael Jackson
Jusice tonight/kick it over
The Clash - Black Market Clash
Dancing through Sunday
AFI - Sing the Sorrow