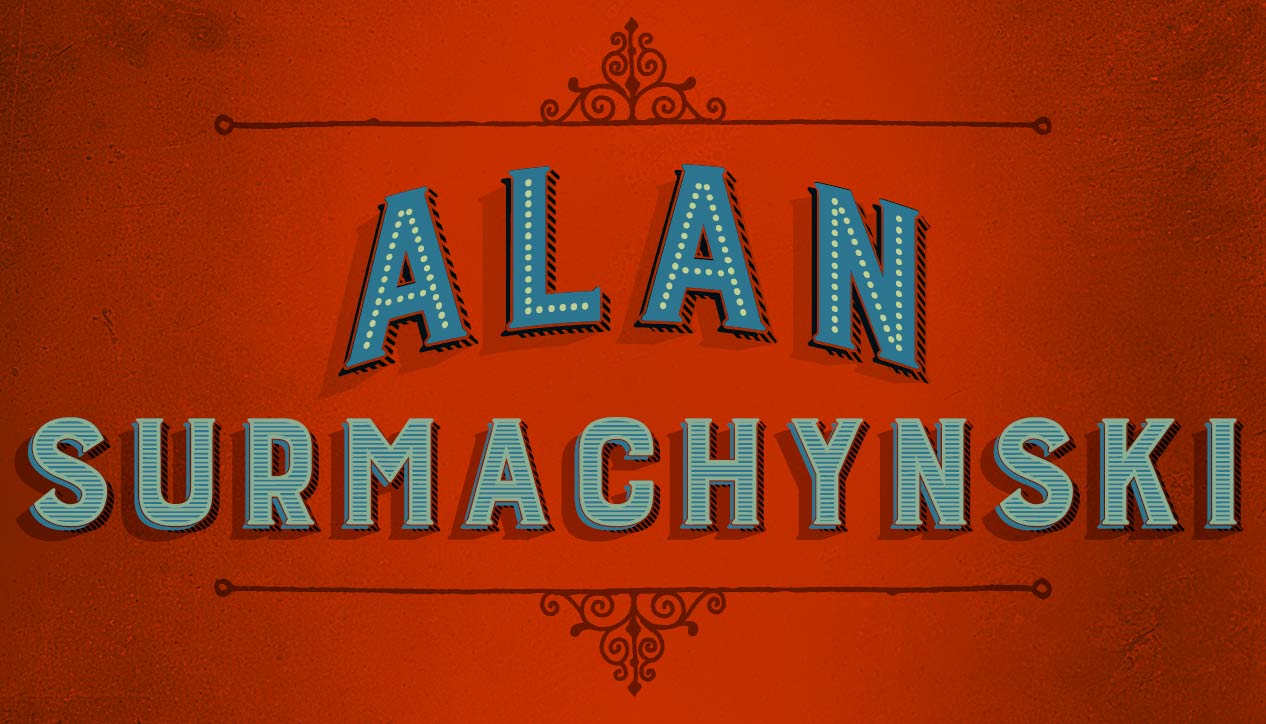 Alan Surmachynski
Tuesday April 17th, 2018 with Alan Surmachynski
Wisdom is waiting on me
Scott Anthony Andrews - I Don't do Lazy Like That 2017

Last Time
Dave Wall - Lozenge

That's heaven to me
The Soul Stirrers - The Last Mile of The Way
Glory of love
The Five Keys - The Birth of Doo-Wop 1948-1955 (1951)
Another lonely day
Ben Harper - Fight for Your Mind
Lamentos
James Keelaghan/Oscar Lopez - Compadres 1997

Paralos pinares se va montoro
Afrocubism - Afrocubism
Devil Women
Marty Robbins - The Essential 1951-1982 (1962)
Tales of brave Ulysees 1967
Cream - The Very Best of......
Snortin whiskey
Pat Travers - An Anthology Vol 1 1980

Shine
Orange Goblin - Time Travelling Blues 1998
Thin red line
The Noble Thiefs - It's Tough To Be The Bad Guy

Iron tusk
Mastodon - Leviathan 2004
American Jesus
Bad Religion - Recipe For Hate 1993
I see your cross
D.O.A. - Loggerheads 1993

La p'tite bebitte
Les Colocs - Atrocetomique 1995

6 to 4
Acid Test - Jus Rite


Intergration
Ice Cube - The Predator 1992
Ohtokin
The Fire This Time - Bass Lines & Ballistics
We are halluci nation
A Tribe Called Red, John Trudell, Northern Voice - Halluci Nation

Song to the siren
The Chemical Brothers - Singles 93-03
Feeling DC
Captain Foxy - Blacklisted From Your Heart

Blood thirsty lovers
The Grifters - Full Blown Possession 1997
I got mine
The Black Keys - Attack & Release
Mr. Fear
Hamell on Trial - The Chord is Mightier Than the Sword 1997
Stay Human All the freaky people
Michael Franti - Stay Human
Flashlight
Parliament - In Yo Face The History of Funk Vol.5
I got the feeling
James Brown - 20 All time Greatest Hits
Cloud nine
The Temptations - Best of....
Shout part 1 & 2
The Isley Brothers - Brotherhood
Kiss the moon
Jeremy Fisher - Back Porch Spirituals