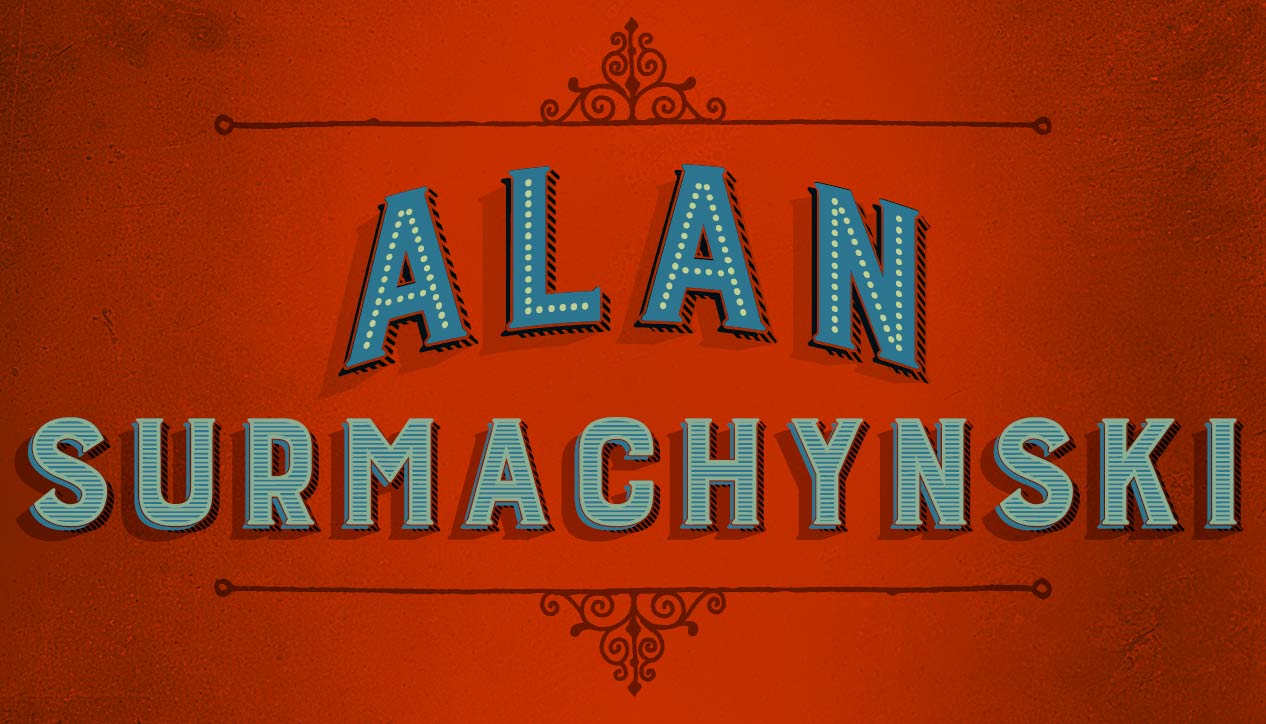 Alan Surmachynski
Tuesday October 4th, 2016 with Alan Surmachynski
Dollars & Nonsense
An eclectic mix of music, exploring such musical styles as, soul, blues, rock, folk, reggae and elecronic.
Friend of mine
No Sinner - Old Habits Die Hard

Rhymes
Etta James - Matriarch of the Blues 2000
Proud Mary
Ike & Tina Turner - Proud Mary
I'll take you there
The Staple Singers - Stax Profiles 1972
Into the light
Danny Michel & The Garifuna Collective - Blackbirds are dancing over me 2013

Eh la bas
Peservation Hall Jazz Band - Shake That Thing 2001
Housewifes choice
Derrick & Patsy - Jamaican Explosion 1961
The Guns of Brixton
The Clash - London Calling 1979
Altercool
Eugene Ripper - Altercool


Towers of dub
The Orb - U.F.O. 1992
Who's gonna love you to sleep tonight
Blue Morris - Unlikly Rockstars

A lot on my mind
Ty Hall & The EZ3 - Dollars & Nonsense 2009

Every hour wounds
The Haig - Ghost of Nuclear Future


Chihauhua
Sugar Cubes - Stick Around for Joy 1992
Ghost Highway
Mazzy Star - She Hangs Brightly 1990
New kind of kick
The Cramps - Bad Music for Bad People
Haimony
Hamell on Trial - Big as Life 1995
I can't sleep at night
The Deadly Snakes - Ode to Joy 2003

In Blood
Billy Childish/Holly Golightly - In Blood 1999
Unhappy girl
The Doors - Strange Days 1967
For Pete's sake
The Monkees - The Essential 1967
Antway the wind blows
Frank Zappa/The Mothers of Invention - Freak Out 1966
Midnight Special
Billy Bragg & Joe Henery - Shine a Light

Belated promis ring
Iron & Wine - Around the Well
Bachelor's high
New Bomb Turks - The Big Combo 2001
Up to no good
Rancid - Let the Dominos Fall 2009
Crying Jag
Tilt - Been Where? Did What?