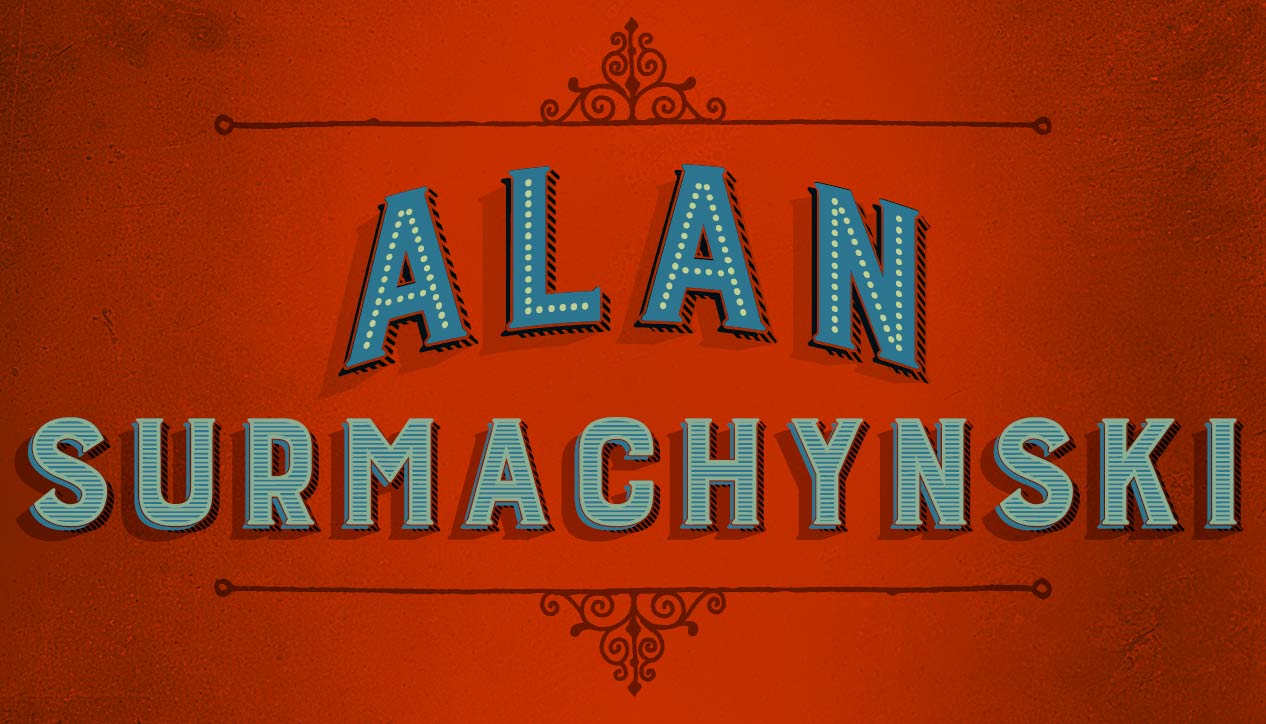 Alan Surmachynski
Tuesday March 8th, 2016 with Alan Surmachynski
Ladies Night
Being International Womens Day, I'll be playing an eclectic selection of female artist, exploring such musical styles as rock, jazz, blues, folk, country, bluegrass, soul & gospel.
At last
Niko Case - Fox Confessor Brings The Flood

The beat to Bopin,The view across the valley, Martin Ainsboro
Cherish The Ladies - Country Cross Roads
Lonesome wind blues
Ronda Vincent - O'Sister
Can't you hear me calling
Hazel Dickens & Lisa Gerard - Pioneering Women of Bluegrass
I wanna be a cowboys sweetheart
Patsy Montana & The Prarie Ramblers - Singin in the Saddle
By the mark
Gillian Welch - Revival
Frieght train
Elizabeth Cotton - Frieght train & other Norht Carolina folk songs & tunes
The day you die
Lindi Ortega - Cigarettes and Truckstops

Mon chateau dans le ciel
Marie King - Marie King

Mama
Oh Susanna - oh Susanna

California
Joni Mitchell - Hits

Glimpse into hell
Melissa McClelland - Stranded in Suberbia

Cicadas & gulls
Fiest - Metals

Bury my heart at Wounded Knee
Buffy Sainte-Marie - Coincidence & Liky Stories

Uja
Tanya Tagaq - Animism

De cara la pared
Lhasa - La Llorona

Petit Pays
Cesaria Evora - Cesaria
Gimme a pigfoot and a bottle of beer
Bessie Smith - The Essence of.......
Strange things happen everyday
Sister Rosetta Tharpe - Good News
Walk over Gods heaven
Mahalia Jackson - Gospel, Spirituals and Hymns
I don't know
Ruth Brown - Something got a hold me
Money won't change you
Aretha Franklin - Lady Soul
I Idolize you
Ike & Tina Turner - Golden Classics
Tough Lover
Etta James - Gold
I'll still be true
Sharon Jones & The Dap Kings - I Learned The Hard Way
New used car
Sue Foley - Sue Foley

I cried for you
Billie Holiday - Ken Burns Jazz
Evil gal blues
Dinah Washington - The Essence of......
Lullaby
Jill Barber - Mischivous Moon

Peace begins with
Nora Dean - Trojan Reggae Sisters
Emergency call
Judy Mowatt - Trojan Reggae Sisters
It's you I love
The Webber Sisters - Trojan Reggae Sisters
Chotee
Bif - I Bificus

Slide
L7 - Bricks are Heavy