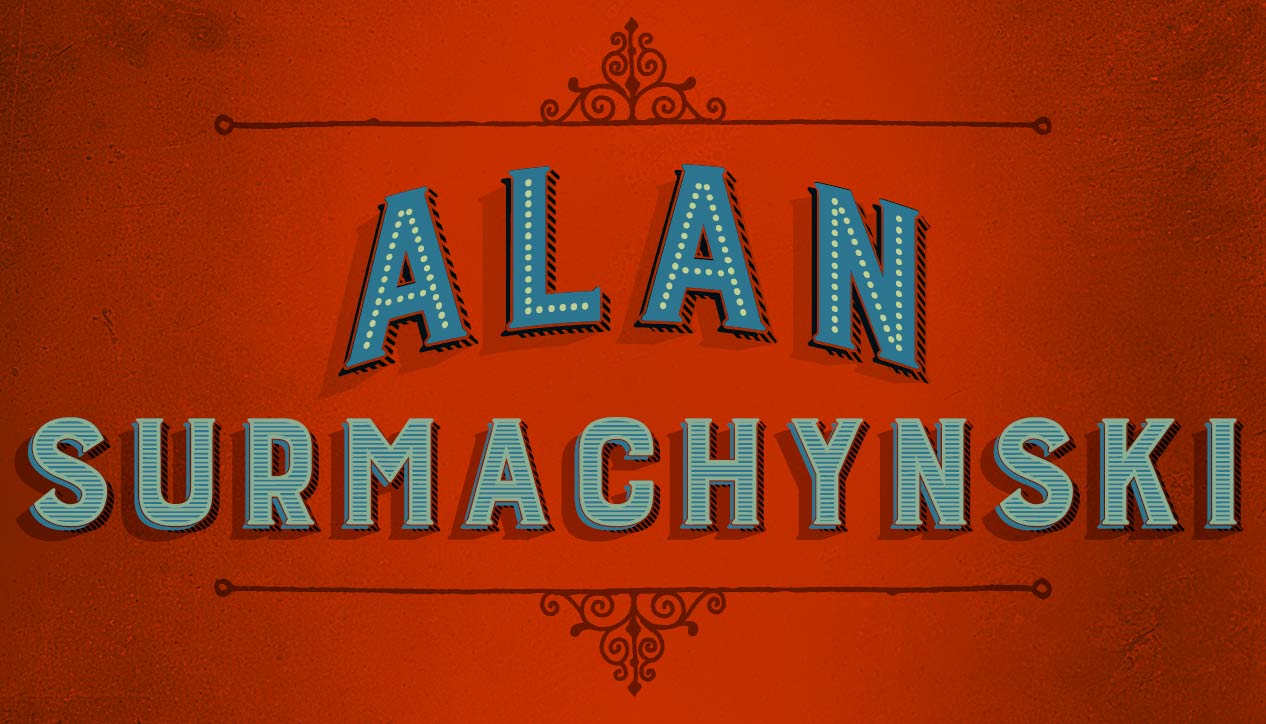 Alan Surmachynski
Tuesday September 7th, 2010 with Alan Surmachynski
Soul,jazz,African,blues,Native,hip hop,Celtic,folk,bluegrass,country,rock,punk & Latin
Context
Blackfire - Silence is a weapon
Mission Hill
Bear Creek - Live

To the sell outs
Withour Reservation - Are you ready for W.O.R.
Facing East
Thievery Corporation - The richest man in babylon
Joy of cooking
Old Man Luedecke - Hinterland

Reel du Forgenon
La Bottine Souriante - X

Special Shoes
Gypso Philia - Minor Hope

Sunset pendulum
Willie P Bennett/Tony Triscka - Heart Stings

Head on down the road
The Foggy Hogtown Boys - Northern White Clouds

Bo Diddley
Bo Diddley - The Best of.....
Mudering Blues
Johnny Winter - The Blues Story Vol1
Cheap beer joint
David Wilcox - Over 60 minutes with....

The first ride
Don Ross - Bearing Straight

Alli donde tu sabes
Eliades Ochoa - Grandes Exitos
Sodade
Cesaria Evora - Miss Perfumado
See line women
Nina Simone - The Best of....
Elvis & Jesus
Sherwood Lumsden - Hey Hey

Same Stone
John Prine - Live
This will be our year
The Zombies - Odessey & Oracle
Better Things
Fountains of Wayne - The Modern Genuis of Ray Davis
Viva Las Vegas
Dead Kennedy's - Fresh fruit for rotting vegetables
Take a message to Mary
The Everly Brothers - All time original hits
Too much water
George Jones - The best of......
Men & Women
The Bottle Rockets - Blue Sky
Rapid Roy (the stockcar boy)
Jim Croce - Photographs & Memories
You'd be nice to come home to
Al Cohn & Zoot Sims - Jazz Club,Tenor Sax
Blues down home
Dinah Washington - The Jazz Essential
Love & Happiness
Al Green - 14 Greatest Hits
I want you back
Jackson 5 - The best of....
Do It (till your satisfied)
BT Express - Solid gold soul 1974
Isitmela
Ladysmith Black Mambazo - Zibnyinhlazane
Afshari
Kamil Alipour - Music from the tealands
Jump Me Baby
The James Harman Band - The essential blues collection vol.9 postmodern blues