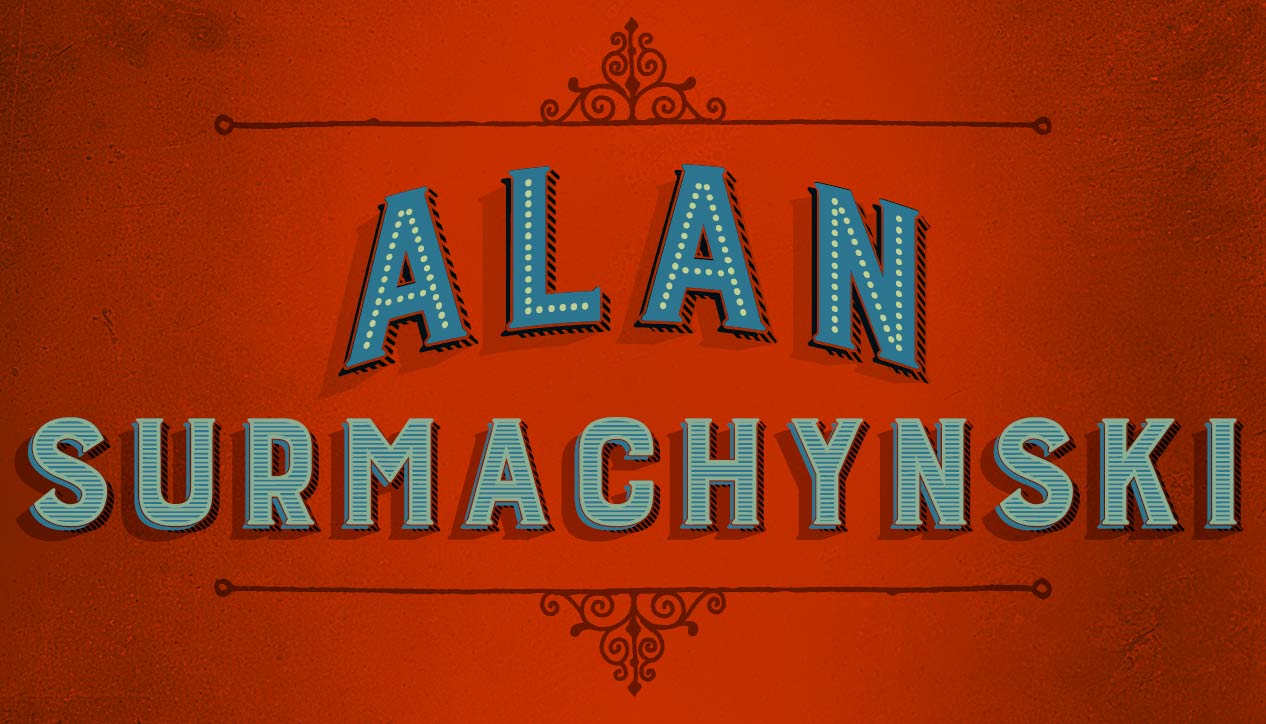 Alan Surmachynski
Tuesday June 1st, 2010 with Alan Surmachynski
Folk,celtic,rock,country,gospel,blues,surf,funk,soul & reggae
Folk,celtic,rock,country,gospel,blues,surf,funk,soul & reggae
Anti Christ Television Blues
Arcade Fire - Neon Bible

Instructions
Furnace Face - This will make you happy

To get back
Flora Poste - In the open


Motorcycle ride
Karyn Ellis - Even though the sky is falling


Safe & sound
Hawksley Workman - For him & the girls

My lovers chains
Eugene Ripper - Punks & pushers & notes from the underground


The sickbead of Cuchulainn
The Pogues - Rum Sodomy & the Lash
Raise the banner
The Real McKenzies - Loch'd & loaded

Country Trash
Johnny Cash - AmericanIII Solitary Man
Big rock candy mountain
Barry McClintock - O Brother, where art thou ?
Eyes on the prize
Bruce Sprinsteen - We shall overcome,the Seeger sessions
By & By
The Sojouners - The Sojouners

Soul Fransico
Tony Joe White - The very best of.....
Belly button window
Jimi Hendrix - First rays of the new rising sun
Texas Tornado Blues
Big Bill Bronzy - The post -war years vol.2
Drunk again
Champion Jack Dupree - Shake baby shake
Three orange whips
Evil Farm Children - Outer Limits Bride


The apes of wrath
The Space Cossacks - Surf Monsters
Thoughs were the days
Lavice & Company - Highway to Hell

I got the feelin
James Brown - 20 All time greatest hits
Turn your damper down
Rufus Thomas - Funkiest Man Alive
I turned you on
The Isley Brothers - Brotherhood
Beauty is only skin deep
The Temptations - The best of.......
I'm happy just to dance with you
The Beatles - A hard day's night
Nothin
The Ugly Ducklings - Ducktails

Steppin out
Paul Revere & the Raiders - Greatest hits
Incense & Peppermints
Strawberry Alarm Clock - Summer of love
Funky Kingston
Toots & the Maytals - The sun is shinning
Bobby Babylon
Freddy McGregor - Rockers ( Studio One)
A change is gonna come
Jennifer Lara - Roots ( Studio One)
Solid Foundation
Righteous Flames - Groups ( Studio One)
Runaway girl
U- Roy - Dread in a Babylon
5 nights of bleeding
Linton Kwesi Johnson - Dread Beat & Blood
Train to Zion
Linval Thompson & U Brown - DubWise & OtherWise 2