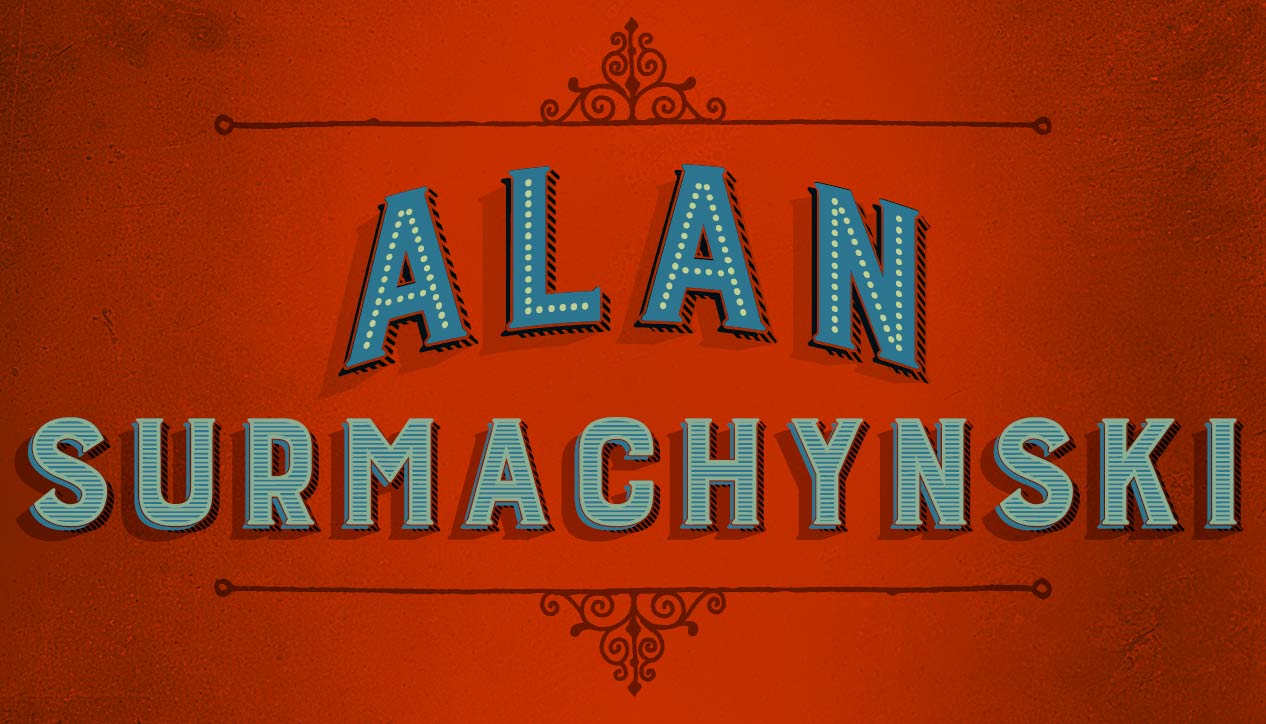 Alan Surmachynski
Tuesday December 10th, 2013 with Alan Surmachynski
Some of the musical styles you can expect to hear this evening,rock,prog rock,jazz,blues,country,bluegrass & soul.
Bandits
Midlake - The Trials of Van Occupanther
Cinema show
Genesis - Selling England by The Pound
I talk to the wild
King Crimson - In The Court Orf The Crimson King
Night Train
The Ethics - What I Do For Modern Love

Bemsha Swing
Leon Parker - Above & Below
Jelly belly
Medeski,Martin & Wood - Shack-Man
Jerry Weintraub
Waldeck - Ballroom Stories
Big & Band
Big Bad Voodo Daddy - This Beautiful Life
Satellite
Colin James & The Little Big Band - Colin James & The Little Big Band

Build me a box
The Bourbon Tabernacle Choir - Superior Cackling Hen

Nubian Blue
Jack Soul - Absolute
Hope you are alright
Noisy Locomotive - Noisy Locomotive

Wedding band
Fiftymen - Fiftymen


Hurtin Albertan
Corb Lund - Hair in my eyes like a highland steer

I am a man of constant sorrow
The Soggy Bottom Boys - Oh Brother, Where Art Thou?
You ain't goin nowhere
Grievous Angel - The Legend of Gram Parson

Blue Eyes
Inernational Submarine Band - Safe at Home
Mr. Spaceman
The Byrds - The Very Best of........
Honky Tonk Song
BR5-49 - BR5-49
Over in the glory land
The High Bar Gang - Lost and Undone


Worn in
Downchild - Can You Hear The Music


Roadblock
Johnny Adams - From The Heart
Won`t talk about love
Cathrine MacLennan - Snowbird The Songs O Gene MacLennan


Proud Mary
Ike & Tina Turner - The Ike & Tina Turner Story 1960-1975
Too much for you
Bobby Angelle - Raw Soul
I`m gonna love you just a little bit more baby
Barry White - I`ve got so much to give
Samual Sin
Danko Jones - My Love is Bold