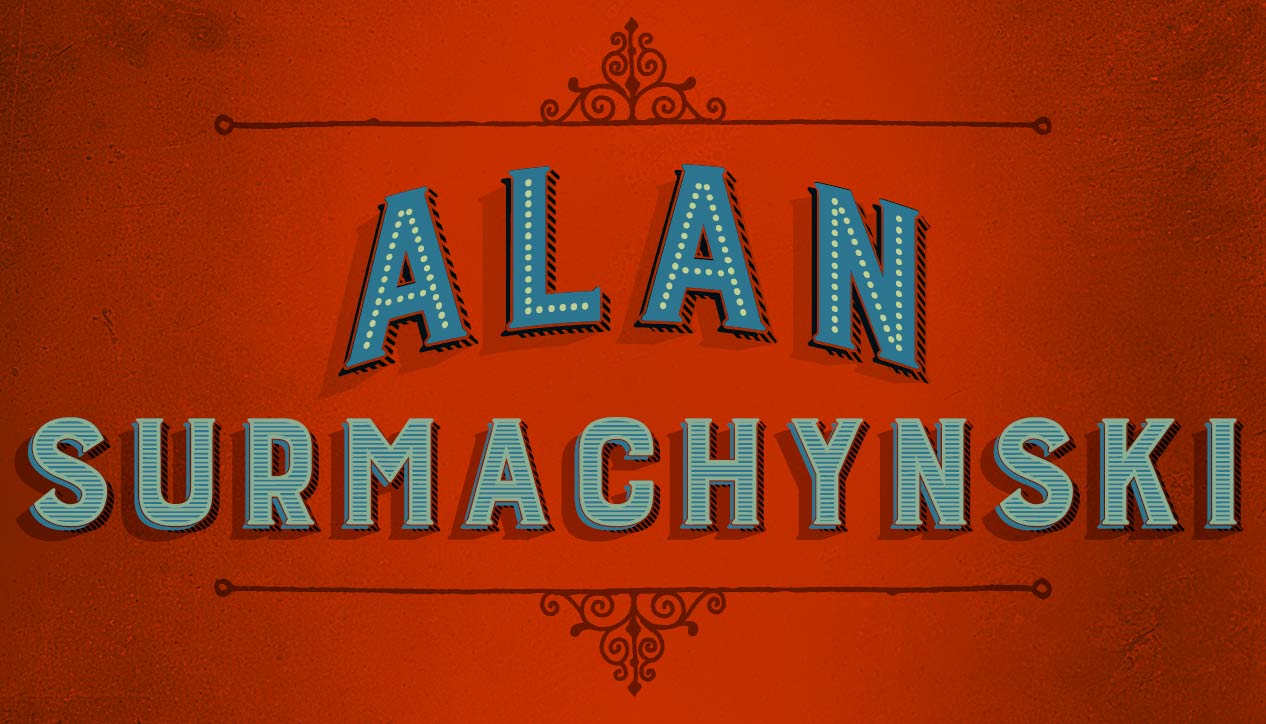 Alan Surmachynski
Tuesday October 1st, 2013 with Alan Surmachynski
Some of the musical styles you can expect to hear this evening,blues,soul,rock,folk,country,jazz,funk,hip-hop & reggae
Ready to ride
John Mayall - Blues from Laural Canyon
Harp player
The Twisters - After The Storm

New shoes
Paolo Nutini - These Streets
Respect
Otis Redding - The Ultimate
Heard it through the grapevine
Gladys Knight & The Pips - The Best of......
What's it gonna be
Dusty Springfield - The Best of......
Soul love
David Bowie - Ziggy Stardust
Wheat Kings
Tragically Hip - Fully Completely

Come on baby let's go downtown
Neil Young - Live at Fillmore East

Far to Canadian
Spirit of the West - Go Figure

St. John's Waltz
Ron Hynes - Face The Gale

?????? Inuit
Charlie Panigoniak & Lorna Tasseor - Aqpik Jam 06

Tillsonburg
Stompin Tom - Souvenirs

I've been everywhere
Hank Snow - Johnny Cash & Friends

I am following the sounds
Spirit Family Reunion - No Seperation
Muzigawi Silt
Wallias Band - The Very Best of Ethiopiques
My definition ofboombastic jazz style
The Dream Warriors - And Now The Legacy Begins

Jubilee Stomp
Time Warp - Plays the Music of Duke Ellington

I've gotta right to sing the blues
Louis Armstrong - 49 Original Recordings
Now or never
Billie Holiday - Lady's Decca Days
The Drugs
Billy the Kid - The Lost Clue
The weight of the world
Martyn Joseph - Evolved
Always see your face
Love - High Fidelity Soundtrack
Slide
Slave - The Best of......
Naughty Dread
Kardinal Offishall - Street Beats Vol 4

Hooligans Dub
Big Mountain - Resistance
Drop
Cornelius - Point
Unbearable
The Wondre Stuff - Unbearable 4 song EP
Bury my eyes at 1510 King st. west
Bombs over Providence - Liberty's Ugly Best Friend