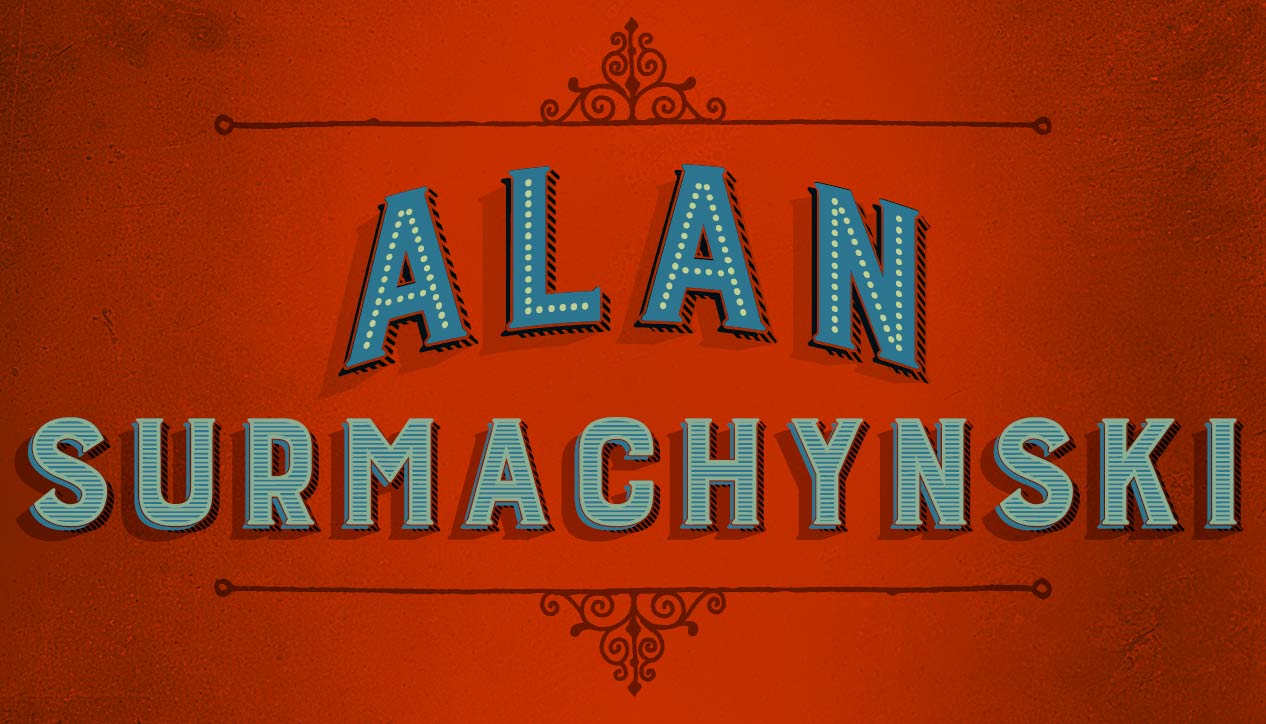 Alan Surmachynski
Tuesday April 23rd, 2013 with Alan Surmachynski
Some of the musical styles you can expect to hear,African,reggae,Latin,rock,punk,electronic & hip-hop.
ZeZe
Malaika - To Paradise

Propagande
Afrodizz - Kiff Kiff

The revolution will not be televised
Gill Scott Heron - Ghetto Style
Rebel music(3o'clock roadblock)
Spearhead - Chocolate Super Highway
Africa wake
Johnnie Osborne - Jamaica to Toronto

Freedom
Richie Havens - Woodstock

A perfect thrill
Pilate - Caught By The Window

Year of the ox
Osso - Osso Performs Sufjan Stevens,Run Rabbit Run
??????????
Prefuse 73 - T5 Soul Sessions Vol1
His last summer
The Barracudas - Dropout With The Barracudas
Shark ridden waters
Gruff Rhys - Still Smiling
Denia
Manu Chao - Esperanza
Sweet Melody
Base Is Base - For The Bottom Jigger

Free soul Pt.2
Nickodemus & Oris - What Naut House

Your revolution
DJ Vadim Feat. Sarah Jones - Xen Cuts
David Harley's Son
Ridley Bent - Blam

The love cats
The Cure - Greatest Hits
Blister in the sun
Violent Femmes - Violent Femmes
See through skin
Chad Van Gahlen - Skelliconnection

Different strings
Rush - Permanent Waves

Mirror in the bathroom
The Beat - Tricky Back to Mine
Down about it
The Lemonheads - Come on Feel
Love & Romance
The Slits - The Peel Sessions
Youth ain't a fountain
Duane Peters & the Hunns - Unite
Get off my back
The Vapids - Teenage Head

Change is gonna come
The Riptides - The Vapids/The Riptides

So much fun
The Razorbacks - Go To Town

Not fade away
Buddy Holly - The Best of.........
Just because
Elvis Presley - The Complete 50's Masters
Long Black Viel
Big Jeesus Truck - Curse of the Undead Trucker