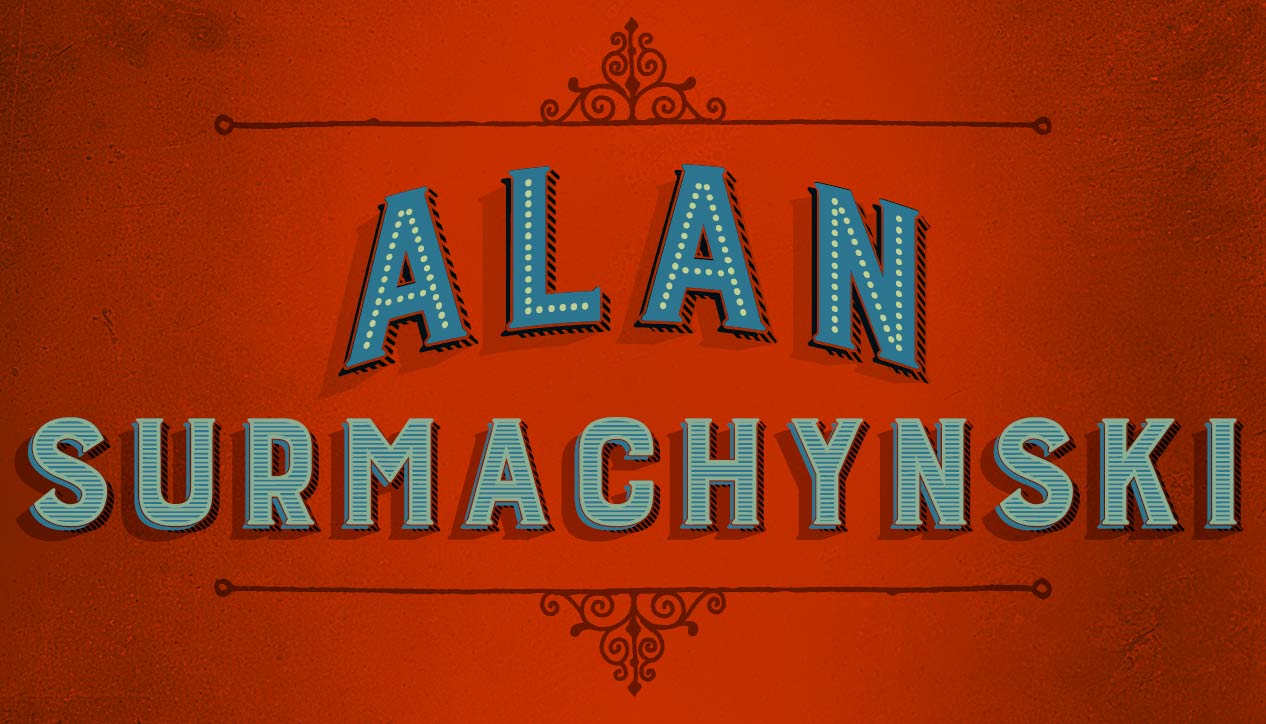 Alan Surmachynski
Tuesday December 4th, 2012 with Alan Surmachynski
You can expect to hear rock,blues,jazz,rockabilly,funk soul & folk.
To love somebody
Blue Rodeo - Greatest Hits

Fireman's wedding
Joe Henery - Fireman's Wedding
One way track
Prairie Oyster - Blue Plate Special

Swedish Girl
Lotus Child - Gossip Diet

Monster
You Say Party! We Say Die - Lose All Time

Cautious eyey
Luke Ryalls - The City

The Anchor Song
Bjork - Debut
Little Willie Leaps in
Miles Davis - Miles Davis
Jivin the vibes
Lionel Hampton & His Orchestra - The Fabulous Big Band Collection
Evil gal blues
Dinah Washington - The Queen Sings
While the blood runs warm in your viens
Joshua White - Preachin the Gospel Holy Blues
Fast Boogie
Little Walter - Chess Blues 1952-1954
Triple trebles
Jimmy Dawkins - Let's Move
Rebel Rouser
Duane Eddy - Rebel Rouser
Your humbuggin me
Lefty Frezzel - Whistle Bait
She's mine
Johnny Strickland - The Godfather of Psychobilly
In time
Sly & the Family Stone - In Yo Face Vol.3 History of Funk
Give the people what they want
The O'Jays - In Yo Face Vol. 3 The History of Funk
Play to win
Al Green - I Can't Stop
Mojo Hannah
Little Ester Phillips - Raw Soul
Son of a preacher man
Dust Springfield - Barbeque Beat
Willie & Laura Mae Jones
Tony Joe White - The Best of.....
Countin trucks & cars
John Carroll & the Trust Sidekicks - True Confessions of an Infamous Liar

A sinners prayer
The Sunday Sinners - Pop Montreal

New England
Billy Bragg - The Essential
In a bar
Hamell On Trial - The Chord is Mightier Than the Sword
Victoria day, April showers
Melissa McClelland - Victoria Day

When the stars go blue
Ryan Adams - Gold
The trials Harrison Hayes
Willard Grant Conspiracy - Regard the End
Come on
The Jesus & Mary Chain - Love & a .45
Piper at the gate of dawn
Van Morrison - The Healing Game
Blood Shed
Congo Ashanti Roy - Adrian Sherwood Presents the Master Recordings