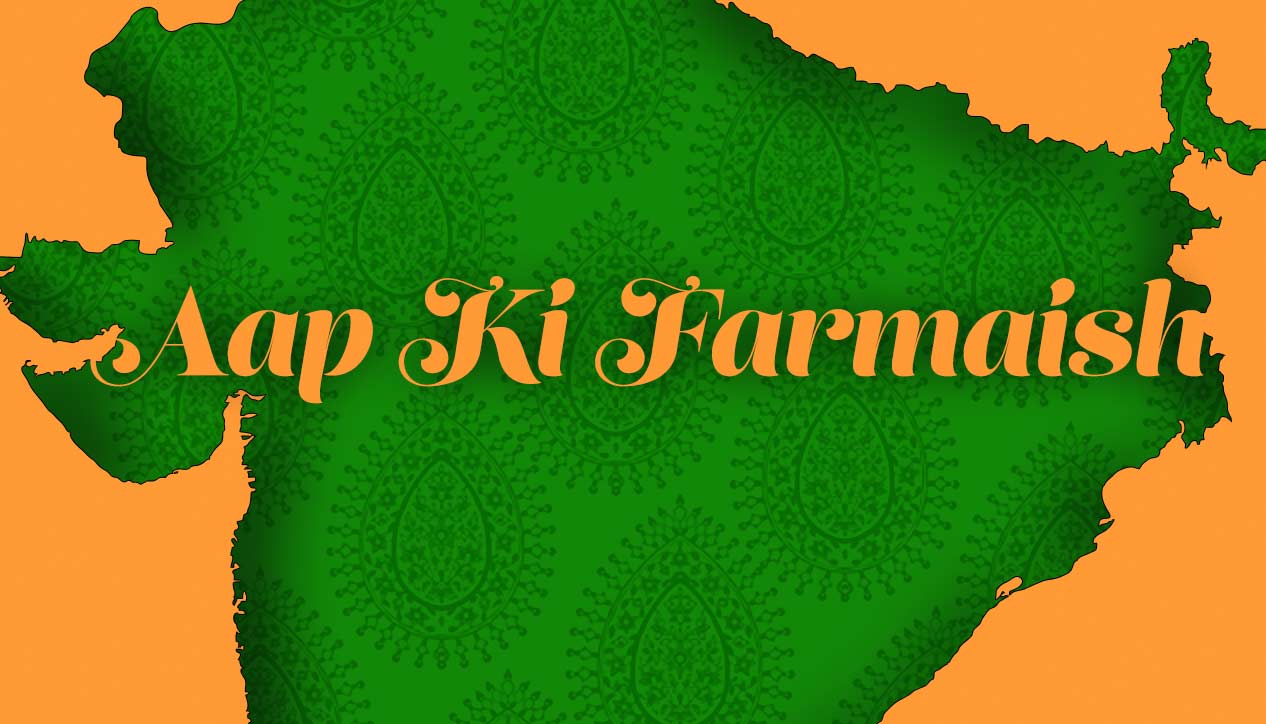 Entertaining the East Indian community with the best Indian music available.
Hosted by: Baljit Nagpal and Anupama Potdar
Airs: Every Tuesday from 7:00 PM to 8:00 PM

The first half hour of the program is dedicated to our listeners request. Our listeners can call us and make request for their favorite The second hour of the show features profiles of singers, musicians, directors or newsmakers, live or taped interviews, skits, songs from new releases, and community announcements.
| Date | Host | Highlight | On Demand |
| --- | --- | --- | --- |
| Sep. 17, 2019 | Anupama | | available |
| Sep. 10, 2019 | Baljit Nagpal | General Show playing request, interview with Swami Sarvanad Saraswati from India and then playing some selected bollywood numbers entertaining the Ottawa audience. | available |
| Sep. 3, 2019 | Anupama | | available |
| Aug. 20, 2019 | Balji & Anupama | Competition between the hosts. Each one presenting their best selection of Songs | available |
| Aug. 13, 2019 | Baljit Nagpal & Anupama Potdar | 7 - 7:30 Show dedicated to India's Independence Day 7:30 - 7:35 Community Announcements 7:35 - 8:00 Selcted Bollywood songs | available |
Visit the "Aap Ki Farmaish" Website
| | |
| --- | --- |
| Aim | To entertain people with the best music available; the emphasis is on Indian music with a difference (pop, classical, movie songs( old and new), ghazals (urdu poetry); community participation, community involvement; provide an outlet for the community. |
| Targeted audience | East Indian community, Pakistanis, Bangladeshis, Lebanese and other cultures including Canadians who very much enjoy Indian music. |
| Program format | The first half hour of the program is dedicated to our listeners request. Our listeners can call us and make request for their favorite The second hour of the show features profiles of singers, musicians, directors or newsmakers, live or taped interviews, skits, songs from new releases, and community announcements. |
| | |

Subscribe to Aap Ki Farmaish