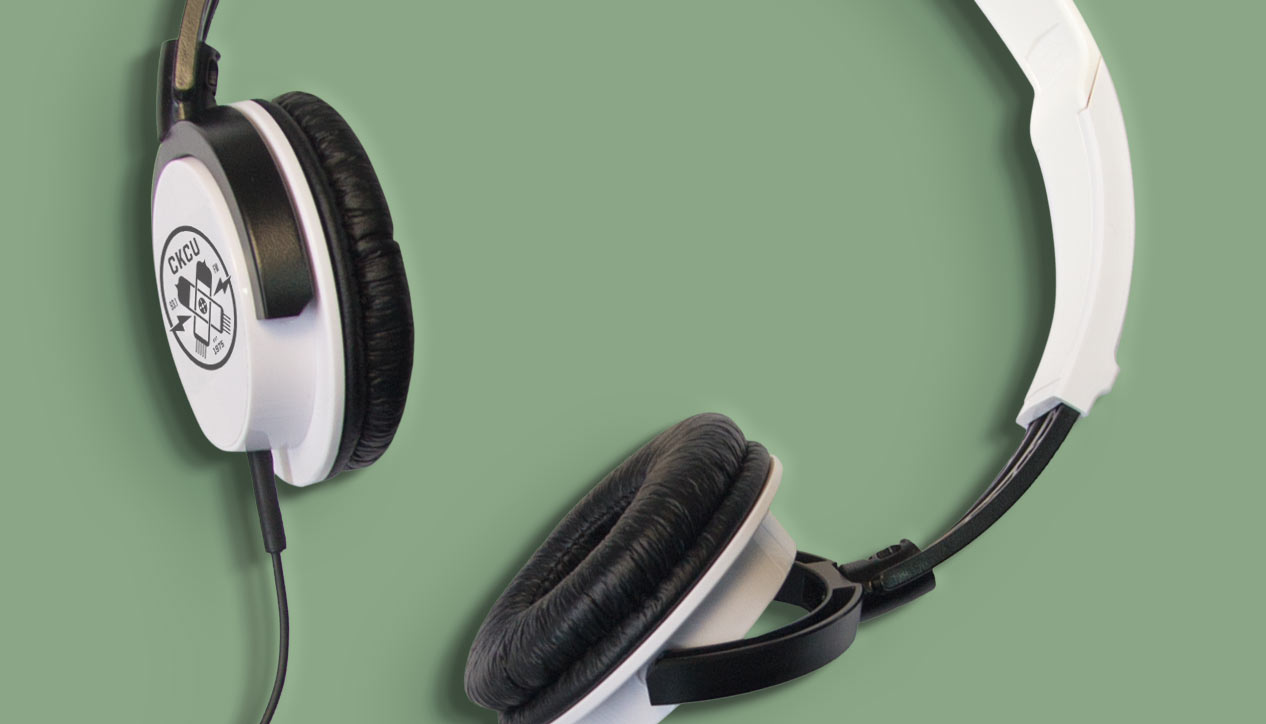 Hosted by: Josh Grace
This program is not currently airing on CKCU.
The Hey Man & Master Of The Universe Show
The Heyman Show

BY THE POWER OF COMMUNITY RADIO!
Every Tuesday, The Heyman brings you, the worst of the worst. The best of the best. The best of the worst. And finally, the worst of the best! Mixing oldies, t.v. and movie soundtracks/soundbites, metal, funk/jazz/soul, punk,,etc.,etc. Blended all together with  lotsa of local music and the Heyman's comedy touch. Show segments include: birthdays and deaths, weekly and daily observances and holidays, and local music listings. It's a two hour party every week!



Subscribe to The Hey Man & Master Of The Universe Show