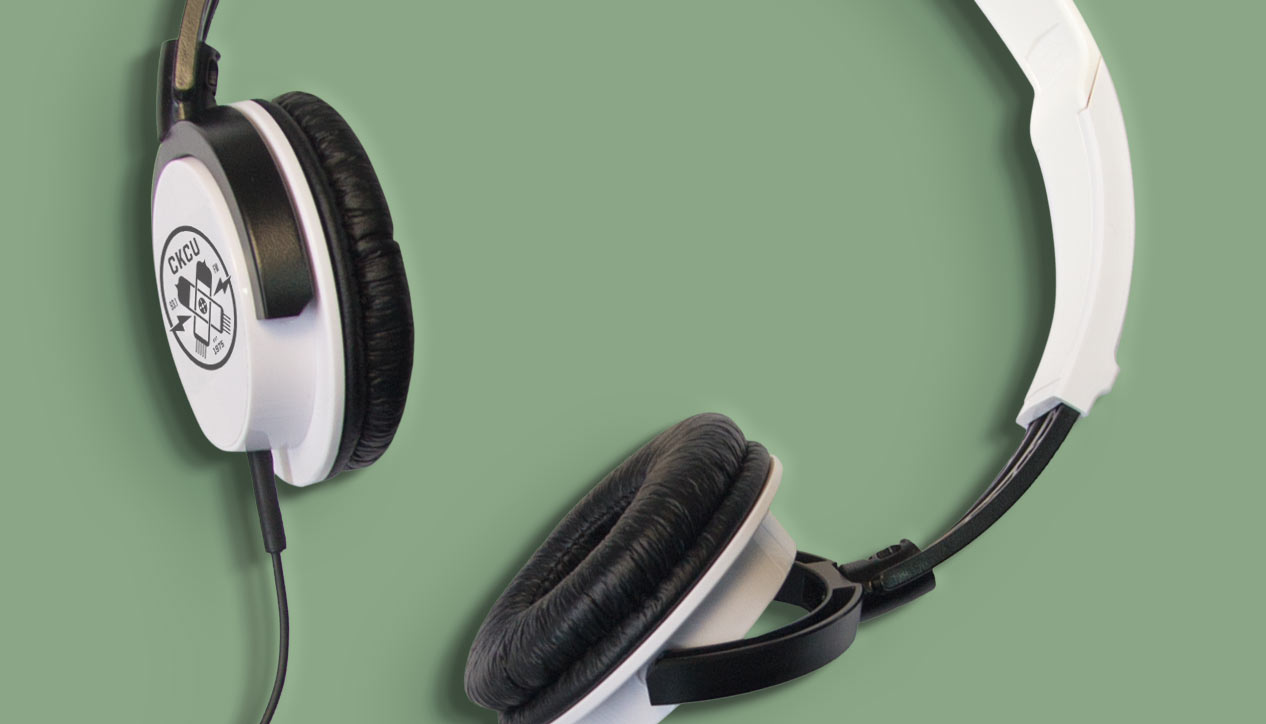 This program is not currently airing on CKCU.
Airing live on CKCU FM since August 2001, The Namaste Show: Good News For A Change is on Tuesdays from 12:05pm right after the BBC News to 12:55pm ET every week.  Hosts Jennifer Clark and Rick Lecuyer bring a great balance to the show's topics and unique interviews. Jennifer Clark, a Professional Spiritual Teacher and Agent of Change, started the show in August 2001 because she wanted to put positive energy back on the airwaves. She has since conducted over 5000 interviews. Rick Lecuyer, a talented and accomplished musician and videographer, joined her in 2005 bringing his compassionate male insights to the dialogue and discussions.
Profiling A list inspirational authors like Deepak Chopra, Wayne Dyer, James Redfield, Neale Donald Walsch, Robin Sharma, Jack Canfield and Mark Victor Hansen to name a few, the hosts try to ensure the audience is left educated and inspired.
Desiring to put good news back in the media, the show regularly features local pracitioners, authors, artists who are serving their community in some positive way. Frequent give aways and great profiles keep their dedicated listeners tapped in, tuned in and turned on.
Join us on Facebook "The Namaste Show: Good News For A Change".
NOTE: The Namaste Show will be on hiatus from August 1, 2012+.

Subscribe to Namaste