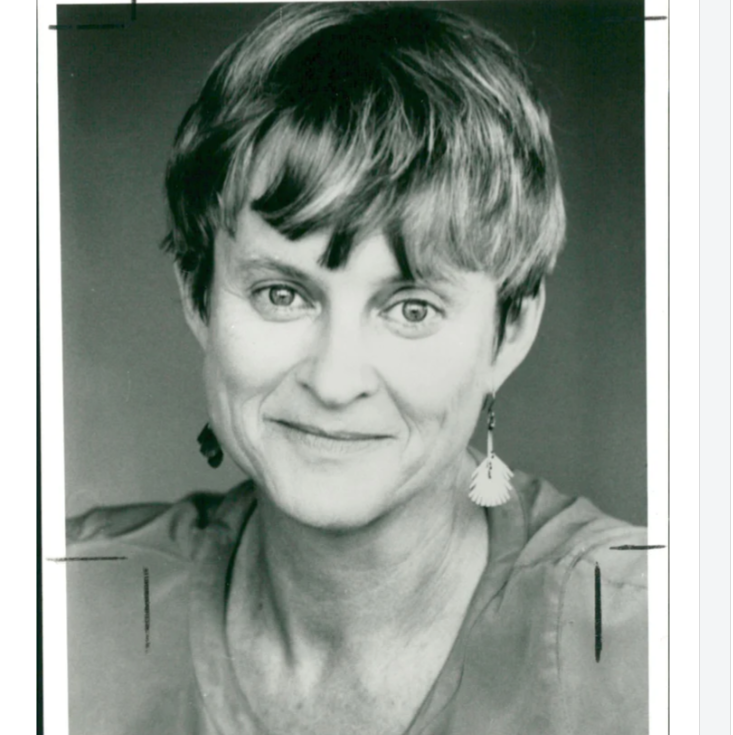 WINGS
Thursday October 27th, 2022 with WINGS series producer Frieda Werden
Linguist Dale Spender: Characteristics of women's speech, 1989
Spender is an Australian feminist scholar, teacher, writer and consultant with a PhD from University of London. Her early books included Man Made Language (1980), Invisible Women: The Schooling Scandal (1982), Women of Ideas and What Men Have Done to Them (1983) and Reflecting Men: At Twice Their Natural Size (1987). In this 1989 talk in San Francisco, she described her findings that in conversations with men, women were regularly interrupted and talked far less than half the time; they also skillfully used eliciting cues (useful - but not respected - in journalism). She stated that most women but few men used language to create harmony in groups, and that women used language skills to keep men feeling good so that they would not misbehave. Listeners are asked to consider whether this culture of women's language use continues today.
There are no tracks in this playlist.