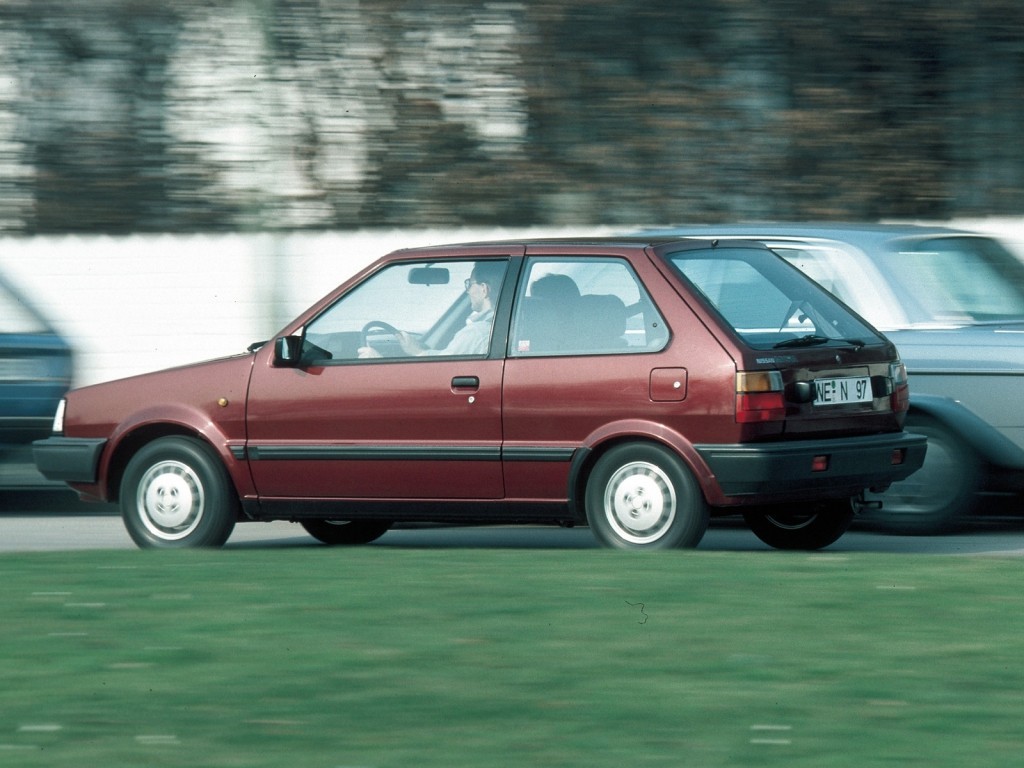 Tuesday Special Blend
Tuesday October 11th, 2022 with Jeff Larocque
Jeff takes us on a trip from his memory bank back to the early 80's and a road adventure he took from Toronto to Penn State and back in a rented Nissan Micra.
R.O.C.K.
Garland Jeffreys - Escape Artist
Try Jah Love
Third World - You've Got The Power
Mama Used To Say
Junior - "Ji"
Steppin' Out
Joe Jackson - Night and Day
Radio Girl
John Hiatt - Slug Line
No Electrons
Spoons - Arias & Symphonies

October is Orange
Haircut 100 - Pelican West
Chant a Psalm
Steel Pulse - True Democracy
Werewolves of London
Warren Zevon - Excitable Boy
Paint By Number Heart
Marth and The Muffins - Metro Music

Private Idaho
The B-52's - Wild Planet
Heartattack And Vine
Tom Waits - Heartattack And Vine