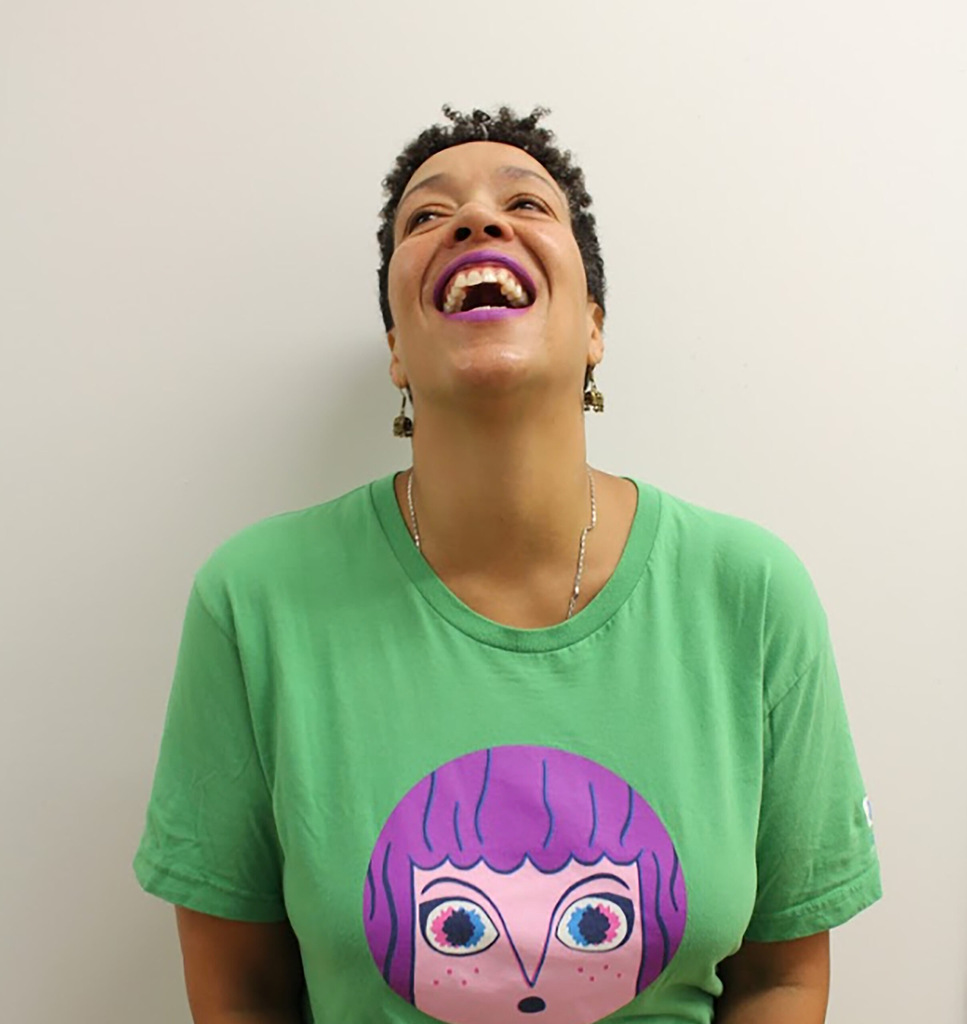 Tuesday Special Blend
Tuesday September 27th, 2022 with Jeff Larocque & Wafa El-Rayes
Ottawa Animation Festival Juror Pilar Newton-Katz & Hemlock Hotel
Wafa shares details of her day as a student journalist attending the Ottawa Animation Festival. You get to hear her exclusive interview with OAF Juror Pilar Newton-Katz who has attended the Ottawa Festival annually since 1996. Jeff chats with Ottawa band Hemlock Hotel about their new EP "Tailwind" as they prepare for their EP Debut performance at RedBird Live this coming Friday.