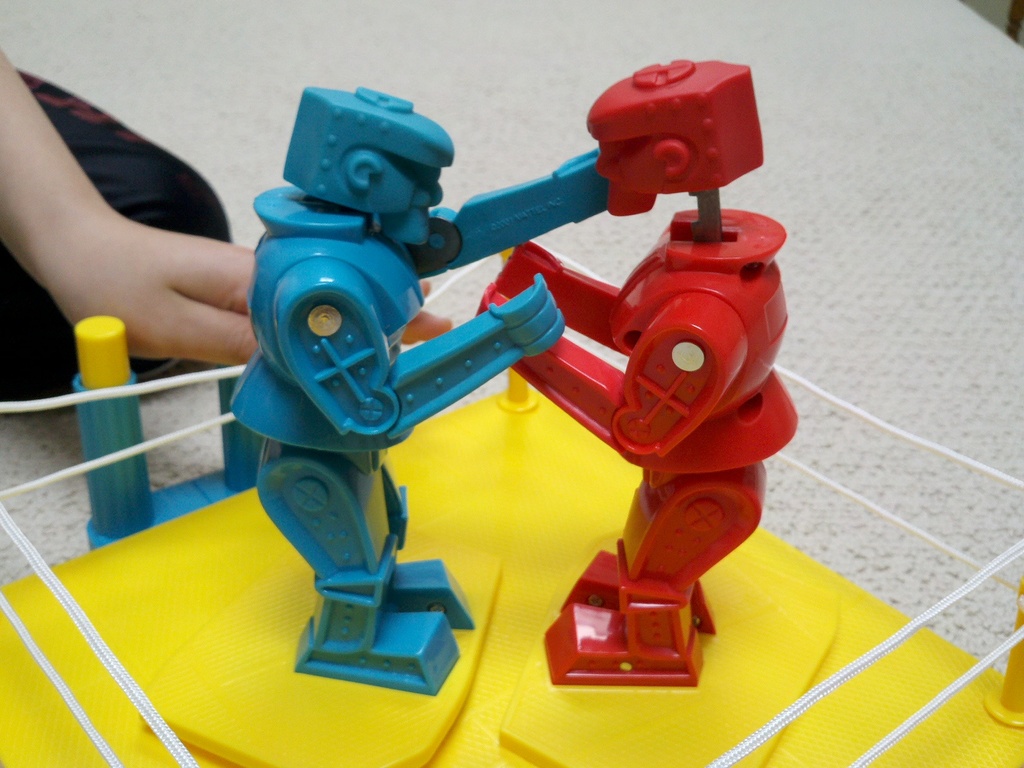 Tuesday Special Blend
Tuesday December 22nd, 2020 with Jeff Larocque
Show #170 (Covid Episode #33) features two hours of head to head "battles" of some of our favourite artists here at #TuesdaySpecialBlend You can help me decide where they'll rank!
Cutting So Fine (Show Theme)
Paul Anthony/Canada High - Canada High (Working Title)

It's Only Love
Vicki Brittle - It's Only Love (single)

Pretty Little Winter World
Shawn Tavenier feat. Kelly Prescott - Pretty Little Winter World (single)

Unknown
Liam Deery - Unknown (single)


Walkin' With Shelley Mae
Bonecat - Bonecat II

Merle
Lynn Miles - Look to the Stars


Drive
Trundled Music - High Water


Spin The Wheel
John Allaire - Heart of Steel

Trouble
Cee Lawrence - This One's For Me (EP)

Justice For Peace/Black Lives Matter
Wise Atangana - Justice For Peace


Trump's Tweets
Christophe Elie - Trump's Tweets (single)


Don't Front
Yugen (@itsyjen) - Don't Front (single)


Christmas Night
Hemlock Hotel - Christmas Night (single)


Martian Time-Slip
The Tempunauts - Electric Dreams

Vote for your favourites by commenting on the show page. Keep your votes or rankings anonymous and vote by email to: jeff@ckcufm.com Find my "Jeff at CKCU FM" page on Facebook, follow it, and make a comment there. While you're at it, support your favourite artists on this playlist by going to their website or Bandcamp Link and buying some of their music for the holidays! Battle #1 is Vicki Brittle vs Shawn Tavenier Battle #2 is Liam Deery vs Bonecat Battle #3 is Lynn Miles vs Trundled Music Battle #4 is John Allaire vs Cee Lawrence
Battle #5 is Wise Atangana vs Christophe Elie Battle #6 is It's Yujen vs Hemlock Hotel Battle #7 is The Tempunauts in shadowboxing instrumental #1

In Hour Two the battles continue. Battle #8 is Al Wood & the Woodsmen vs Catriona Sturton Battle #9 is Blinker the Star vs Menthull Battle #10 is Church of Trees vs Area Resident
Battle #11 is Krista Hartman vs Graven vs Kimberly Sunstrum Battle #12 is DeeDee 7 vs Terrence & the High Flyers Battle #13 is Tony D shadowboxing instrumental #2 and our final
event is Battle #14 with Tara Shannon vs Kristine St-Pierre If you can't decide, just send me an email with your top 20 artists from the playlist today... because there are only 14 spots available for these artists to fit onto my list. You see... there are a few artists who are "locked in" and did not have to battle it out today. All will be revealed next week. But I want to hear from you!
Gonna Fly Now (intro)
Classic Movie Tones - Rocky
Find Me a River
Al Wood & The Woodsmen - Right On Cue

Heavy Weather
Catriona Sturton - Bumble Bee (EP)

Terror of the Heart
Blinker The Star - Juvenile Universe


Face au Mur
Menthull - Face au Mur (single)

Head On The Wall
Church of Trees - New Bold Dawn

Easy Way Out
Area Resident - Jardinova

I'm Your Garden
Krista Hartman - Transcend

Nightsparks
Graven - Years

Tick Tick Boom
Kimberly Sunstrum - Kimberly Sunstrum (2020 EP)

We'll Be Free
DeeDee 7 - DeeDee 7 (EP)

That's Why
Terrence & the High Flyers - Butterfly Window

Make It Right
Lucas Haneman Express - Catch The Westbound

See Me Thru
Tony D - Speak No Evil - A Flurry of Instrumentals


Maybe Then
Tara Shannon - Where The Light Comes In

Break In The Sky
Kristine St-Pierre - Break In The Sky (single)

Check the playlists next week for the FINAL RESULTS and Rankings of my Top 20 (or 21) Artists of 2020 in an #Exclusive #ONDemand show that will be uploaded for your listening pleasure on Tuesday, December 29, 2020 Thank you to all the hard working CKCUFM Staff who will be getting a much deserved break next week. I neglected to thank a few people today including none other than our new Executive Director, Kwende Kefentse - as well as Lila Elie who helped out this year, Cee Lawrence who co-hosted pre-Covid lockdown and Krista Hartman who co-hosted two weeks ago. I also want to thank YOU the listeners who supported this show, and other programs here at CKCUFM. We are here for you! There will be more big announcements coming from Tuesday Special Blend... including more new co-hosts on the first Tuesday of each month in 2021. Catch Al Wood in studio with me on the first Tuesday in January, Maria Hawkins on the first Tuesday in February, and Shawn Tavenier joins me on March 2, 2020. Finally, a big thanks once again to Christophe Elie for being a steady force and voice for Folk and Roots music here with me once a month as co-host. In 2021, Christophe will be joining me on the second Tuesday of each month, so you will hear him sooner each month and getting the latest news of interviews from his many contacts across Canada and beyond. Hope you enjoyed today's show. Have a very Merry Christmas, wear a mask, don't travel unless it's necessary, and definitely don't drink and drive, or TEXT and Drive. Thank you.