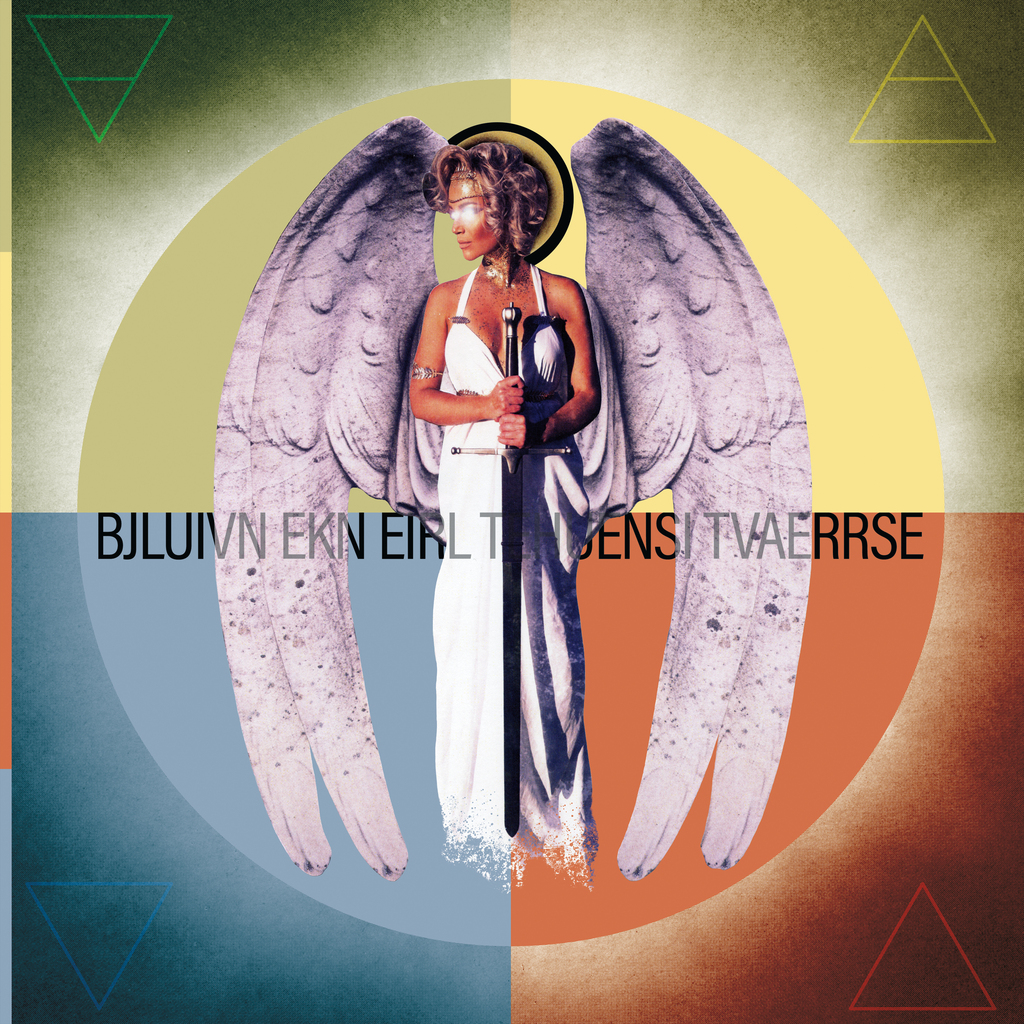 Tuesday Special Blend
Tuesday December 1st, 2020 with Jeff Larocque with Krista Hartman
Jordon Zadorozny is our special guest in Hour 2.0 Krista Hartman is today's co-host
The Meeting Place
XTC - Skylarking
Juvenile Universe
Blinker The Star - Juvenile Universe


The North Shore - Rainy Day
Ian Tamblyn - Magnetic North

Brudenell
Area Resident - Jardinova

Society
Eddie Vedder - Into The Wild (Music For The Motion Picture)
Hymnal
Graven - Years

Flower Child **World Radio Premier**
Krista Hartman - Transcend


Thank you Krista Hartman for being my co-host today. Grab up all the music from Krista Hartman on Bandcamp.
Here's the link you need: https://kristahartman.bandcamp.com/music
Higher Than Skies **World Radio Premier**
Krista Hartman - Transcend


Family Affair
Sly & the Family Stone - Higher!
Cutting So Fine (Show Theme)
Paul Anthony/Canada High - Canada High (Working Title)

It was exciting to have Jordon Zadorozny on the show today. Thank you Krista for inviting him to join us. Here's a link to the video for the next song on our CKCUFM playlist: https://www.youtube.com/watch?v=PQ_Nf-jqfNI&t=76s
If you think you'd like to have Jordon work with you on your next project, find out more about his Skylark Park recording studio located in scenic Pembroke, Ontario by following the facebook page: https://www.facebook.com/Skylark-Park-157537291390
Terror of the Heart
Blinker The Star - Juvenile Universe


Cairo
Blinker The Star - Juvenile Universe


Silent Types
Blinker The Star - Juvenile Universe


Moonchild
Blinker The Star - 8 of Hearts

While you're at Bandcamp, pick up some Blinker The Star music: https://blinkerthestar.bandcamp.com
Be sure to watch for "Band Camp Fridays"... if you purchase your music on one of their special Friday events, the artist's get a bigger slice of the revenue share.
Birdland
Weather Report - Heavy Weather
You Missed the Last Bus (On Demand Exclusive)
Blinker The Star - Juvenile Universe