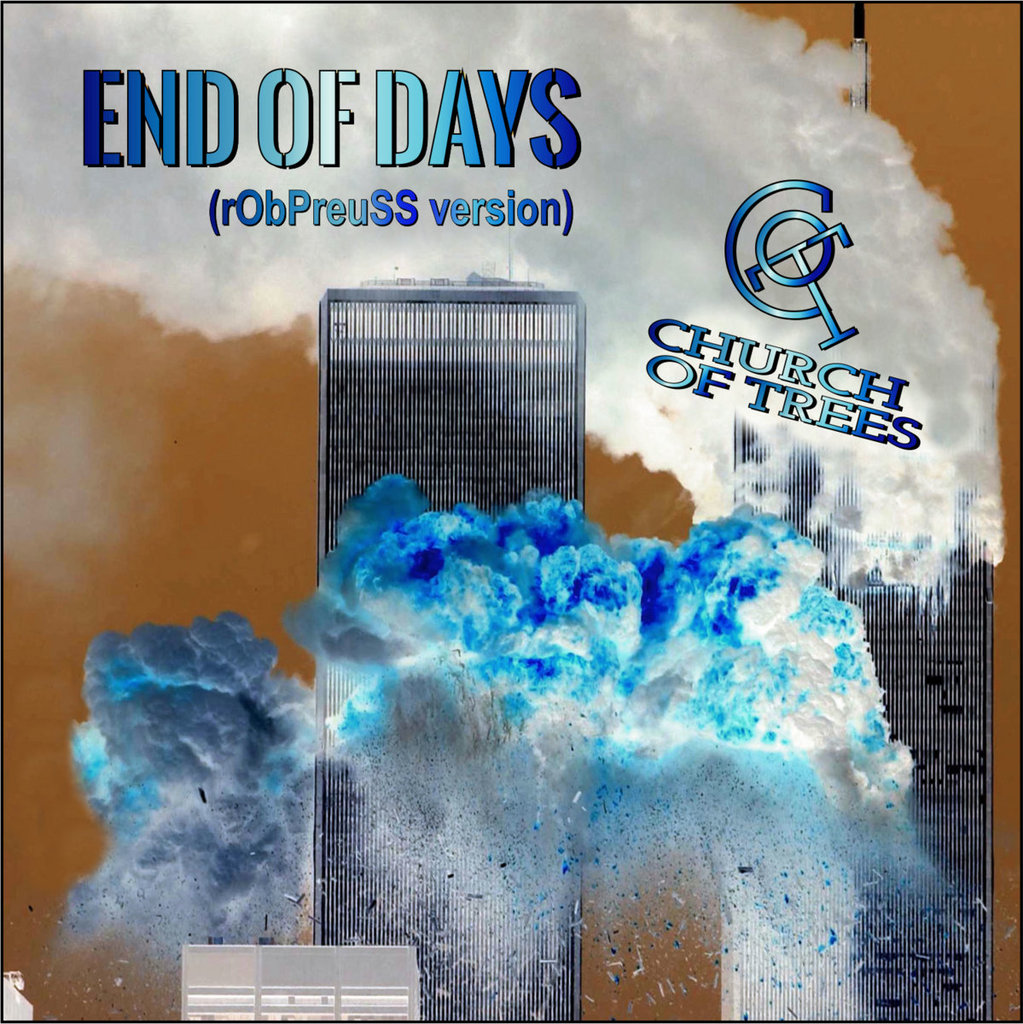 Tuesday Special Blend
Tuesday October 13th, 2020 with Jeff Larocque
Two Hours Today. PranaShanti Yoga Centre in Hour One. Bernard Frazer from Church of Trees in Hour Two.
Cutting So Fine (Show Theme)
Canada High - Canada High (Working Title)

Quiet Life
Japan - Quiet Life
Running Up That Hill
Kate Bush - Hounds of Love
April Fool
Chalk Circle - The Great Lake

Coney Island
Van Morrison - Avalon Sunset
Sign up to an online class at PranaShanti this week. They're giving away some amazing items in a draw. All the details here: https://pranashanti.com/
Thanks to Devinder Kaur for bringing all the latest info to help our CKCUFM family de-stress, and stay healthy in mind and body through their online programs.
Home
Ken Tizzard - No Dark No Light

For The USA
Ken Tizzard - A Good Dog Is Lost: A Collection of Ron Hynes Songs

Trump's Tweets
Christophe Elie - Trump's Tweets (Single)


I Contain Multitudes
Bob Dylan - Rough and Rowdy Ways
Ca fait du bien
Fiori Seguin - Deux Cents Nuits a l'heure

Pop back and check out today's show ON Demand for another episode of #ExtraSpecialBlend. Today's guest, Trish "Trip Vicious" Walker, featuring her message to Tony D.
Music credit for the On Demand Extra Special Blend Episode to: Tony D from his album "Speak No Evil: A Flurry of Instrumentals" and the track "Turn Out The Lights"
Order one of Tony's CD's and you might still be able to get a special "Speak No Evil" custom facemask included, custom made by Trish!
http://www.tonyguitarro.com/
No Electrons
Spoons - Arias & Symphonies

End of Days (Rob Preuss Mix)
Church of Trees - New Bold Dawn


Paralyzed
Church of Trees - New Bold Dawn

Thanks to Bernard Frazer for joining me on the program this morning. Keep up to date on all of Bernard's projects including Church of Trees here:
FB: @churchoftreesmusic IG: @church_of_trees Twitter: @churchoftrees www.churchoftrees.com
Also, we were talking about Earshot 50... check out the link to their latest music chart: https://www.earshot-online.com/charts/
Intro + 1984
David Bowie - David Live (2005 Remix)
Brother Down (Live)
Sam Roberts - Live at Austin City Limits Music Festival 2006

Cutting So Fine (Show Theme)
Canada High - Canada High (Working Title)