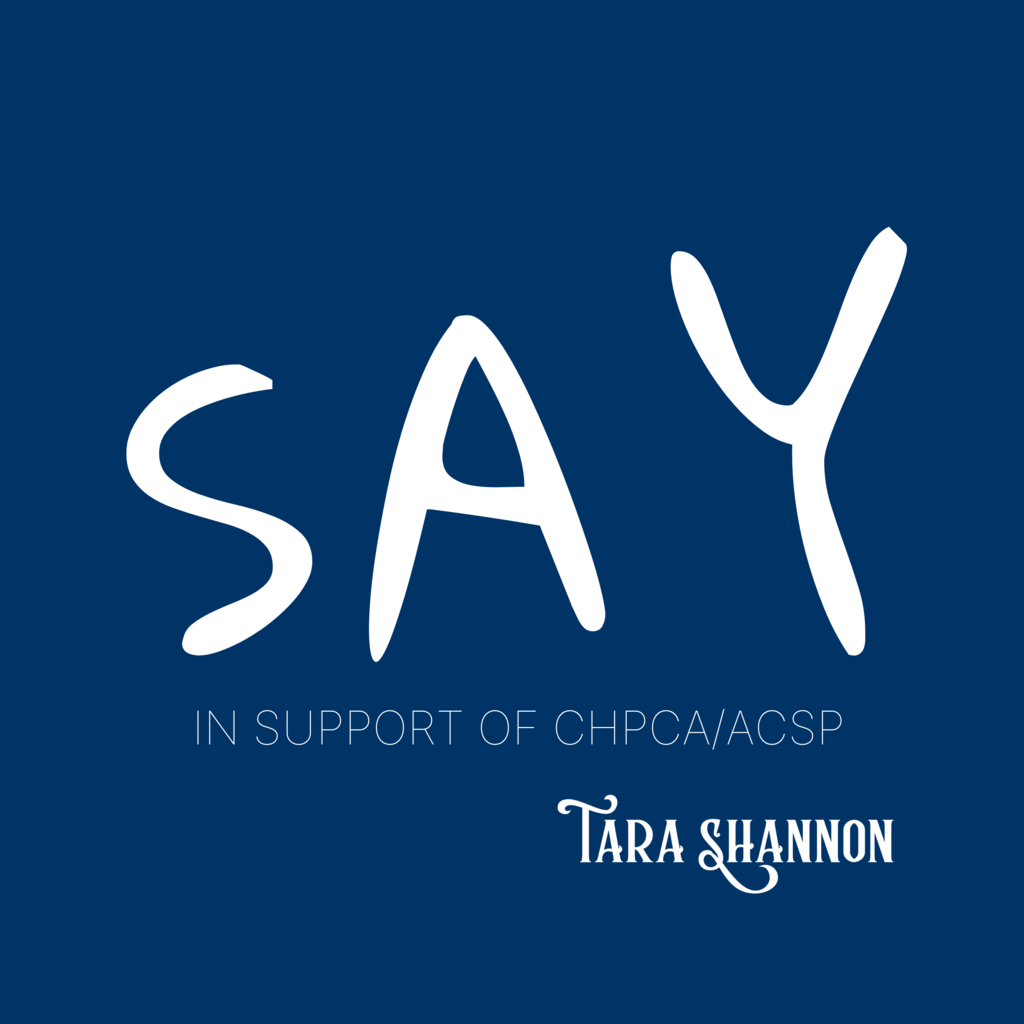 Tuesday Special Blend
Tuesday May 19th, 2020 with Jeff Larocque, Anne-Marie Brugger and Tonya Price!
Tara Shannon & Lucas Haneman are guests today for Covid Sessions Episode 7 ... and look who my co-hosts are today! Yesss!
Special thanks to former CHUO Hop The Fence host Anne-Marie Brugger for hopping on air with myself, and my CKCUFM mentor Tonya Price. It was a blast to connect with these two amazing Community Radio heroes on my program today. Tara Shannon is always a fun interview, and she brought the goods again today. Lucas Haneman will impress you when you learn how he pulls off Quarantine Road. Thanks Lucas for the World Radio Premier opportunity. I hope we made it happen. Such a great song and it was cool to finally get a few more minutes to talk. Enjoy the show folks.
Cutting So Fine (Show Opening Theme)
Canada High - Canada High (Working Title)

Mutha'
Tara Shannon - Mutha' (2019 Single)

Say (In Support of CHPCA/ACSP)
Tara Shannon - Say (2020 Single)


Get all the details on Tara Shannon's new song "Say" and how it is helping through a partnership with Advance Care Planning in Canada to support the #SpeakUp campaign here: https://bit.ly/2ydkHDM
This was Tara's second time guesting on Tuesday Special Blend. Follow Tara Shannon on her music page: https://www.facebook.com/tarashannonmusic/
Thanks for being part of the Zoom remote interview experience with Anne-Marie Brugger, Tonya Price and myself. It was a lot of fun... even with the epic Zoom meltdown.
Identical Love
July Talk - Identical Love (2020 Single)


Quarantine Road - Tuesday May 19, 2020 World Radio Premier
Lucas Haneman - Quarantine Road (Single)


If you haven't seen the cool video that accompanies Quarantine Road by Lucas Haneman, check it out here: https://bit.ly/3cKQKKe
Follow Lucas Haneman on his music page: https://www.facebook.com/LucasHaneman/ Thank you Lucas for sharing your brand new song with Tuesday Special Blend
Make It Right (partial play for show wrap-up)
Lucas Haneman Express - Catch the Westbound (2019)