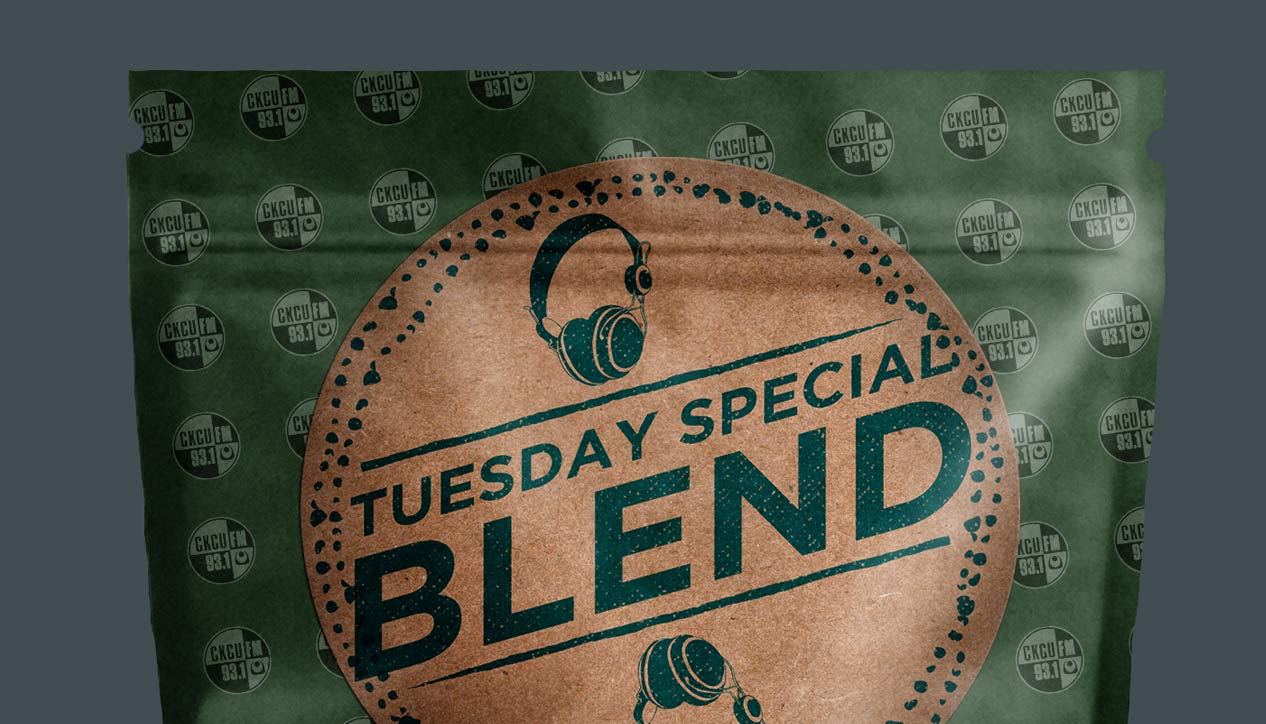 Tuesday Special Blend
Tuesday January 7th, 2020 with Michael Powell & Jeff Larocque
Free? Transit?
At 7:30, we speak with Donald Swartz, a coordinator with Free Transit Ottawa. Find out more at
freetransitottawa.ca
Save the Whales
The Boo Radley Project - Bred to be Loyal

De Los Dos
Alex Cuba - Sublime

Donald Swartz from Free Transit Ottawa tells us about their campaign.

Join them at 7pm on January 22nd at the Avant Gard Bar to help them launch their campaign for free off-peak transit in Ottawa.
Wall of Fire
Peter Elkas - Wall of Fire

Vienna
The Golden Seals - Something Isn't Happening


Hour 2.0 Hosted by Jeff Larocque - My guest today is Jason Campbell, Community Development Coordinator, Candlelighters
Cutting So Fine (Show Theme)
Canada High - Canada High (Working Title)

Awake
Flying Horses - Reverie

Comfort
Flying Horses - Reverie

Billy Austin (Live)
Steve Earle & The Dukes - Shut Up and Die Like an Aviator
Goodbye Blue Sky
Pink Floyd - The Wall
Save Me
Paragon Cause - Lies Between Us

Silver Wheels
Bruce Cockburn - Waiting For A Miracle

Not A Love Song
Cee Lawrence - This One's For Me