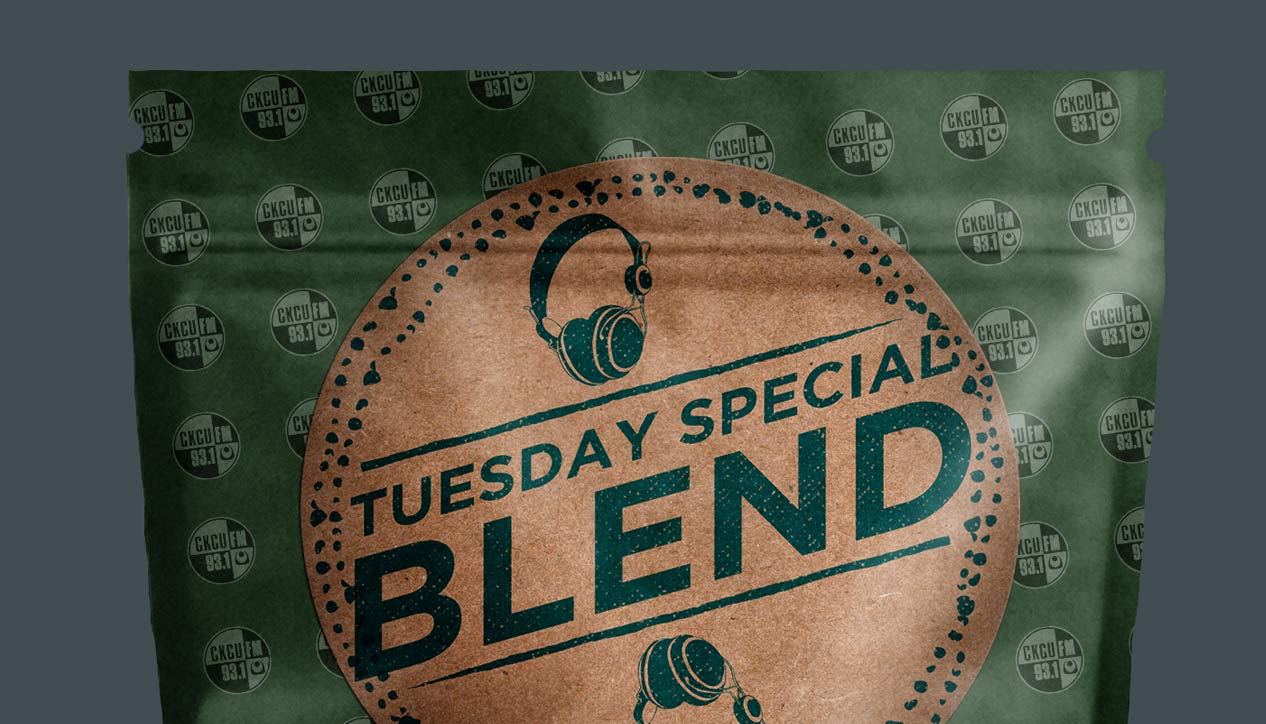 Tuesday Special Blend
Tuesday October 1st, 2019 with Michael Powell & Jeff Larocque
LIVE from Spaceman Music
Featuring Les from the Bare Necessities, Amy Kishek from Bad and Bitchy Podcast and Susan Johnston Hour Two features information about ShadowFest coming to the Rainbow Bistro on Saturday, October 5th.
Don't Page
Chris Page - Don't Page


Offender
Peter Elkas - Repeat Offender

No One Ever Dies
Wax Mannequin - No One Ever Dies


In the morse code of brake lights
The New Pornographers - You'll Need a new backseat driver


Hour 2.0 hosted by Jeff Larocque w special guests Brigitte Boulay, Tara Holloway and Christopher Lord

For tickets and information about ShadowFest, please go to www.weliveintheshadows.com
Remember to listen to the program for today's Promo Code to get your ShadowFest tickets for HALF PRICE until midnight EST tonight.
Pictures promised during the broadcast will appear soon.
Cutting So Fine (Show Theme)
Canada High - Canada High (Working Title)

Pain
War on Drugs - A Deeper Understanding
We Live in the Shadows
Tara Holloway - Live from Spaceman School of Music

For ShadowFest Tickets, use these links: https://www.snapuptickets.com/events/detail/shadow-fest-1pm-to-6pm
https://www.snapuptickets.com/events/detail/shadow-fest-6pm-to-12amShadowFest
October 5, 1pm to Midnight
Rainbow Bistro
(2 events, same location)

45 MUSICIANS - 23 ARTISTS – INUIT THROAT SINGER – BELLY DANCING – FACE PAINTING – SPONSORED BY STEAMWHISTLE
Fuzzy Poodle
Monkey Junk - Time To Roll

Born Old/Too Loud
Tara Holloway - Live from Spaceman School of Music

Bed Head
Tara Holloway - Live from Spaceman School of Music

Johnstown
Oh Susanna - Johnstown (20th Anniversary Re-Mastered & Extended)