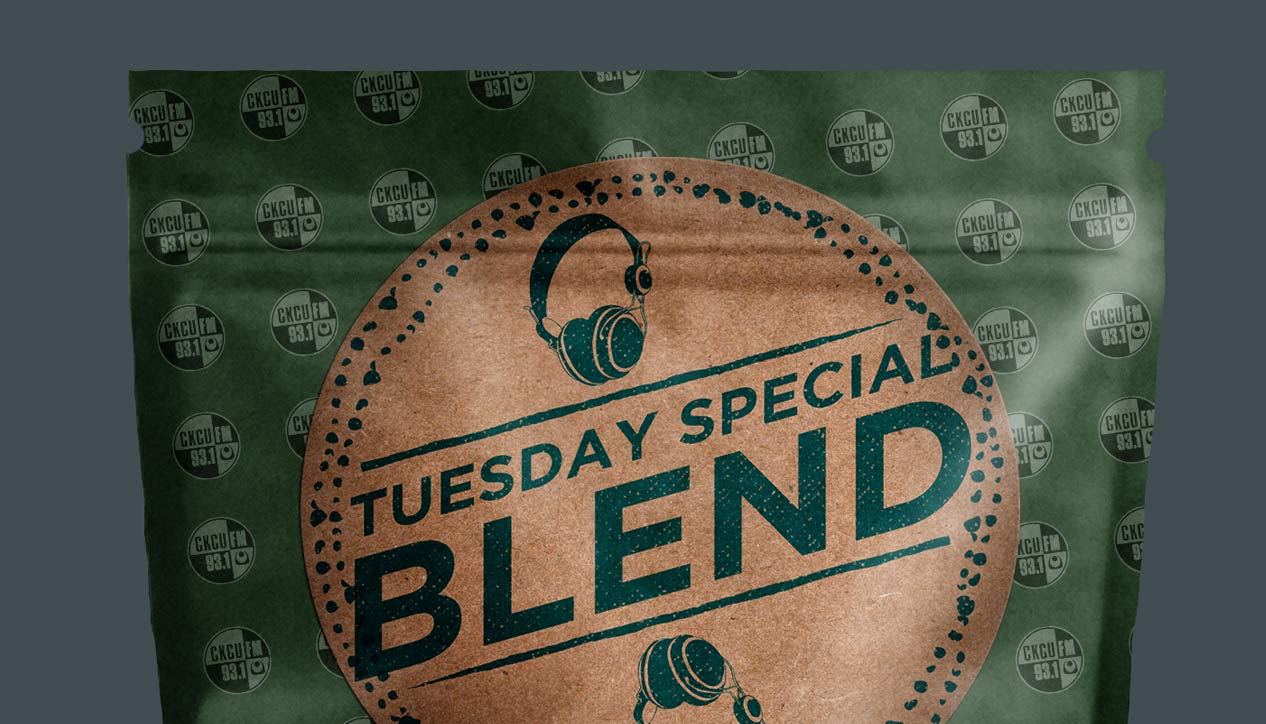 Tuesday Special Blend
Tuesday May 7th, 2019 with Michael Powell
Green Wave! GCTC! Planning Changes!
at 30 min: Erica Anderson, a co-star in the GCTC production of Lo (or Dear Mr. Wells) joins us.
Better on Drugs
Jim Bryson - Better on Drugs


The Sound of the Mahines
Tim Baker - Forever Overhead


I Moved On
The Young Novelists - In City and Country

Is She Really Going Out WIth Him
Joe Jackson - British Live Performance Series
Bon Voyage
New Swears - Bon Voyage/Rolling Stones

Heart to Heart with Lionel
Joel Plaskett - Truthfully, Truthfully

interview with Melanie Adrian, founder of "Be The Choice", & comedian, Tracey MacDonald. "Breast in Show: A Mammorial Night in Comedy: May 7 at Absolute Comedy, 412 Preston Street.
Nearness of You
Marc Jordan - Both Sides


Amazing Grace
Aretha Franklin - Amazing Grace
Aretha Franklin - Amazing Grace Documentary playing at the Bytowne Cinema now
Ohio / Machine Gun
The Isley Brothers - The Isleys Live
American Tune
Allen Toussaint - American Tunes
La Traviata: Act 1: E Strano
Montserrat Caballe - Caballe Sings Verdi