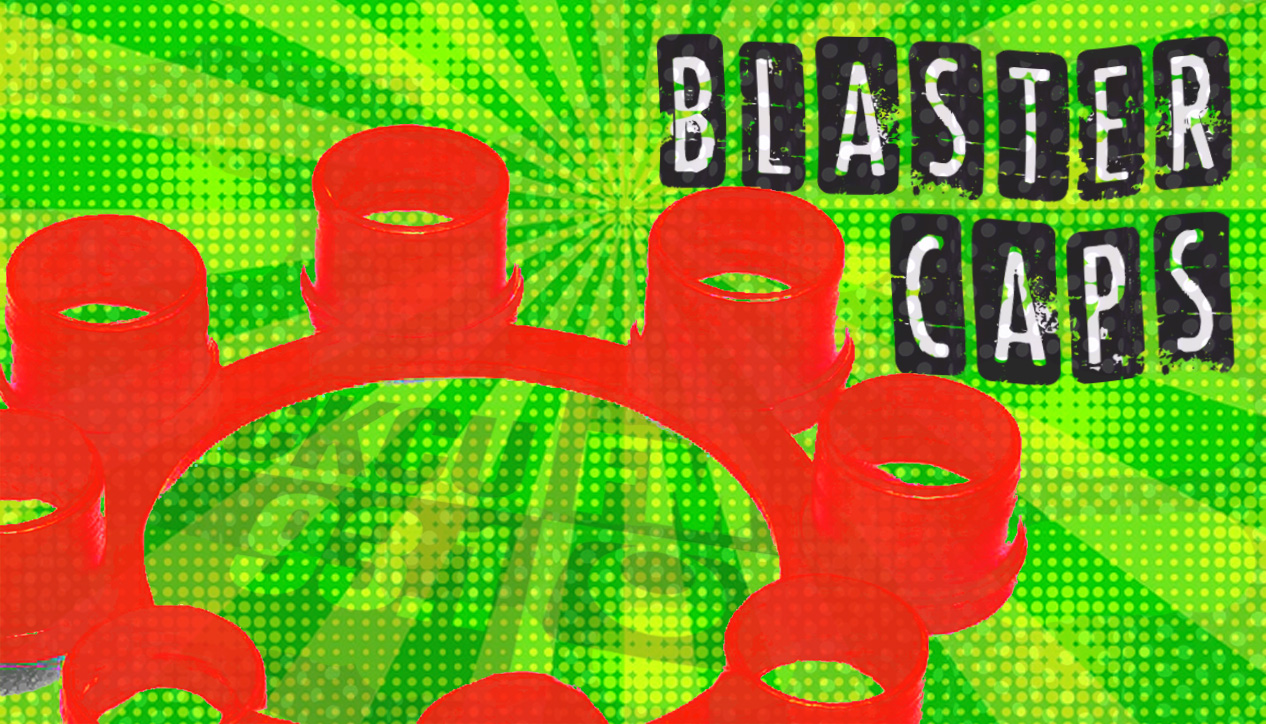 Blaster Caps is a weekly dose of mostly Old School Punk and Hardcore tunes!
Hosted by: Filburt Shellbach
Airs: Every Tuesday from 2:30 PM to 3:00 PM

Blaster Caps is intended to capture the time and spirit of the Old School Punk and Hardcore heyday, but also some long lost gems and even some more recent of the genre(s). Only a half hour but crammed.... hopefully seeming like a full hour. Let us know what moves you, write on the chat board!
BLASTER CAPS! COME MAKE some NOISE with US!
≈≈≈≈≈≈≈≈≈≈≈≈≈≈≈≈≈≈≈≈≈≈≈≈≈≈≈≈≈≈≈≈≈≈≈≈≈≈≈≈≈
Cool links to check out:
Ottawa show and poster archive: https://ottawapunkhistory.blogspot.com/
No Cause For Concern - Fanzine and historical archive: http://www.nocauseforconcern.com/
S.O.T.O.: https://www.facebook.com/sotofestottawa
Girls+ Rock Ottawa: https://girlsrockottawa.com/
Encyclopaedia Metallum - The Metal Archives: https://www.metal-archives.com/lists/CA
Early Ottawa Punk Fanzines: https://journals.openedition.org/volume/629
Ottawa Music scene photos galore: http://natcaprock.blogspot.com/
This show started June 1st 2021

Subscribe to Blaster Caps