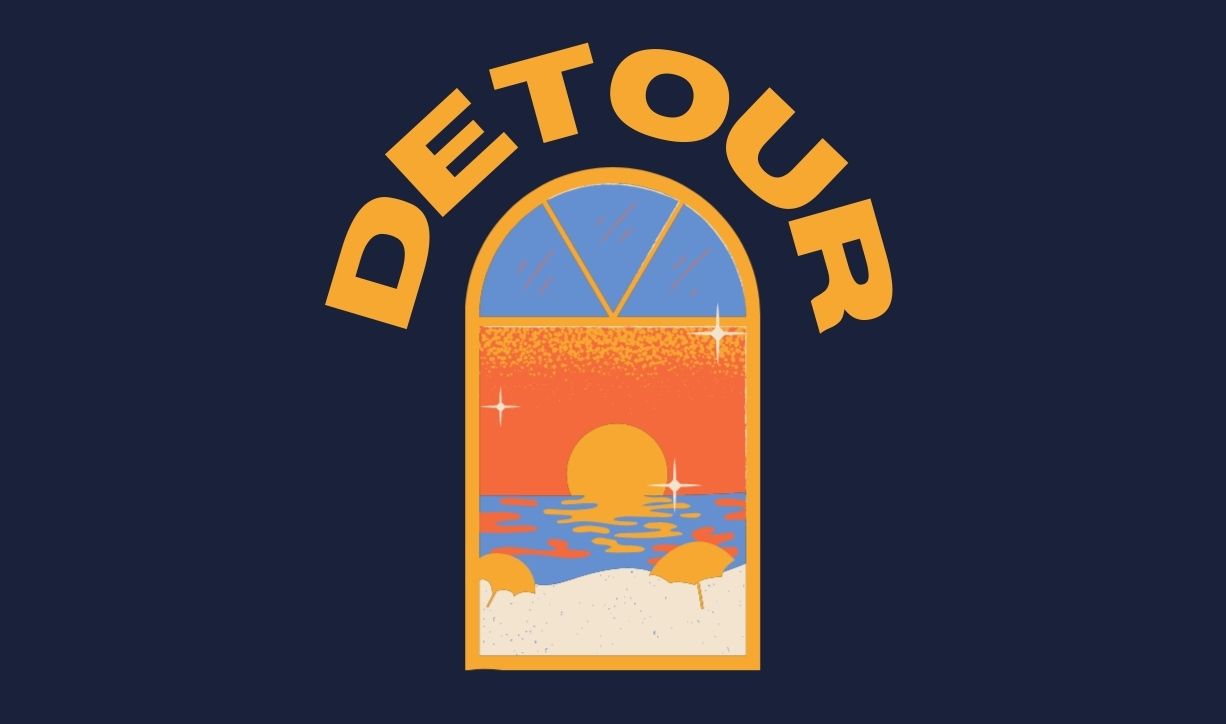 Take a Detour every other Tuesday with your hosts M & Kat!
Hosted by: Emily D'Orazio
Airs: Alternate Tuesdays from 5:00 PM to 6:00 PM
Next broadcast: February 7th, 2023

Coming up at 5:00 PM on February 7th, 2023:
It's Valentine's and we're turning 2!! Lots of love to go around!

Subscribe to Detour