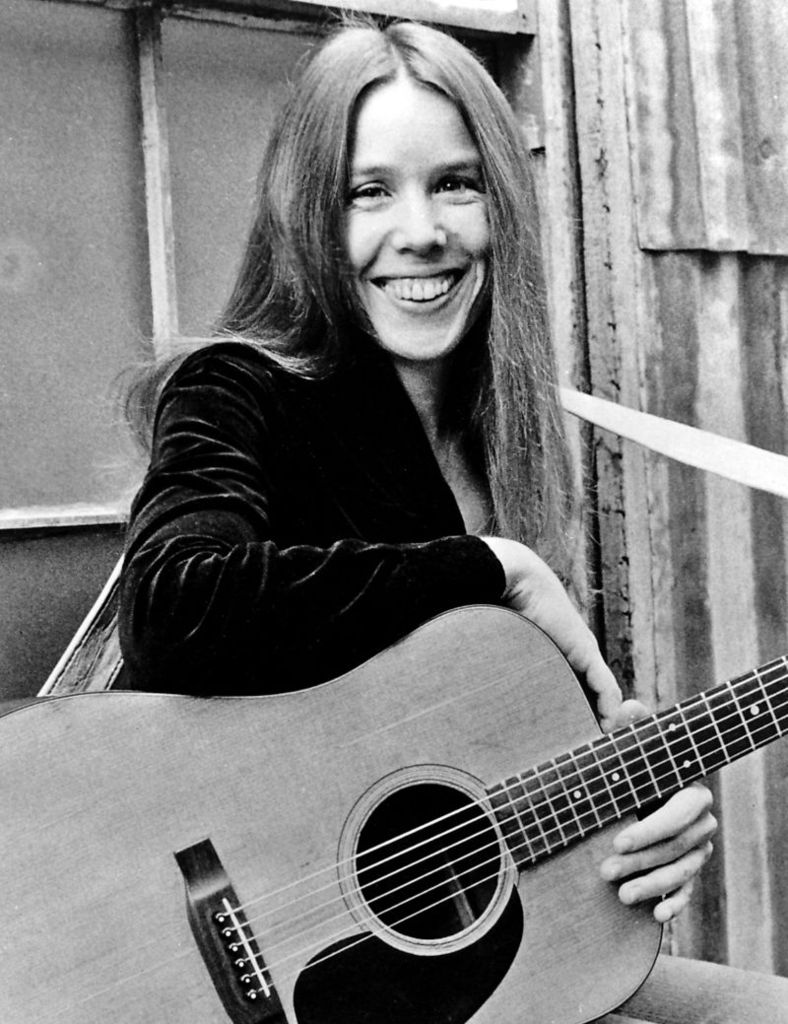 Stranger Songs
Tuesday October 17th, 2023 with Mike Regenstreif
Remembering Kate Wolf (1942-1986)
The theme on this edition of Stranger Songs is "Remembering Kate Wolf." Kate was a very fine singer and songwriter, and folk music activist, who died of leukemia on December 10, 1986, about six weeks before she would have turned 45. Although her career as a touring and recording artist was relatively brief, Kate was, in her time, and to this day, a highly influential artist. Click on LISTEN NOW to hear this show. Click on LISTEN to hear the current CKCU broadcast.
fragment of The Stranger Song
Leonard Cohen - Songs of Leonard Cohen - Columbia/Legacy

The Minstrel
Kate Wolf - Weaver of Visions: The Kate Wolf Anthology - Rhino
Emma Rose
Kate Wolf - Back Roads - Rhino
These Times We're Living In
Dave Alvin - Treasures Left Behind: Remembering Kate Wolf - Red House
Friend of Mine
Nanci Griffith - Treasures Left Behind: Remembering Kate Wolf - Red House
Sweet Love
John Gorka - Treasures Left Behind: Remembering Kate Wolf - Red House
Give Yourself to Love
Peter, Paul & Mary - Discovered: Live in Concert - Warner Bros./Rhino
Safe at Anchor
Kate Wolf - Safe at Anchor - Rhino
fragment of The Stranger Song
Leonard Cohen - Songs of Leonard Cohen - Columbia/Legacy

Katie and the Dreamtime Land
Eric Bogle - Something of Value - Philo
Cornflower Blue
Eric Bogle - Treasures Left Behind: Remembering Kate Wolf - Red House
Poet's Heart
Kate Wolf - Poet's Heart - Rhino
See Here, She Said
Utah Phillips - Treasures Left Behind: Remembering Kate Wolf - Red House
Across the Great Divide
Mason Daring & Jeanie Stahl - Forty - Daring
Here in California
Lucinda Williams - Treasures Left Behind: Remembering Kate Wolf - Red House
Kate's Guitar
Greg Brown - In the Hills of California - Red House
Old Jerome
Kate Wolf - The Wind Blows Wild - Rhino
All He Ever Saw was You
Kate Wolf - Poet's Heart - Rhino
Streets of Calgary
Steve Fisher - River - SNR Music

Traveling Day
Eve Goldberg - Ever Brightening Day - Sweet Patootie

In China, or a Woman's Heart
Rosalie Sorrels - Report from Grimes Creek - Green Linnet
California (For Kate)
Steven Gellman - All You Need - Hidden Poet Music

Bird on a Wire
Kate Wolf - Looking Back at You - Rhino