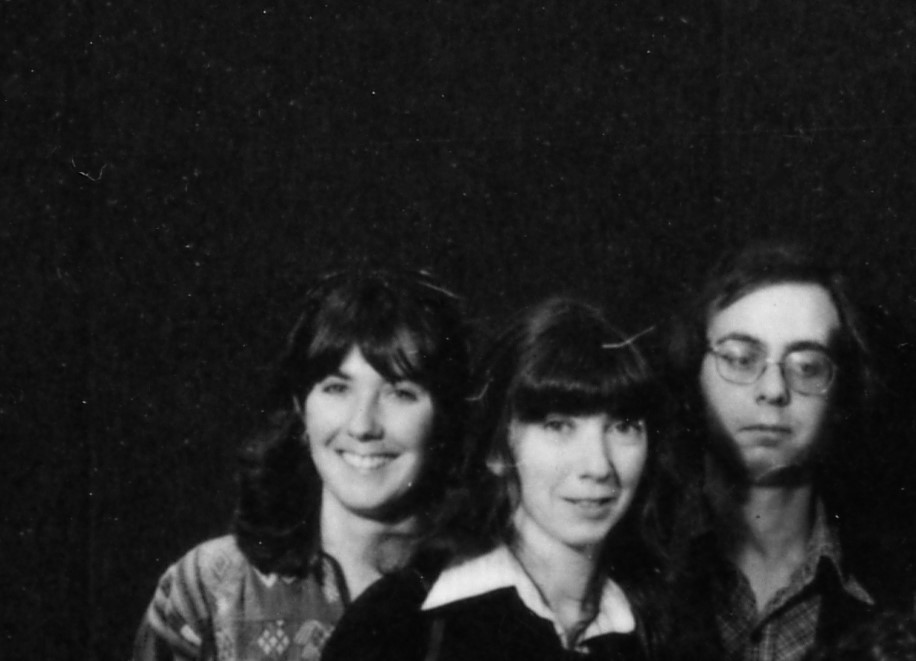 Stranger Songs
Tuesday November 15th, 2022 with Mike Regenstreif
The 50th Anniversary of my first concert production.
This edition of Stranger Songs is an exercise in personal nostalgia. It was 50 years ago, on November 18, 1972, that I produced a concert for the first time. All the songs on this show are by artists I presented in concerts at various venues in Montreal in the 1970s, '80s and '90s. Click on LISTEN NOW to hear this show. Click on LISTEN to hear the current CKCU broadcast.
fragment of The Stranger Song
Leonard Cohen - Songs of Leonard Cohen - Columbia/Legacy


Fool Like Me
Bruce Murdoch - Bruce Murdoch - Radio Canada International

Thanks Hank
Kevin Head - Live - Kevin Head Music

Ragged but Right
Danny Greenspoon - Unreleased live track – used with permission

Pearl River Turnaround
Chris Rawlings - Pearl Soupe - Cooking Fat Music

On the Rim of the World
Malvina Reynolds - Ear to the Ground: Topical Songs 1960-1978 - Smithsonian Folkways
The Goodnight Loving Trail
Utah Phillips - The Telling Takes Me Home - Philo
Travelin' Lady
Rosalie Sorrels - Travelin' Lady - Sire
Snoring Gobeil
Jean Carignan - Jean Carignan - Philo

Heart Like a Wheel
Kate & Anna McGarrigle - Tell My Sister: Kate & Anna McGarrigle - Nonesuch

Defying Gravity
Jesse Winchester - Learn to Love It - Stony Plain

Spanish Moss
Penny Lang - Ain't Life Sweet - She-Wolf

Thinkin' of Home
The Dumptrucks - Selections - Laughing Cactus


Polly Wolly Doodle
Leon Redbone - On the Track - Warner Bros.
Rock Island Line
Sonny Terry & Brownie McGhee - Blues Masters, Vol. 5 - Storyville
You Gotta Know How
Odetta - Blues Everywhere I Go - M.C.
Louis Collins
"Philadelphia" Jerry Ricks - Deep in the Well - Rooster Blues
I Can't Help but Wonder Where I'm Bound
Tom Paxton - The Compleat Tom Paxton (Even Compleater) - Rhino Handmade
There's a Light Beyond These Woods
Nanci Griffith - There's a Light Beyond These Woods - Philo
Green, Green Rocky Road
Dave Van Ronk - …and the tin pan bended, and the story ended… - Smithsonian Folkways
St. James Infirmary
Arlo Guthrie - Here Come the Kids - Rising Son
Sentinel Crow
Quartette - In the Beauty of the Day - Outside Music

Gentle on My Mind
John Hartford - Live from Mountain Stage - Blue Plate Music
The Mary Ellen Carter
Stan Rogers - Between the Breaks…Live! - Fogarty's Cove/Borealis

The Water is Wide
David Amram - A Tribute to Steve Goodman - Red Pajamas