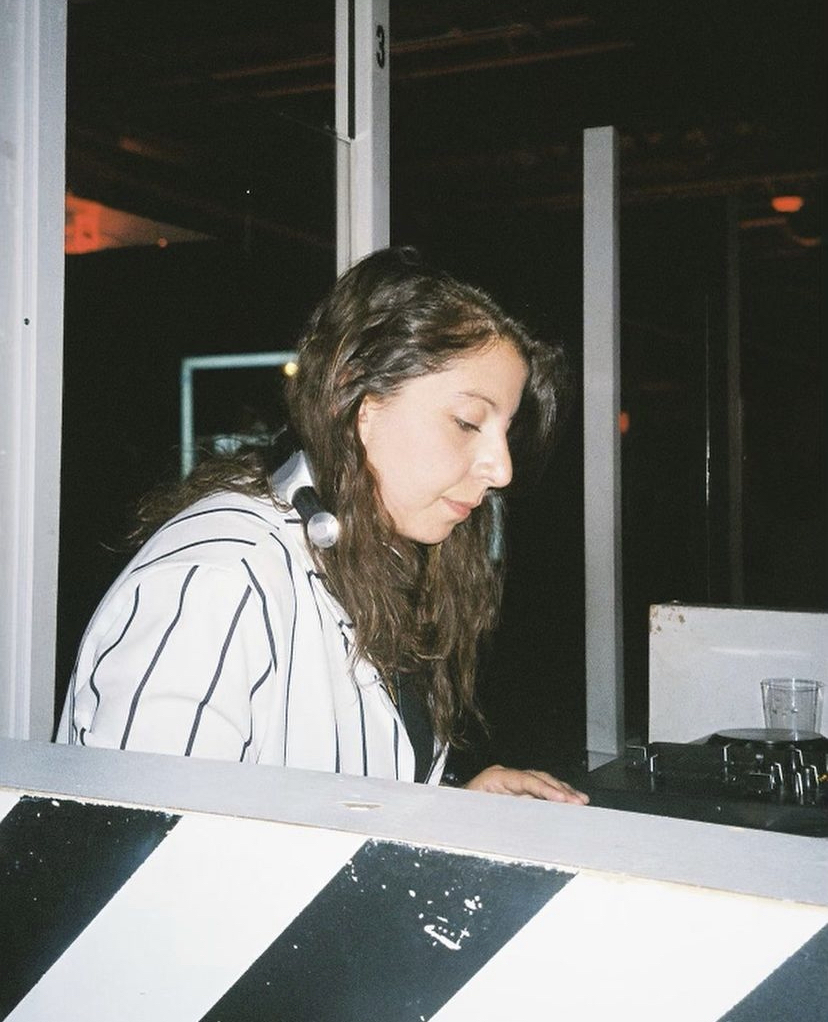 Mapped Out Radio
Friday October 8th, 2021 with Jordan
This episode features an interview w/ Atlanta, Georgia based DJ/Curator: Ysheso_ aka Tiffany Karam. We hear about her travels over the summer, gigs with some of the biggest DJ's in the underground electronic dance community + a curated playlist!
Much love to Tiffany Karam aka ysheso_ for the interview and curation of todays episode of Mapped Out Radio.
If you're looking for more sonic magic, check out ysheso_ via https://linktr.ee/ysheso

Learn more about Ysheso_ curated playlists via https://www.instagram.com/ysheso__curations/

ysheso_ Music.Art.Ppl 1 playlist via https://open.spotify.com/playlist/5HjYTYqJ7vZf01kq3DVTcB?si=QeyWVg-zQUu0jtLEfOtNYA&dl_branch=1

--BIO--

Tiffany Karam , "ysheso__", is a Lebanese-American deep house underground Dj based out of Atlanta, Georgia. The name ysheso__ is pronounced y-she-so __– the underscore is there so you can fill in the blank. Ysheso__ started her journey with house music over six years ago and has remained true to her sound. Ysheso bring a diverse style when it comes to Djing house music. From deep house, tech house,to minimal sounds. ysheso__ has opened up for artists such as Lee Burridge, Moon Boots, SIS, Brian Cid, Adisyn, Jade, Davi, Daniel Bell ,Oshana, Lee Curtiss, Silky, Elif, Daniel Bell, and many local artists.
For You (My Love)
TACHES, Keilimei -
I See You In My Dreams
TACHES -
Set Me Free
Willie Graff, Tuccillo -
It's Getting Bigger
Kevin Yost -
Pianos Of Gold (Ian Pooley Mix)
Jevonn -
Moov To Tha Beat
Soul Clap -
I Saw You For The First Time
Laurence Guy -
Blue
Sameed -
Sea Parade
Tim Green -
Lovelee Dee (Supersonic Lovers Remix)
Blaze -
Azucena Malagon (Jimpster Remix)
Felipe Gordon -
Back In The Day
DirtyTwo -
Pajama Stoop
Coeo -
… My Life Is Music (Kiki Navaro Classic Vibe)
The Visionary -