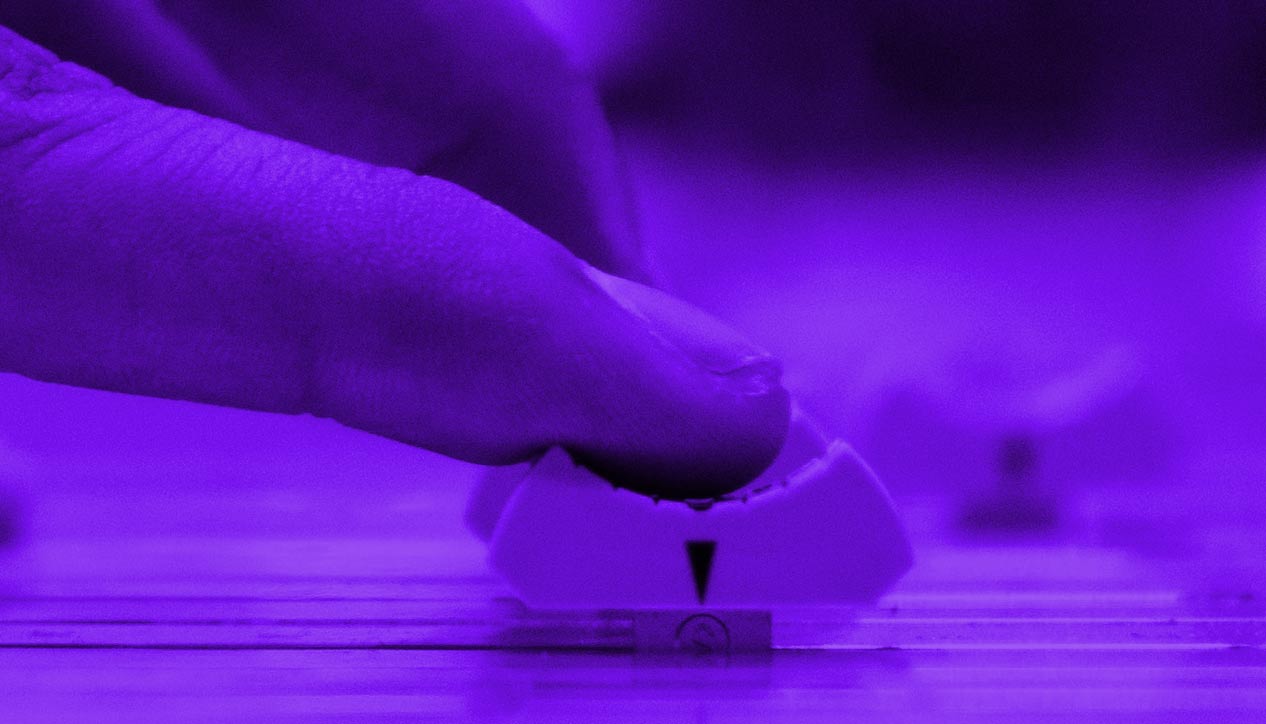 Spinning the hottest tracks. Canadian and Worldwide Urban music with guests interviews weekly majors or indi retro DJ mixes news reports and more. ..
Hosted by: Majic Mike
Airs: Every Monday from 12:30 PM to 2:00 PM

Coming up at 12:30 PM on September 26th, 2022:
This week guests we got from Bronx NYC Ricky Bats also guest Dee Jay from Ottawa Canada Dj Ducats on the 1s & 2s DOPE PLAYLIST TAP IN...
| Date | Host | Highlight | On Demand |
| --- | --- | --- | --- |
| Sep. 26, 2022 | Majic Mike | The Majic Show DELUXE Mondays 12:30pm est hosted by Majic Mike spinning the hottest tracks canadian and worldwide urban music with guests interviews weekly majors or indi retro dj mixes news reports and more tune in. | available |
| Sep. 19, 2022 | Majic Mike | The Majic Show DELUXE Mondays 12:30pm est hosted by Majic Mike spinning the hottest tracks canadian and worldwide urban music with guests interviews weekly majors or indi retro dj mixes news reports and more tune in. | available |
| Sep. 12, 2022 | Majic Mike | The Majic Show DELUXE Mondays 12:30pm est hosted by Majic Mike spinning the hottest tracks canadian and worldwide urban music with guests interviews weekly majors or indi retro dj mixes news reports and more tune in. | available |
| Sep. 5, 2022 | Majic Mike | The Majic Show DELUXE Mondays 12:30pm est hosted by Majic Mike spinning the hottest tracks canadian and worldwide urban music with guests interviews weekly majors or indi retro dj mixes news reports and more tune in. | available |
| Aug. 29, 2022 | Majic Mike | The Majic Show DELUXE Mondays 12:30pm est hosted by Majic Mike spinning the hottest tracks canadian and worldwide urban music with guests interviews weekly majors or indi retro dj mixes news reports and more tune in. | available |
| Aug. 22, 2022 | Majic Mike | The Majic Show DELUXE Mondays 12:30pm est hosted by Majic Mike spinning the hottest tracks canadian and worldwide urban music with guests interviews weekly majors or indi retro dj mixes news reports and more tune in. | available |
| Aug. 15, 2022 | Majic Mike | The Majic Show DELUXE Mondays 12:30pm est hosted by Majic Mike spinning the hottest tracks canadian and worldwide urban music with guests interviews weekly majors or indi retro dj mixes news reports and more tune in. | available |

Subscribe to The Majic Show Deluxe