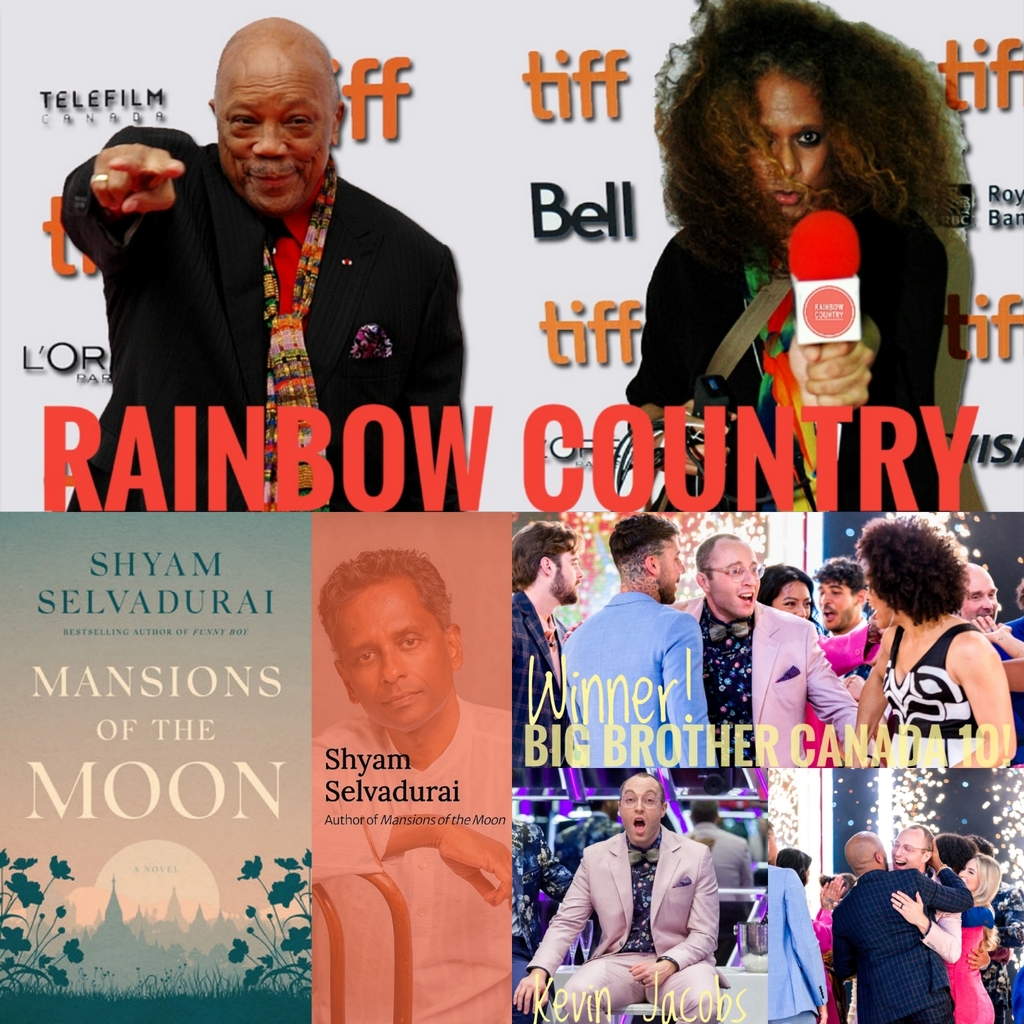 Rainbow Country
Friday July 15th, 2022 with Mark Tara
Authors + Reality TV
RAINBOW COUNTRY A 2 HOUR Nationally Syndicated Gay radio show & Canada's #2 LGBT Podcast working to give voice to the LGBT Community & BEYOND! ON EPISODE 309: HR 1 #Books Award Winning Canadian Author #ShyamSelvadurai Joins me to talk about his latest novel #MansionsOfTheMoon & MORE! & HR 2 #RealityTV Big Brother Canada Season 10 Winner #KevinJacobs talks about how life has changed since his winning #BBcan10 His thoughts on #BB24 & MORE!
Sea Sex and Sun
Serge Gainsbourg -
Deep In Vogue
Malcolm McLaren -
You Think You're a Man
Divine -
Number One
Mark Tara -