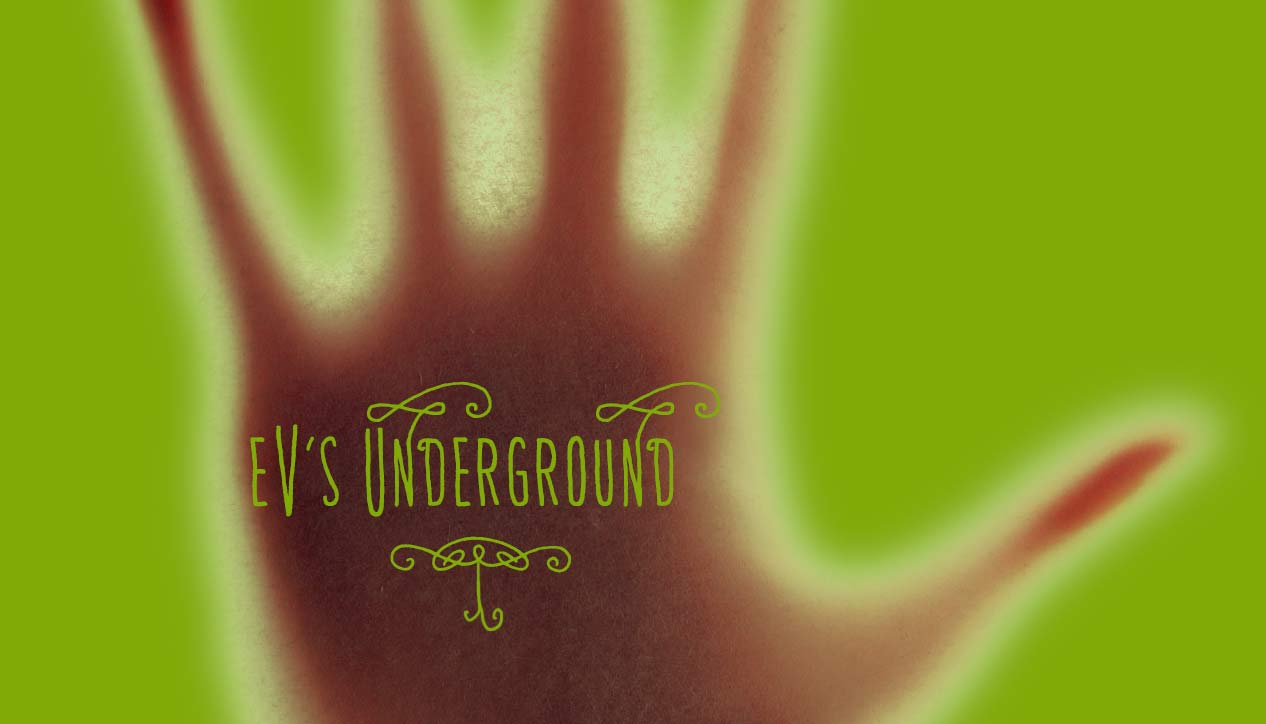 Hosted by: e. V.
This program is not currently airing on CKCU.
ON HIATUS
Airs weekly late, late Mondays night a.k.a. early, early Tuesday monrings: 2-am-7am
Web/Real Audio: www.ckcufm.com or Rogers digital cable 944
5 hours of sonic seduction!! Home of the Creepysweet
Interviews & more on our Official Webpage!
Check what time the show airs live in your Time Zone
Interviews & more on our Official Webpage!
Weekly since 2008, e.V. and Lady Death bring you melodic metal, goth, hard rock, and more.
From doom to gloom, from steam to scream, dream the dead of night away to various sorts of metal (doom, folk/viking, stoner, goth, melodic death & black, prog, symphonic), goth & hard rock w/ the occasional shot of powerpop, psychedelic, electro, indie, punk, folk and world thrown into the blender during the last 2 hours of the show.
Hour 1 - melodic metal
Hour 2 - gothic grooves
Hour 3 - album or band feature, most weeks programmed by Lady Death
Hour 4 - local weather + special features: The ReverbNation Band of the Week, The Helsinki Spotlight Artist (music from                         anywhere in Finland)
Hour 5 - Can-con Band of the Week plus the most weeks we have a Sepiachord Steampunk Spotlight Artist.
Requests? Comments? Email e.V.
SOCIAL MEDIA!
e.V.'s Underground video reel on the amazing new iBroadcast.tv!
Add us on ReverbNation!
Some show podcasts are available via links on the Myspace page - just click the link above!

Subscribe to eV's Underground