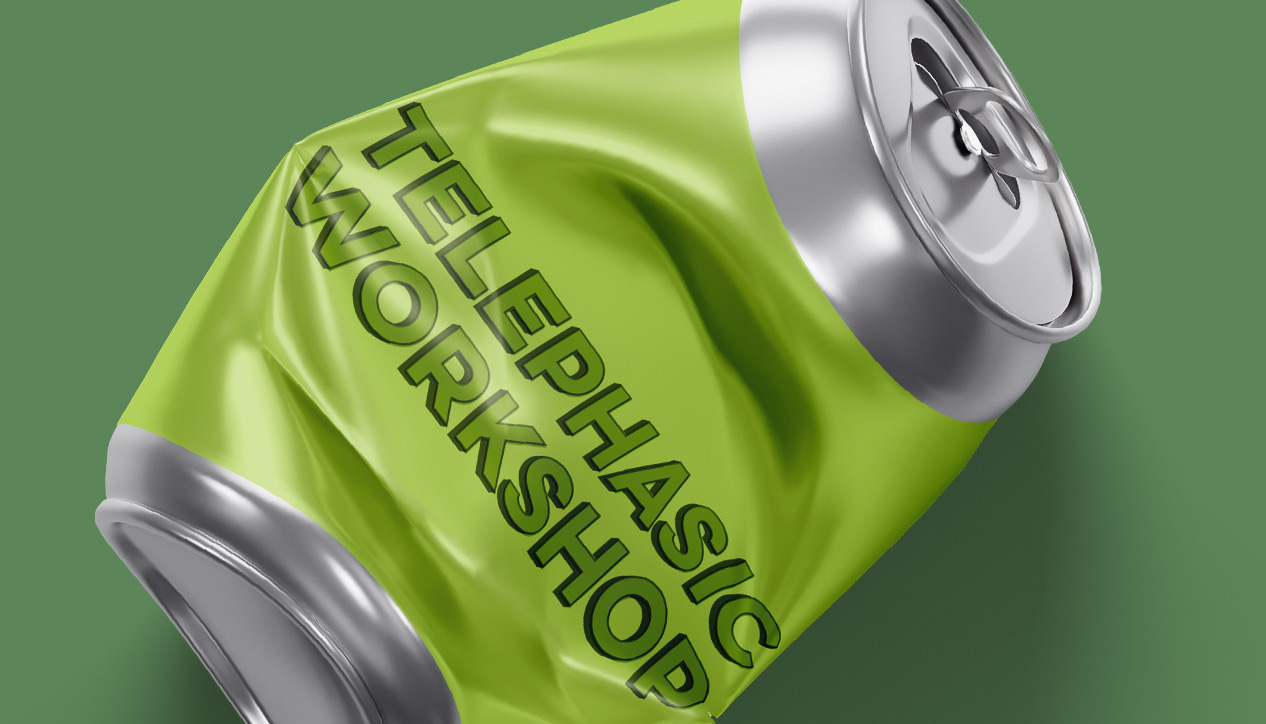 An eclectic mix of music with minimal banter and maximum tune-age. Join host Liam as he airs a hand-crafted collection of tracks every other week.
Hosted by: Liam Paddock
Airs: Alternate Mondays from 3:00 PM to 4:00 PM
Next broadcast: November 8th, 2021

An hour of delectable tunes is on the way, assembled for your listening pleasure in the Telephasic Workshop. No genre is off limits - crack open a cold one and stay awhile.
| Date | Host | Highlight | On Demand |
| --- | --- | --- | --- |
| Oct. 25, 2021 | Liam Paddock | The thirty-fifth episode! Featuring new music from Lil Ugly Mane, Advance Base, Kiefer, and local acts Oddeline, Sophie D'Orleans and Unsociably High! | available |
| Oct. 11, 2021 | Liam Paddock | The thirty-fourth episode! Featuring some great tunes for your thanksgiving Monday afternoon! | available |
| Sep. 27, 2021 | Liam Paddock | The thirty-third episode! Featuring new music from Julie Doiron, Cots, James Blake, Amateur Painter, and more great tunes for your Monday afternoon! | available |

Subscribe to Telephasic Workshop